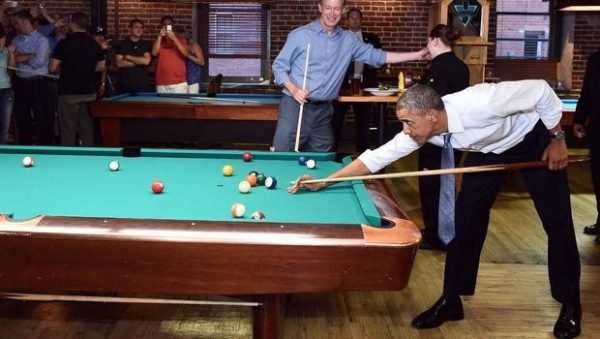 We'll be following in some pretty big shoes. :-)
This is our final post before the big event. Looks like we are 12+ and we are at WYNKOOP in Denver.  We are looking to meet between 7-7:30 pm.
Thanks to thruppence we have a table reserved. He'll bring the balloons, I'll bring the name tags and camera.
Here is the google map:  Wynkoop Brewing Location and Denver Map
And here is Wynkoop's webpage and menu
Parking on a Tuesday night with no baseball should be okay. Double-check your meters, some still require $$ after 6 pm. If you want to come early and hangout before the big event, here are some options: Union Station, Tattered Cover Bookstore, Civic Center Park with the Capitol and the Denver Art Museum, 16th Street Mall.
I may popover to the Kirkland Museum to see the new location.   I've been wanting to see it for a while.
Hit the comments if you have any questions.  Also, please be aware that despite all my efforts, the contact form here goes to my junk mail box. If you email and don't hear back, try this one:  whats4dinnersolutions at live dot com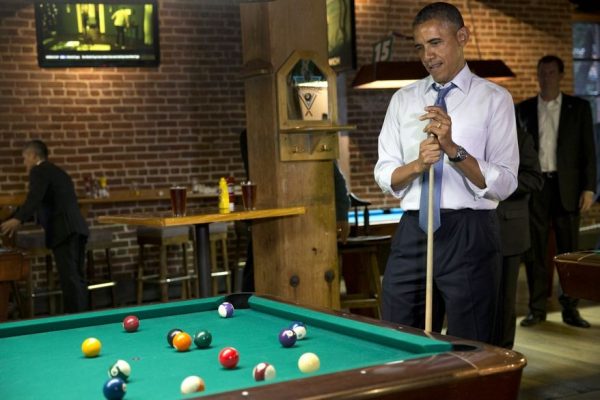 ===========================================
UPDATE: Okay, just for my sanity, can we please just use this for the meetup. Thanks! And for FSM sake, please don't feed the troll.
Lots of interest in the meet-up. I'll post again the night before as a reminder. Here's what we need today:
You guys to agree on a venue. UPDATE: WYNKOOP has been chosen. Do we have a time?
A volunteer to set-up the restaurant choice – see if we can get a table reserved – I believe Wynkoop may even have areas available for larger groups. I would do it, but I am out of town until the 12th.
Someone to bring the green balloons.
A general head count.
Anything I'm missing? We can get a final head count the night before.
Original Post:
Mnemosyne will be in Denver in July and suggested a meet-up on Tuesday 7/17. It would need to be early evening/evening, as she flies in that afternoon. We'll need to meet near the Sheraton Denver Downtown, which I believe is right near the 16th Street Mall.

Who is up for a meet-up? We'll need suggestions for a place to meet near the hotel and a volunteer to coordinate with the location.

I'll repost this the first week of July with an update of numbers. I'll be out of town from July 1 to just before the meet-up, so I'll have limited availability for more than that, but I think as long as someone secures the venue, we should good.

I had hoped that our next meet-up I'd bring Bixby and Scout, but even as friendly as most locations are to dogs on the patio, the 16th Street Mall might be a bit too much for me to wrangle them. We will see how that goes. I would very much like for you guys to meet them sometime.
Hit the comments if you're going to join us and/or volunteer to help out.