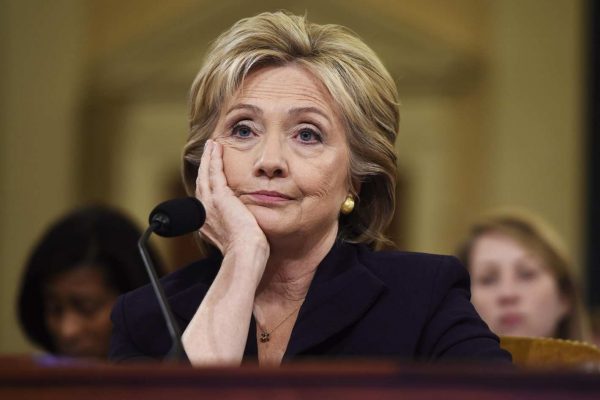 I'm so old I remember when the Republican mantra was "If you haven't done anything wrong, you don't have anything to hide":
Donald Trump's legal team has rejected special counsel Robert Mueller's latest terms for an interview with the president as part of the Russia investigation, and put forward a counter-offer, according to US media reports.
Drama grips court as Manafort lawyers accuse Rick Gates of multiple affairs
Read more

"We have now given him an answer. Obviously, he should take a few days to consider it, but we should get this resolved," Trump's lawyer, the former New York mayor, Rudy Giuliani, said on Wednesday on a radio show hosted by a fellow Trump lawyer, Jay Sekulow.

Mueller and his team have been seeking to grill Trump as they investigate Russian interference in the 2016 election, as part of the effort to determine whether anyone on the Trump campaign colluded with the Russian efforts and whether Trump has obstructed justice.

Trump has said he wants to sit down with the investigators but his lawyers have resisted, fearing he could end up accused of lying to investigators based on his statements in an interview.
Ok, the real problem is not him being accused of lying. The real problem is the man is incapable of speaking a complete sentence WITHOUT lying. So his lawyers want to narrow the scope of the questioning down to basically his name, if he can even get that shit right. For those of you interested, we are now up to 4,229 verified and confirmed lies in 558 days, but that's just what we have in public and it hasn't been updated in a week.
Oh, that picture above? That's the lady who SHOULD BE PRESIDENT instead of Donnie Dollhands testifying under oath in public by a dozen hostile interrogators over a totally made-up fucking faux scandal.