It's a rainy, windy, generally crappy night tonight, and I am sitting here with long time commenter and friend of the blog Genine, and we are watching a bit of Netflix: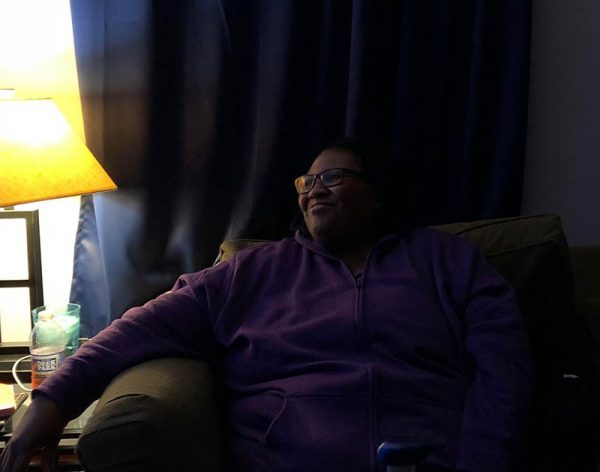 She went on vacation from her abode on the left coast (Oakland) to visit family in Philly, and was heading to Cleveland to visit a friend and her plans fell through, so she is just hanging here for a few days while she awaits her flight back to civilization. In other words, she does not in fact have the world's worst fucking travel agent. Thurston is infatuated with her and she has been informed she will, like all visitors, be given a complimentary dog to sleep with during her stay.
Tomorrow we are heading to a meet the candidates luncheon, where we will listen to Kendra, Ihlenfeld, and Joe Manchin, all of whom will be hopefully representing WV. Other than I am not sure what to do- maybe we'll hit a movie or something.
Steve is trying to make up his mind about Genine: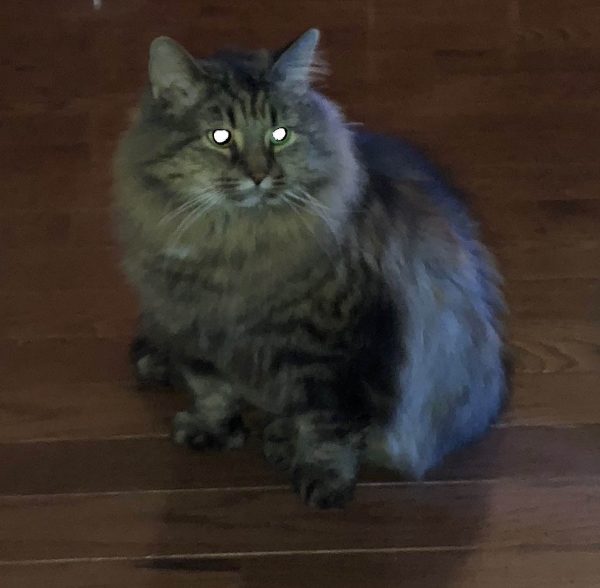 As you can see, he has the lasers set to stun.