Today's NFL is a league in which billionaire white guys** own franchises, 70% of whose players are black.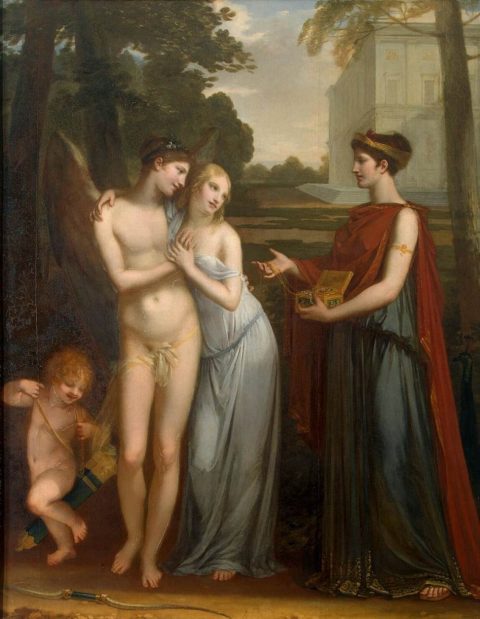 Our politics are now dominated by an overtly and viciously racist president and an indoor-voice racist Republican party.  Which is why, I think that Sports Illustrated chose to post without comment an article about the political donations of the owners and top execs of each NFL franchise.
A fair number of team owners took what I see as the "don't bother me" approach to donations — often skewing GOP, but in modest amounts and with an eye to local incumbents.  But several were more active, even hungry in their love of Trump and/or Republicans or PACs that function as Trump enablers.
See, e.g., Bob McNair of the Texans:  literally millions this year to the Republican national campaigns while "his list of 2018 donations, all Republican, is too long to fit on the page. Results can be found here."  Huge Trump cash supporter in 2016 as well.  He's the worst of the worst.
I never liked John Elway, and I like him less now that I know he's a slow but steady GOP donor — though as a Raiders fan as a kid and Patriots one now, I can't say I needed more reasons to dis Denver.
Then there are those who are trying to scattershot GOP success all over the map, well beyond their own territory. Jimmy Haslam of the Browns, is one, as is the Cardinals' Mike Bidwell
Jerry Jones is everyone's fool, so I guess I can laugh at his 2016 six figure support of Chris Christie.  There's one born every minute. But I'm less inclined to forgive the Tampa Bay owners, the Glazers, for their persistent and substantial support for the RNC this time out.
What's interesting, though, is how many owners, many of whom have been big GOP donors in past cycles, have sat out this one.  I count 14 who in 2018 either donated only to the NFLPAC or not at all.  And there are a couple who clearly lean our side — notably Wilf of the Vikes and the Falcons' Blank.
So there you have it. The Krafts have been lying low, and despite Robert's documented friendship w. Trump (feh!) seem to lean a little more D than R, so I guess I can keep on hoping the Patsies do well, even as I try to wean myself from this young-man's-mind-wrecking sport.  But I'm done seeing Cleveland as lovable underdogs to root for; may they lose every game they play under current ownership.  And Tampa Bay is a crater. Sorry, Betty, but f**k 'em.
Last thought: I'm not going to interpret information for which I have clearly insufficient contextual knowledge.  But my prior here is that the large number of non-contributors, with more minimal donators who could be added to the list, reflects an impact of the kneeling demonstrations.  Whether it's hearts and minds changing or a "who-needs-the-grief" impulse this looks to me like a potentially causal connection that will be tested, perhaps confirmed, as we go into the next presidential cycle. (Thank you, Rev. Bayes, and/or M. Laplace.)
And with that, pointless railing at the behavior of old rich white men over. Open thread.
*Yes. It is obviously ridiculous to care about NFL teams by ownership. But it's also ridiculous to root for laundry, or which town happened to give the super rich a tax break etc., and we do it anyway. So there.
**Almost exclusively — Shahid Khan of the Jaguars is the only owner of color, and there are seven women on the principal ownership roles, either with other family members or on their own.
Image: Pierre-Paul Prud'hon, Innocence preferring love to wealth, 1804