The pets of Balloon Juice calendar is now up and running and available at Cafepress: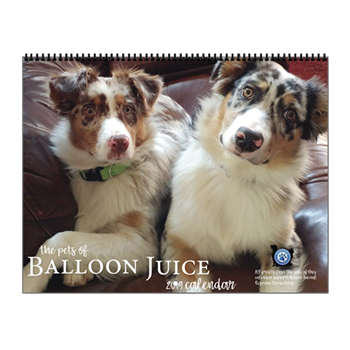 As always, all profits go to MARC: Marion Animal Resource Connection.
If you find a mistake or a misnamed pet, please let us know as it can be easily fixed. MUCHO thanks to Beth, our freelance graphic designer who does this thankless task every year. Her website is here if you need someone.