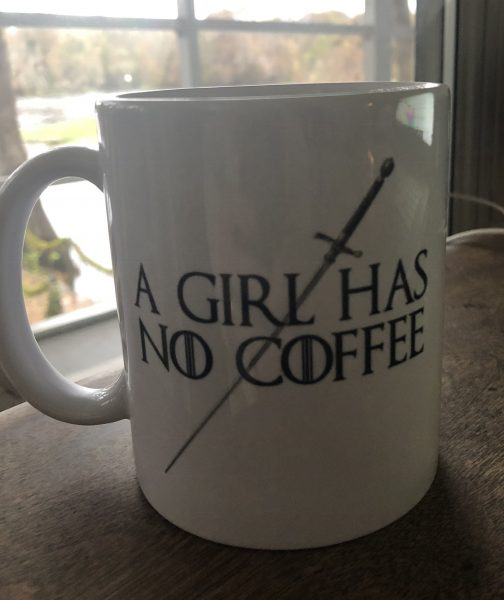 Hubby and I opted to skip the SOTU in favor of continuing our Game of Thrones marathon. This morning, I watched WaPo's three-minute highlight reel and read the transcript. Looks like our prediction yesterday — that the speech would be a discordant amalgam of white nationalist scaremongering and pseudo-loftiness — was on target.
As anticipated, it reflects its authorship, a committee comprising xenophobic incel goon Stephen Miller and Fox News-trained turd-polishers under the tutelage of network hack Bill Shine. But as many societies have discovered at great cost, when you give bigots a seat at the table, they consume the entire feast and then burn down the house with everyone in it.
I watched Stacey Abrams' response in its entirety and am relieved that she escaped the SOTU rebuttal curse. She received scattered criticism for the staging, but the dim lighting, sharp focus on Abrams and soft focus on the crowd behind her appealed to me. It evoked a Star Wars rebel alliance leader's speech on the eve of an attack on a Death Star. FWIW, I'd fly my X-wing up Trump's bunghole on Abrams' orders.
Still, for my money, Speaker Pelosi's devastating exasperated participation-trophy clap was the highlight of the evening:
Wingnuts on Twitter are still sputtering with rage about her paper shuffling, impassive expressions during GOP applause lines, eye-widening as Trump unspooled particularly egregious whoppers, etc., so I gather she managed to strike exactly the right balance between decorum and disdain. Well done, Madam Speaker!
During our Game of Thrones marathon, I had an epiphany about which major character I find most relatable: Daenerys Targaryen. Like her, I recently returned to my ancestral homeland, where I am a stranger. I assembled a fleet (of canoes and a jon boat). And I am the mother of (snap)dragons.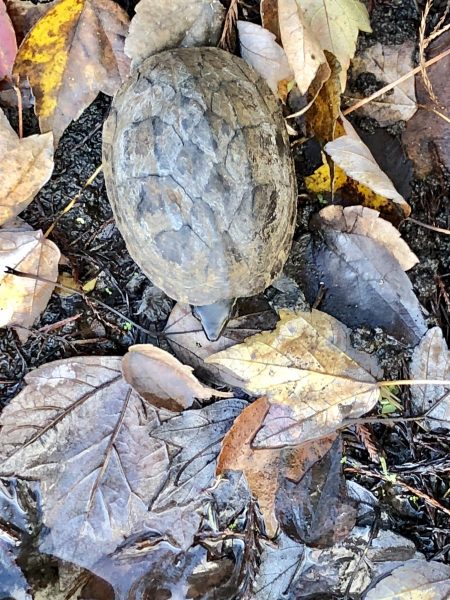 Open thread!