On the Road is a weekday feature spotlighting reader photo submissions.
From the exotic to the familiar, whether you're traveling or in your own backyard, we would love to see the world through your eyes.
Good Morning All,
Happy tax day, US readers, I hope this year didn't screw too many of you!
Attentive readers may have noticed that my name is no longer "Alain the site fixer". This is because for the next while, I won't be; while the rebuild and associated changes are made, I'm not doing squat. Once the dust settles, we'll see what's what. So it made sense for me to remove that part of my nym. I'm still here and if things come up, I'll jump in to help, of course, but for now it makes sense to remove this extra cook from the kitchen.
Have a wonderful day, and enjoy the pictures!
Today, pictures from valued commenter Albatrossity.
Vermilion Flycatcher male, snagging flies at Bosque del Apache NWR in New Mexico 3/28/2019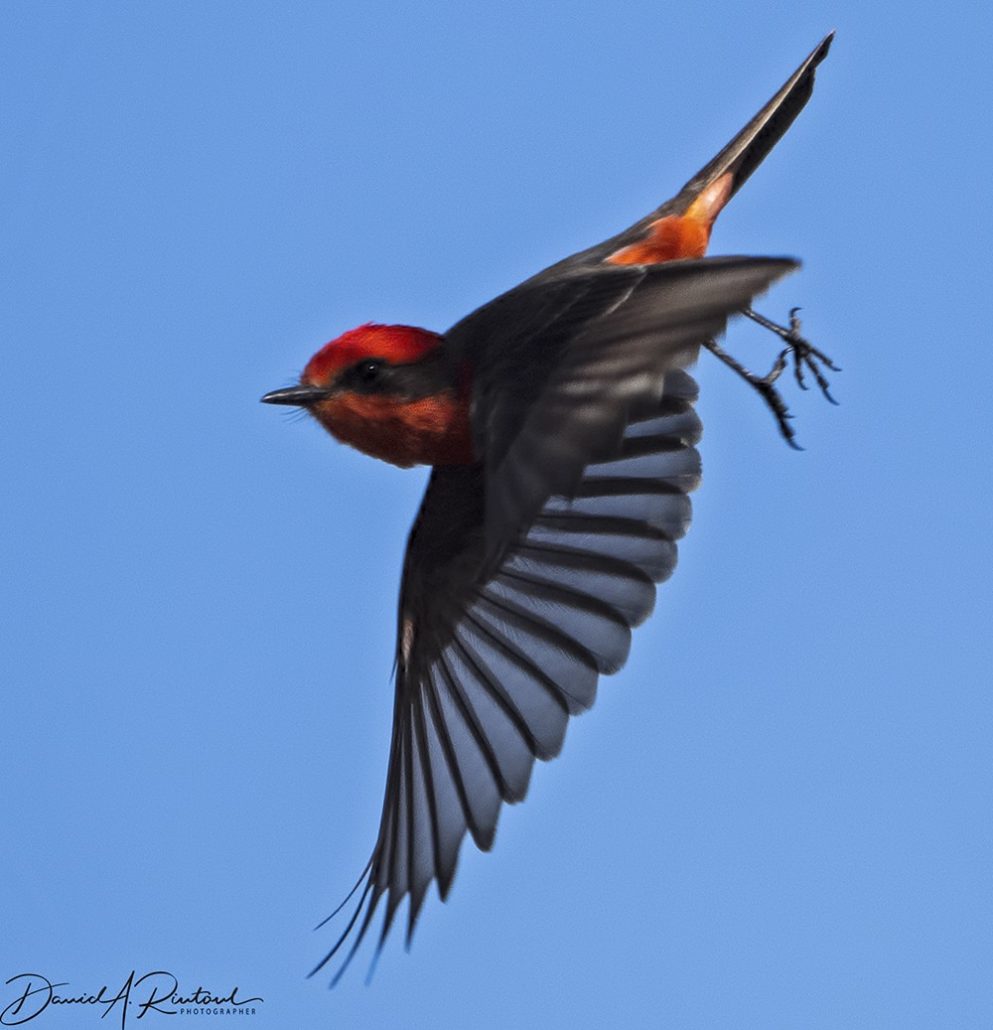 Roadrunner – Also at Bosque del Apache, looking good with that patriotic eyeliner 3/28/2019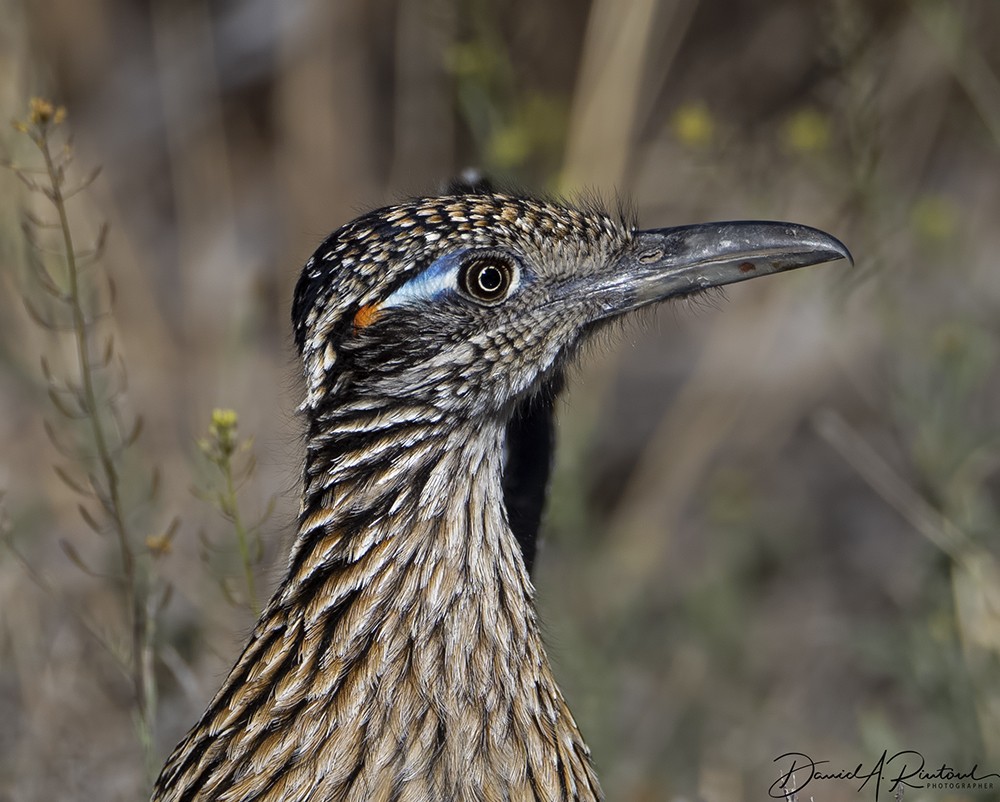 Red-tailed Hawk of the western (calurus) subspecies, near Portales NM 3/27/2019.Two images.  One shot shows the bird's somewhat unusual overbite; the upper beak usually does not protrude quite that far over the lower. The second shows it's lovely spread tail, highlighting the rufous uppertail coverts that are an excellent field mark for this subspecies. Those uppertail coverts would be white or white barred with rufous in most redtails in eastern North America.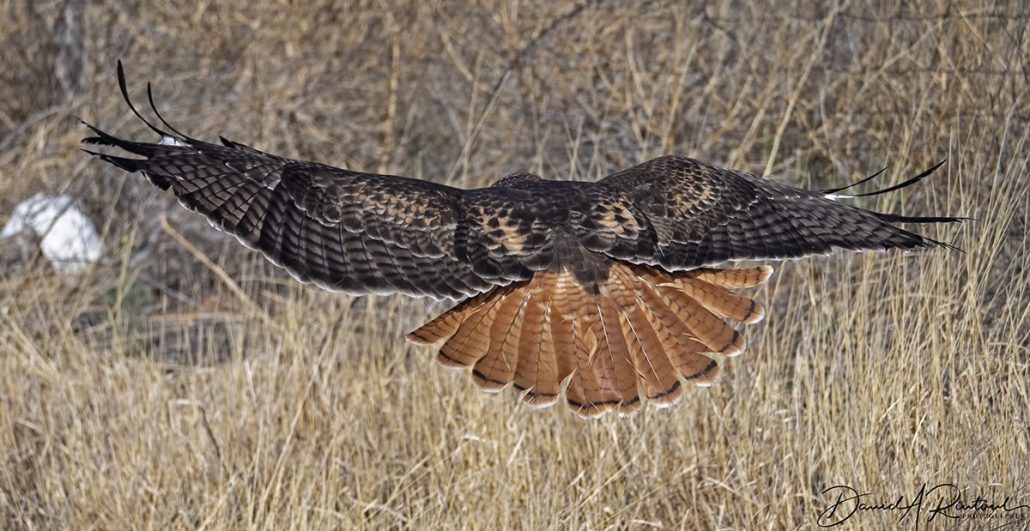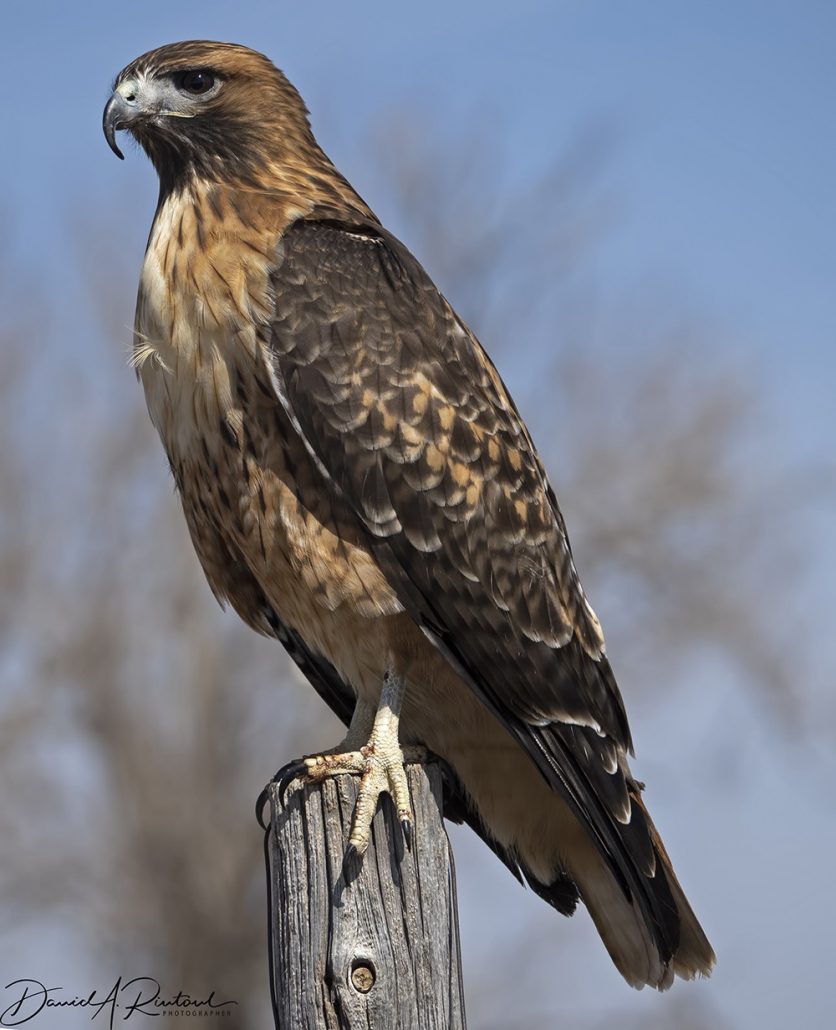 Porcupine – At Buffalo Lake NWR near Canyon TX, a refuge that has neither a lake nor any buffalo. But it did have this friendly porcupine. Most folks are probably unaware that this mammal is found in TX.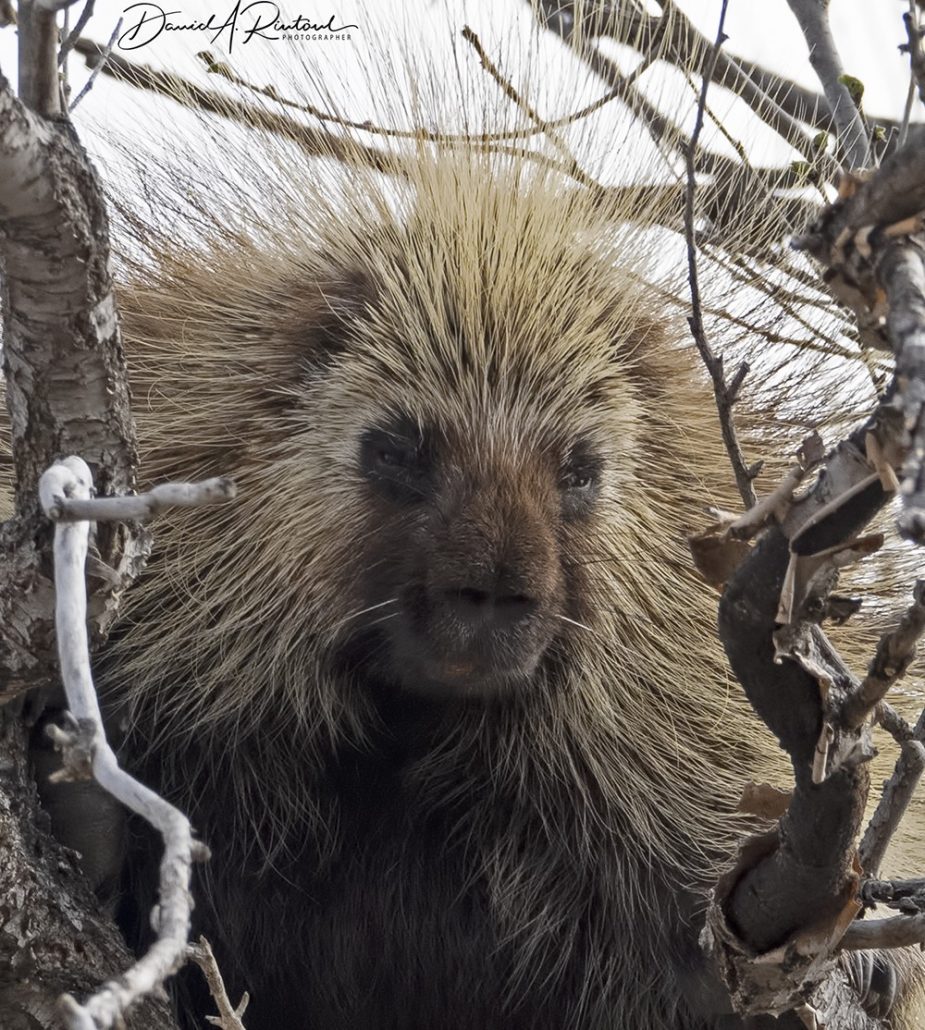 Blue-winged Teal couple at Cheyenne Bottoms Refuge in central Kansas, 3/25/2019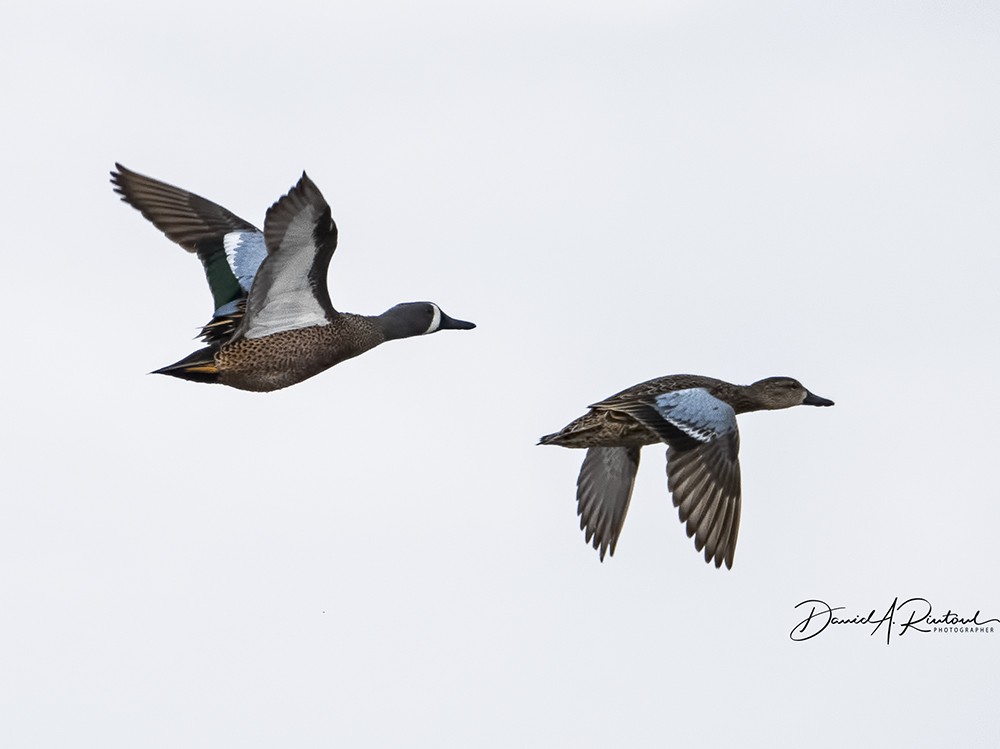 Thank you so much Albatrossity, do send us more when you can.
Travel safely everybody, and do share some stories in the comments, even if you're joining the conversation late. Many folks confide that they go back and read old threads, one reason these are available on the Quick Links menu.
One again, to submit pictures: Use the Form or Send an Email