The best part of this is the actual lions looking on, completely unimpressed:
The Tobe Zoo in Japan conducted a lion escape drill today using a fake lion.

The real lions had a lot of thoughts.pic.twitter.com/aGFzfHI8jg

— UberFacts (@UberFacts) June 22, 2019
Here's a little Bixby update, with bonus Scout: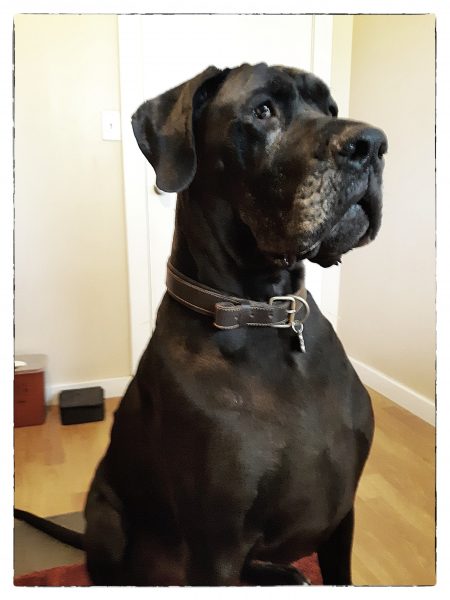 Bixby had another PT appointment yesterday (he's sitting there very still so as not to dislodge his needles). He's down to once a month. The vet is really pleased with how much mobility and stability he has regained and retained.  He loves going there and loves Dr. Deb.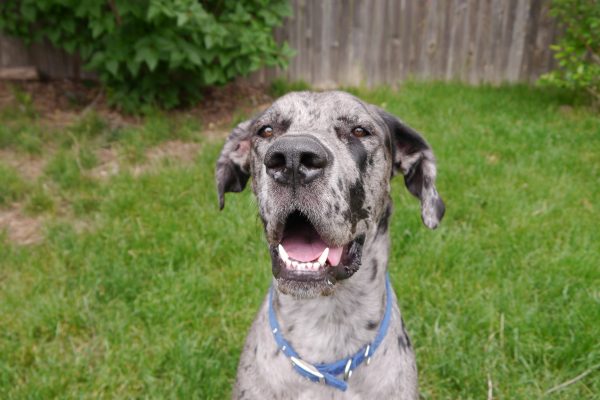 This happy girl is doing very well home alone when we are at the vets (about ninety minutes). And her reward is a walk with just me. She's hit her teenage phase, I watch her weigh doing what she's supposed to with the fun of misbehaving. Misbehaving wins out a lot more these days.  But seriously, with that face, she gets away with it. More photos at the link.
Respite open thread