Long day- half day in Pittsburgh, then some work, then town council. I'm tired. Here are some more flower pictures I took today: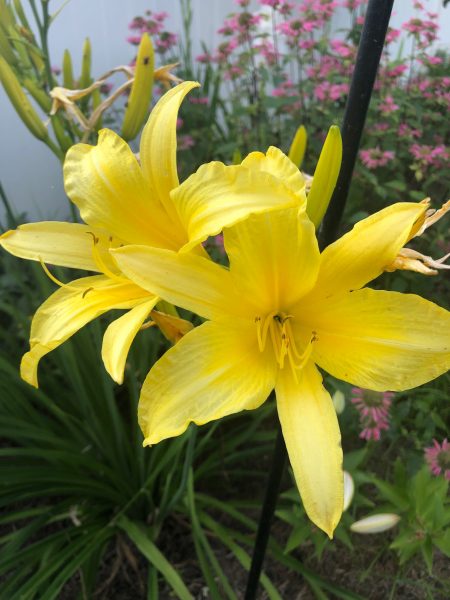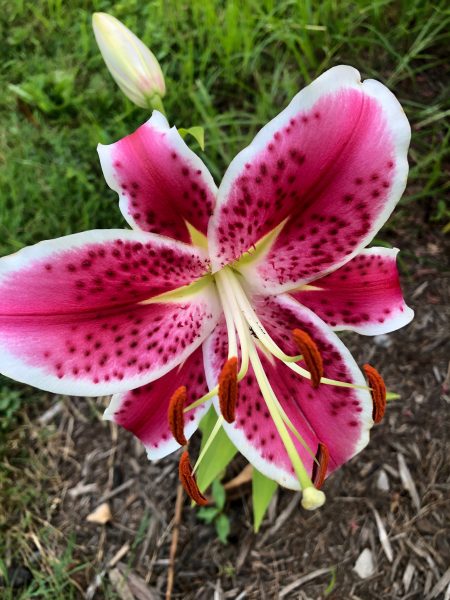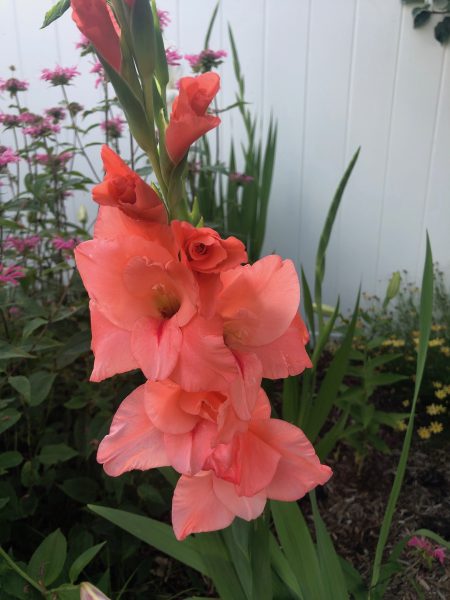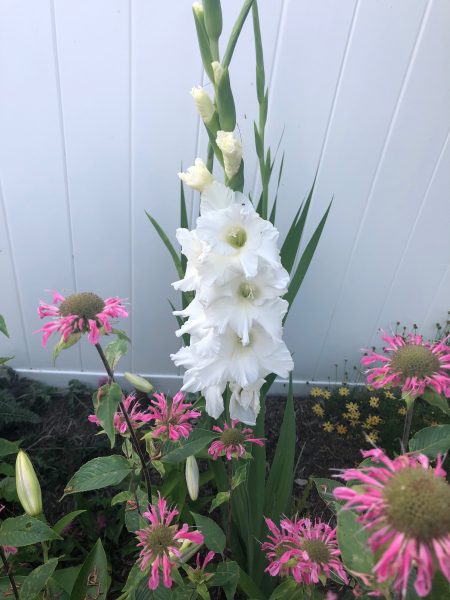 My favorite thing about my garden is that while there was planning, there wasn't too much planning. I just put in a bunch of perennials, and then threw in bulbs where ever.
And, of course, the prettiest Lily: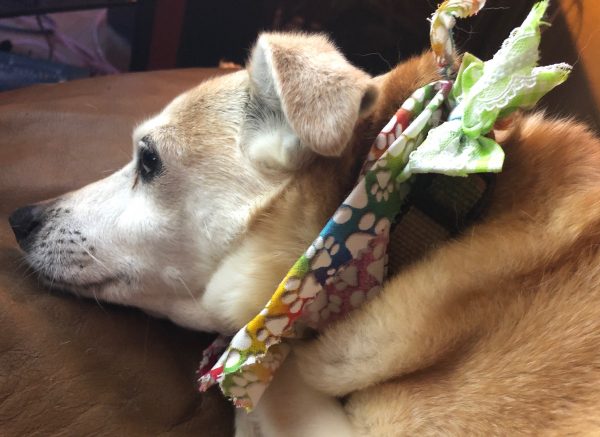 I just love everything about her- her delicate eyelashes, her fuzzy little ears, her big eyes, that wet black nose.