#Greenland is rich in valuable resources such as minerals, the purest water and ice, fish stocks, seafood, renewable energy and is a new frontier for adventure tourism. We're open for business, not for sale❄️????? learn more about Greenland on: https://t.co/WulOi3beIC

— Greenland MFA ?? (@GreenlandMFA) August 16, 2019
A daily embarrassment.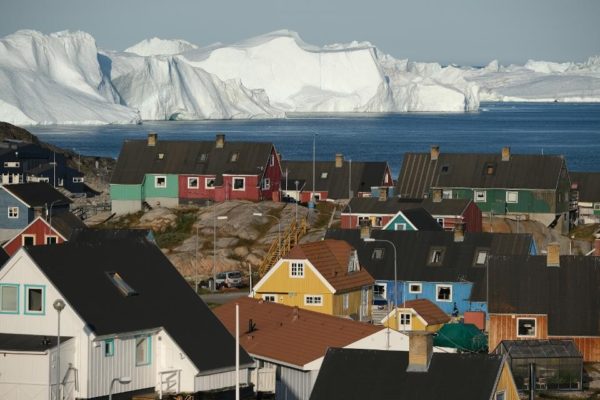 In recipe news – I'm going to do a recipe thread weekly again – do you want Friday evening or Sunday evening? (Those are your choices, if you want another day, bookmark my blog, you jackals. ?)
Open thread