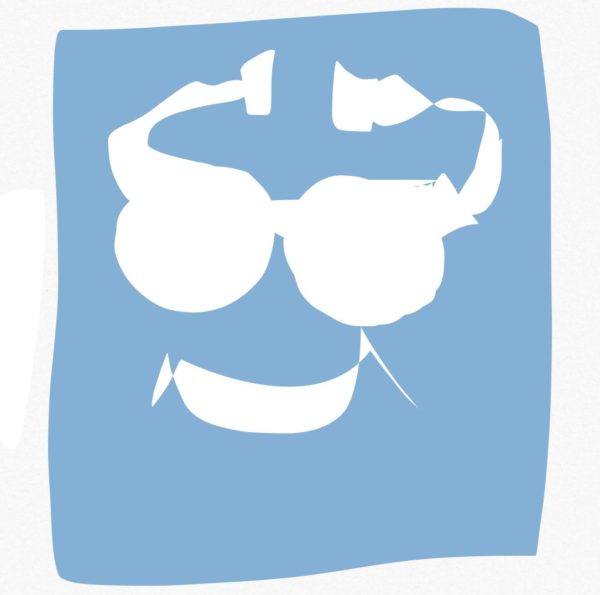 We were watching a sporting event the other day, and we saw an ad where a woman comes home, flops on the sofa, removes her bra while keeping her shirt on and sighs contentedly. I can't remember what the product was, but the tag line was something like, "It feels THIS good."
Ad agencies should have mined that "sweet relief of losing the bra" phenomenon to sell crap ages ago because pretty much anyone with boobs can relate. And if you believe surveys, women still do most of the household shopping.
Even though we've been married for more than 20 years, my husband remains impressed by my ability to take a bra off under my shirt. He says it should be impossible and calls me "boob-dini" every time I accomplish that feat in his presence.
Anyhoo. Just thought I'd share that. Open thread!