On the Road is a weekday feature spotlighting reader photo submissions.
From the exotic to the familiar, whether you're traveling or in your own backyard, we would love to see the world through your eyes.
Good Morning, everybody,
It's cold and rainy here, but that doesn't stop us from enjoying the sights via someone else!
Today we're off to London and Auntie Anne is our guide!
Before I forget, please submit photos, folks – we need content! Don't worry about "hogging" the submissions, I'll try to break them up as appropriate.
On that note, let's explore London!
These pictures are from the London portion of the trip. We did four days on our own in London before the tour started – and fell in love with how easy it is to get and go everywhere via Tube. It was so neat to see the places I've read about all my life!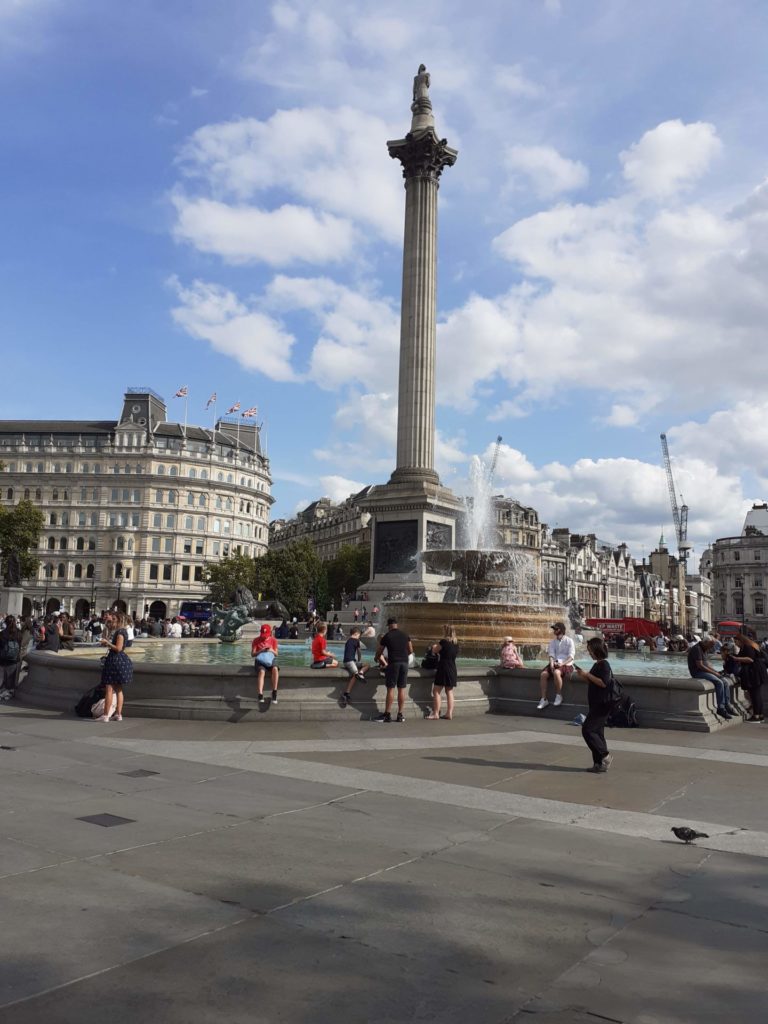 Trafalgar Square
August 21, 2019
Trafalgar Square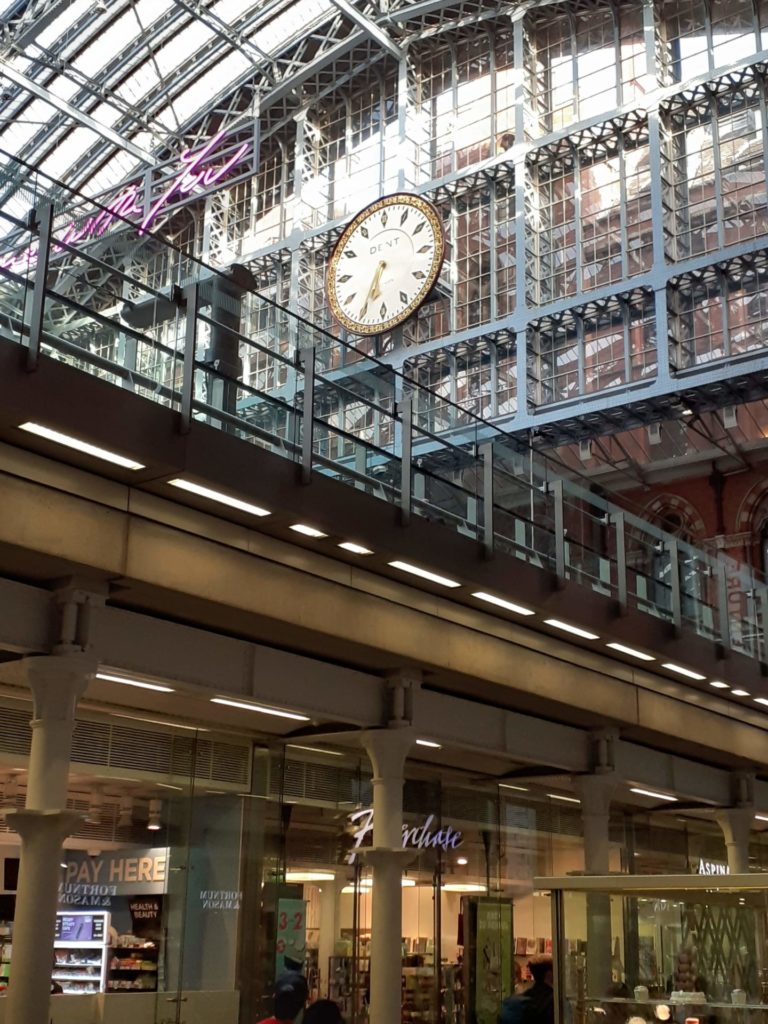 Pancras Station
August 21, 2019
Absolutely had to visit St. Pancras station, which is so Victorian.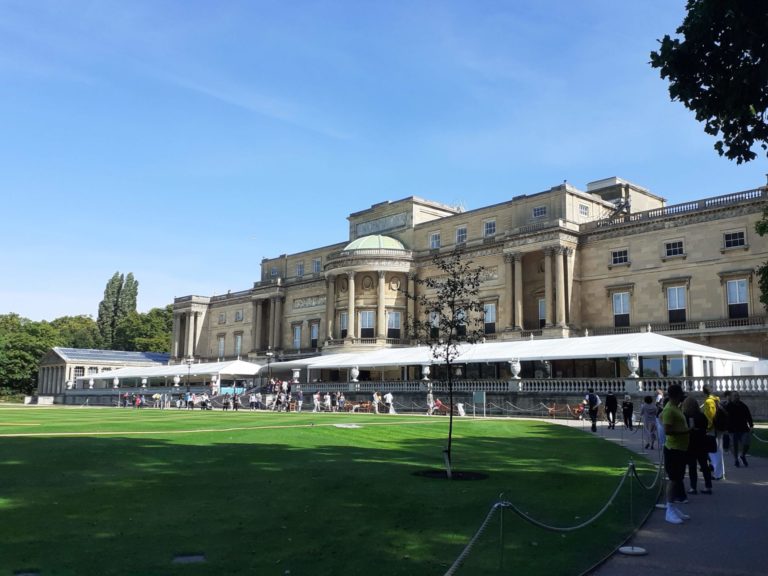 Buckingham Palace
August 22, 2019
This is the back of Buckingham Palace.  We did a tour of the state rooms and the gardens.  For a palace, it has a cozy feel – there's not the sense of history I saw at Windsor, or the grandeur of Blenheim.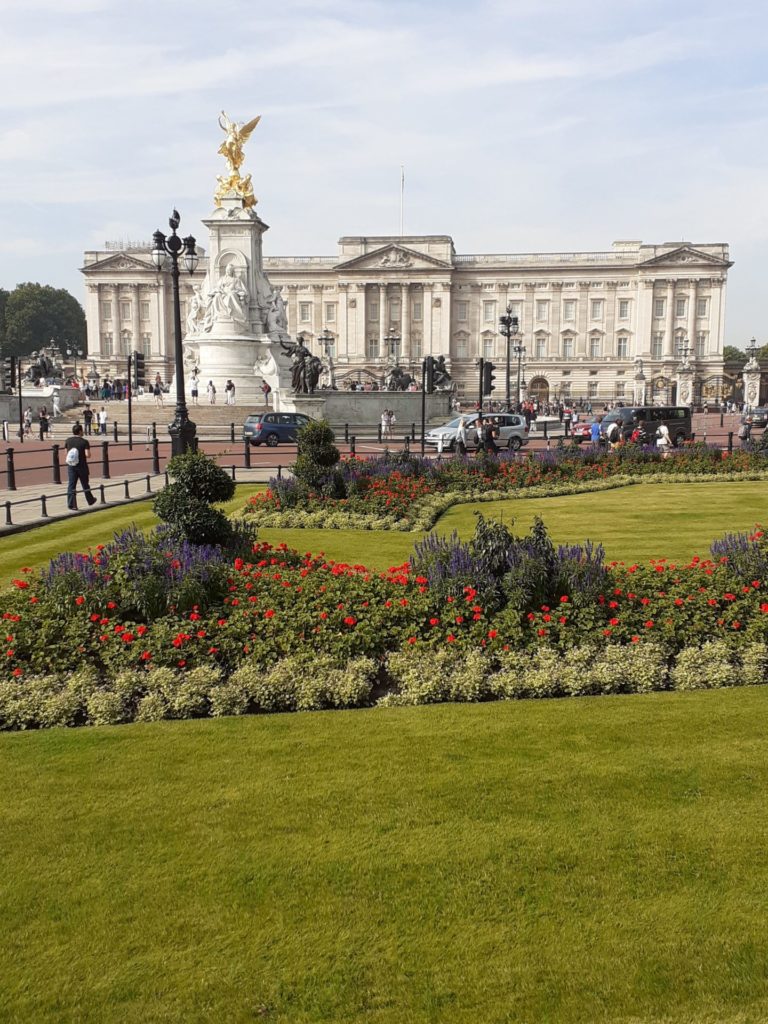 Buckingham Palace
August 24, 2019
This is the front of Buckingham Palace, with the Queen Victoria Memorial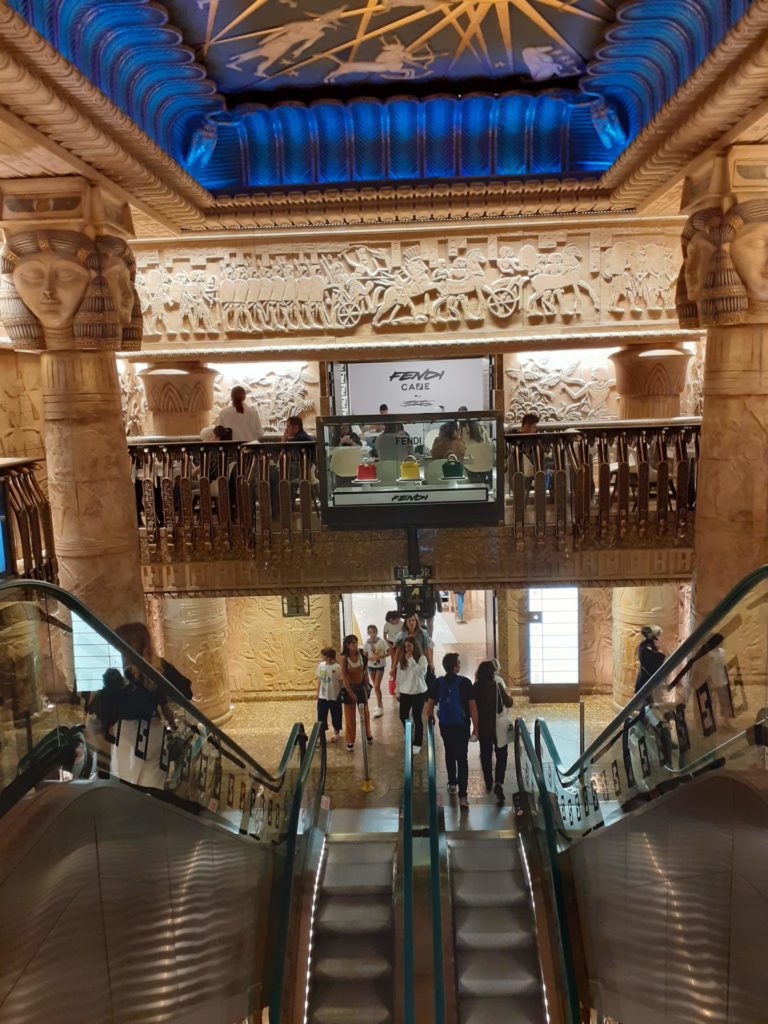 Harrods
August 22, 2019
This is the grand escalator hall at Harrods.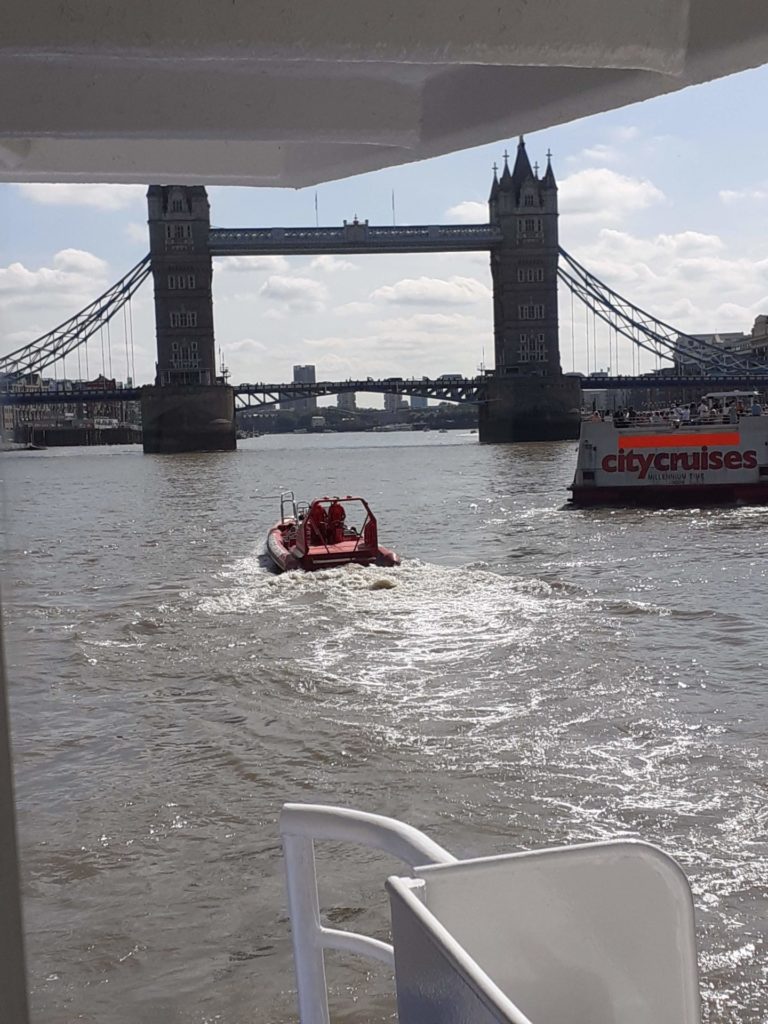 Tower Bridge on the Thames
August 23, 2019
We did a boat trip down the Thames to Greenwich.  This is the Tower Bridge from the boat.