It seems that Cafe Press, in its infinite wisdom, had cancelled all the Pets of Balloon Juice 2020 calendar orders and has issued refunds.
We have no idea why that would have happened.  We will be contacting Customer (dis) Service first thing in the morning and will provide an update as soon as we know anything.
Please keep an eye on the Blue Box just below the Balloon guy for Calendar updates.  If you're on a mobile device, the calendar information is item #3 in the Hamburger.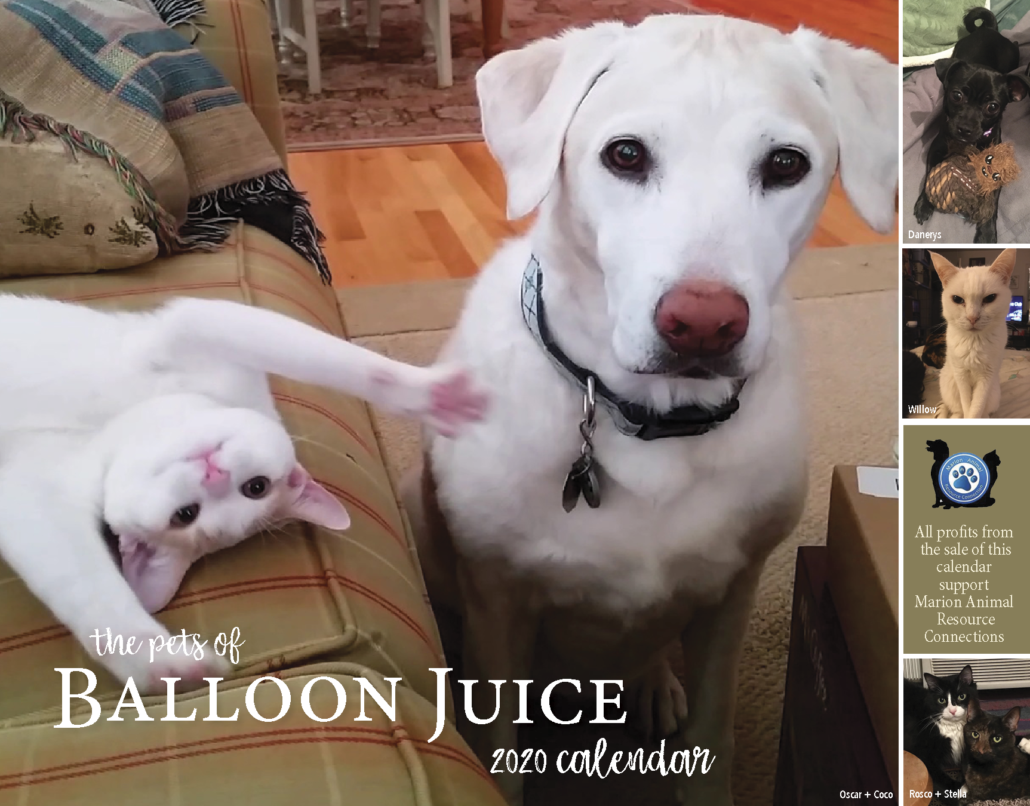 Thanks to mistermix for being the canary in the coal mine, and alerting us to his un-asked-for refund.