Tonight we kick off Episode 14 of the weekly Guest Post series: Medium Cool with BGinCHI.
In case you missed the introduction to the series:  Culture as a Hedge Against this Soul-Sucking Political Miasma We're Living In
You can find the whole series here:  Medium Cool with BGinCHI
Tonight's Topic: You Are… Brad Parscale?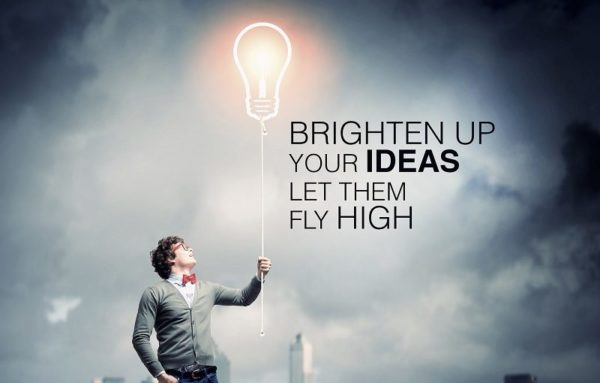 Take it away, BG!
In this week's Medium Cool, we need you to write a political ad. That's right, you're Brad Parscale, but less of a criminal (OK, except for Baud), James Carville, but actually smart & human.
If you could construct an ad for Joe Biden for the 2020 election, what would it be?
Write the dialogue and describe the images. For the latter, we need visual writing, like in a script. No more than 5 narrated lines, no more than 5 images or video clips. You can deviate slightly from this, but it needs to be short (15 seconds, roughly).
If you don't have a whole ad in mind, but a key image or idea, just offer them. Maybe someone else will pick them up.
***
BG will check in, early and late, but won't be riding herd the whole time.  So no pressure!  Just do your best work. :-)  You have one week to complete your assignment.  (Should you choose to accept it.  ~WG