I don't know about y'all, but I can take much more of this waiting shit. I know we're in a much better position with the vote counting than Team Orange Fart Cloud. But I'm never making an assumption about an election outcome again, ever, and this goddamned rollercoaster is killing me.
I suck at math in the best of times, and I haven't slept more than two hours straight since Tuesday. So mulling over percentages and the number of outstanding ballots, etc., in several states every hour makes me want to pour a quart of rum in a half-eaten container of pineapple sorbet and call it lunch. Count faster, states, and put us out of our misery! Speaking of the Count:
— Rose Judson (@rosejudson) November 5, 2020
Remember yesterday when I said I was going to try to stop caring as much about politics going forward? Yeah, fuck that. I lasted maybe three hours. But I did go on a nice boat ride, and I saw some pretty birds. Here's a Double-Crested Cormorant: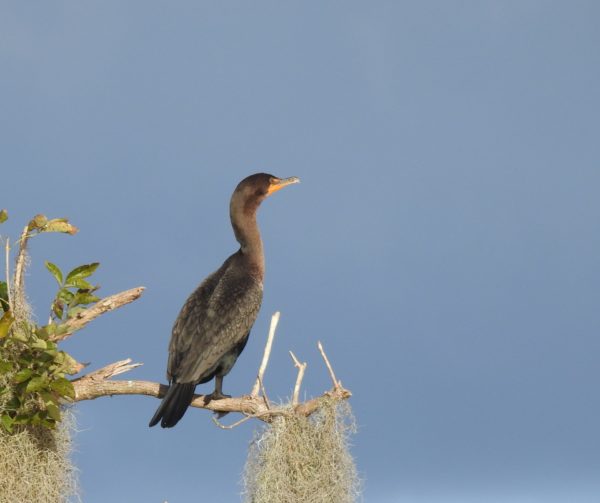 And a shy Limpkin: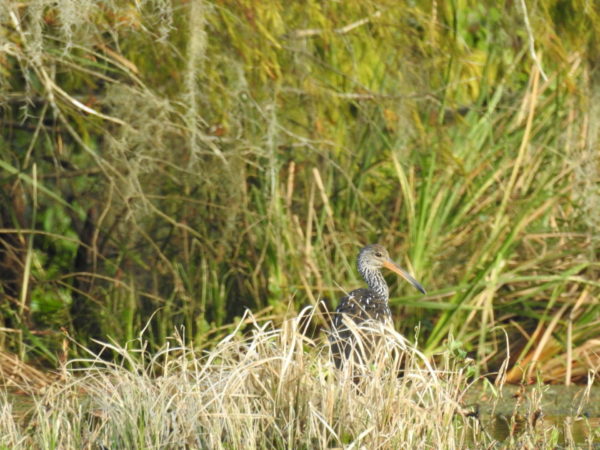 Is today the day we'll get resolution on this election? Please let it be so. I almost cried when I realized today isn't Friday. It feels like NEXT Friday.
Open thread.
PS: Trump is bellowing on Twitter in ALL CAPS and getting his tweets hidden by the Twitter cops for misleading information about the election, so that's how his day is going. Good. I hope it stings like rubbing alcohol on road rash.