On the Road is a weekday feature spotlighting reader photo submissions.
From the exotic to the familiar, whether you're traveling or in your own backyard, we would love to see the world through your eyes.
Have the photos in the Fall Colors series inspired you to send in your own?  If so, now's the time.  Thanks. :-)
Mike in Oly
Some of the fall foliage photos I have taken around my hometown of Olympia, WA. The native trees here are not all that showy for all color, but the city trees like to show off.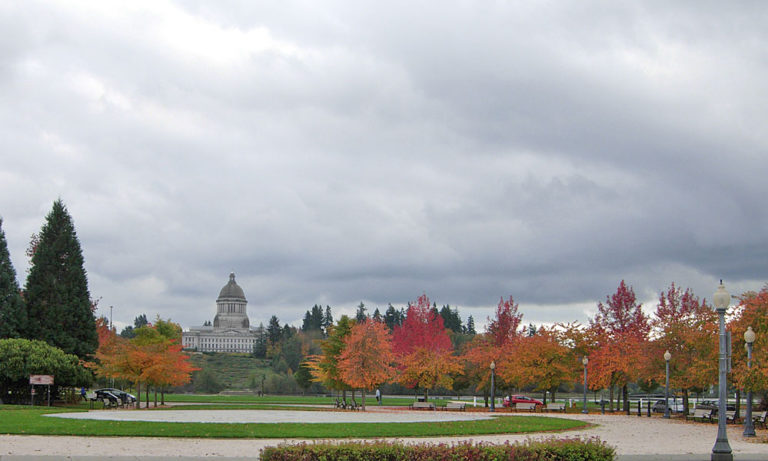 Olympia, WA
Our State Capitol building above Capitol Lake. IIRC it was the largest free-standing done of its kind in the US when it was built.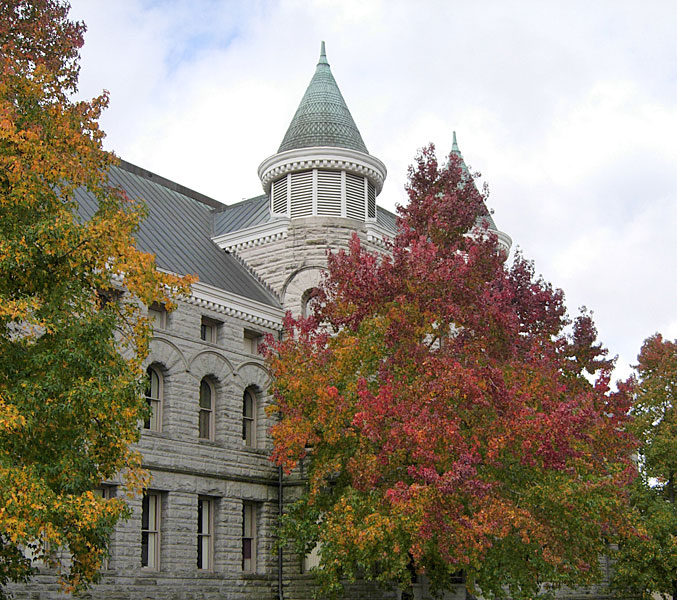 Olympia, WA
The old State Capitol. Odd fact: Ted Bundy once worked here.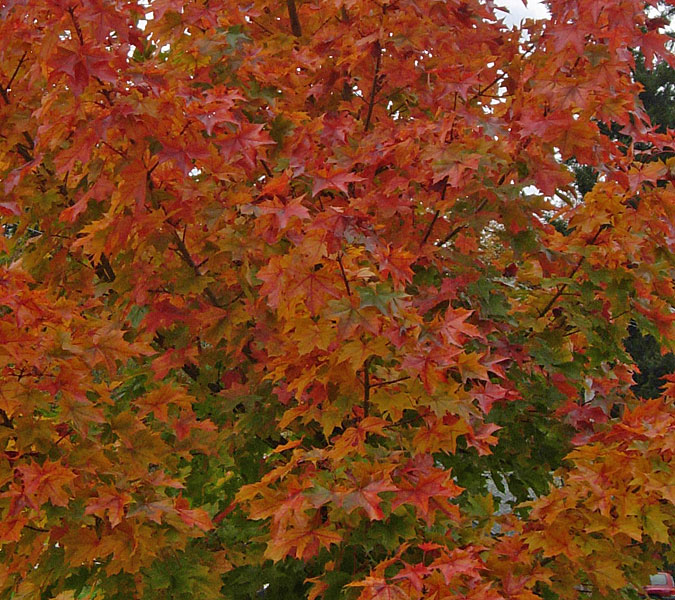 Olympia, WA
Color everywhere.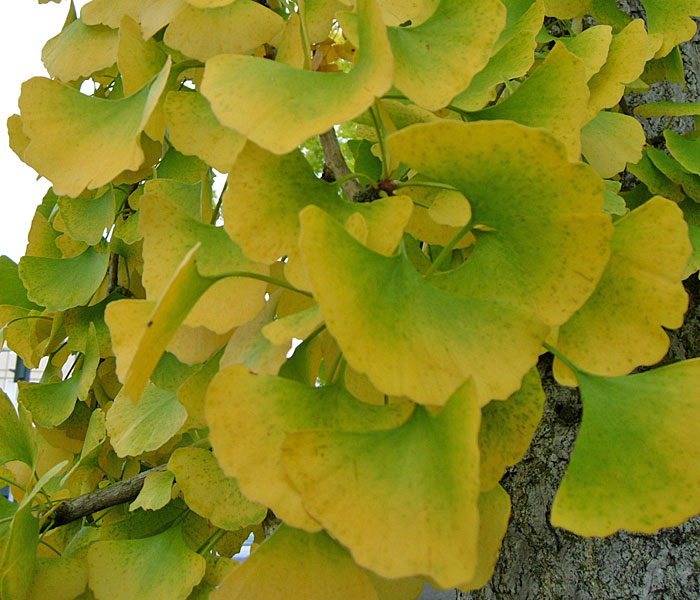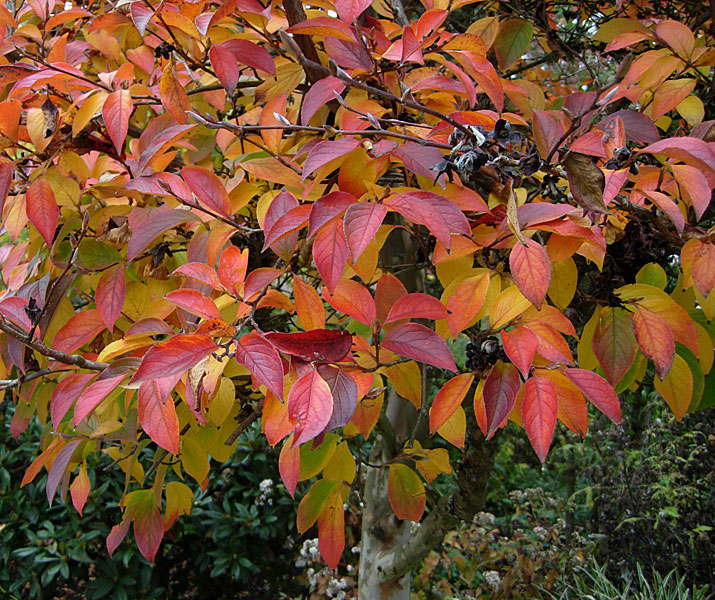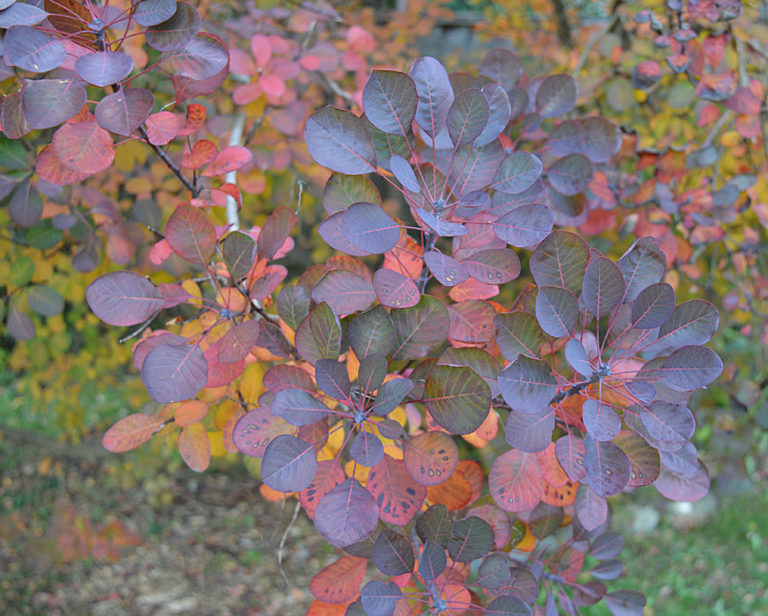 Olympia, WA
Smokebush, Cotinus coggygria.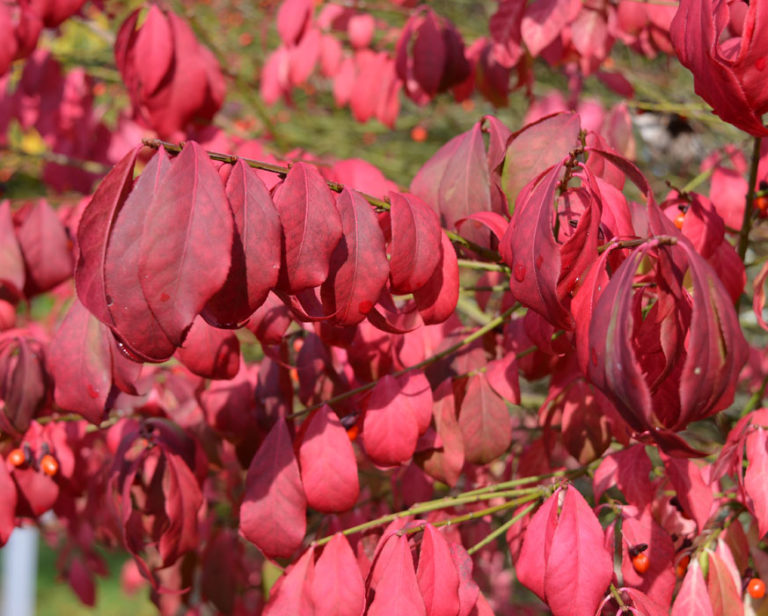 Burning Bush, Euonymus alatus.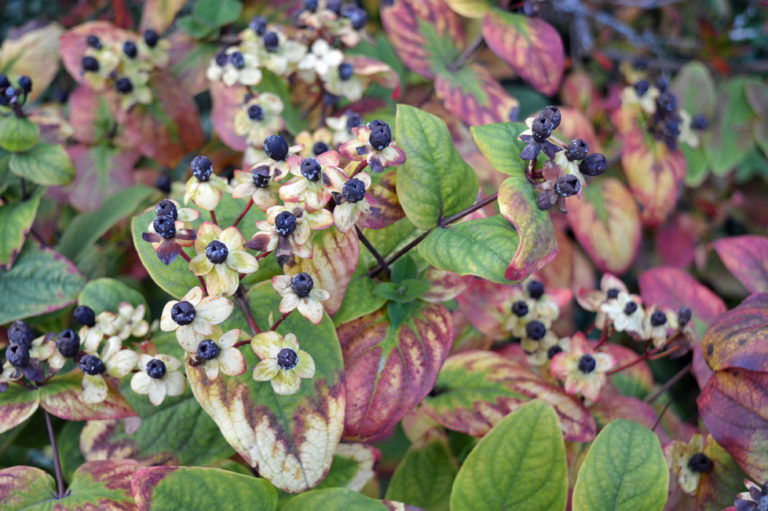 Olympia, WA
St. John's Wort.
I am always amazed at the range of colors that show up in different plants. Hope you enjoyed these.