On the Road is a weekday feature spotlighting reader photo submissions.
From the exotic to the familiar, whether you're traveling or in your own backyard, we would love to see the world through your eyes.
On the Road: Week of May 10  (5 am)
Albatrossity – Spring 2021 in Flyover Country #3
Elma – In Bruges
?BillinGlendaleCA – ?
JanieM– China, part 4/8
Steve from Mendocino – The Caribbean 3 of 4: Last Puerto Rico pictures
?  And now, back to Albatrossity!
Albatrossity
Images for Week 3 of  Spring in Flyover Country have some birds, some flowers, and some fires. Enjoy!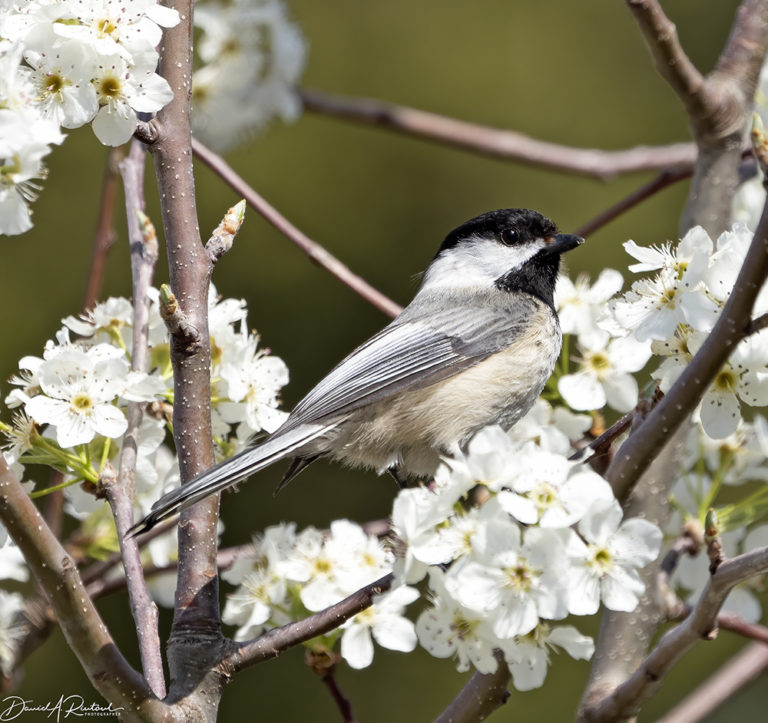 Near Manhattan KS
April 9, 2021
First up is this common resident, found in Flyover Country and all across the North American continent, perched in some wild plum blossoms. When the plums are blooming, I try to find some that also have some birds feeding on the insects who are feeding on the blossoms, and this Black-capped Chickadee (Poecile atricapillus) cooperated!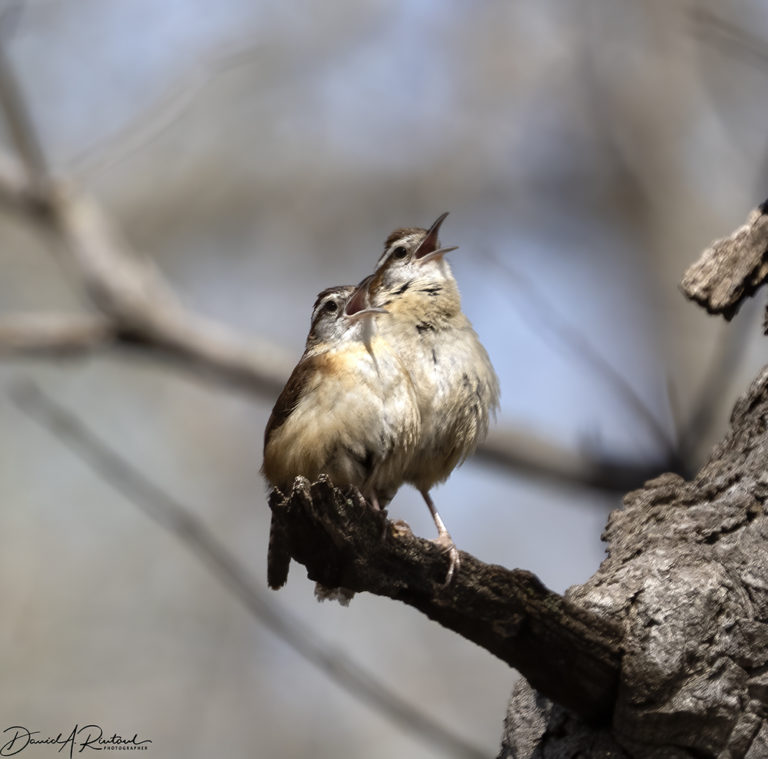 Near Manhattan KS
April 10, 2021
Carolina Wrens (Thyrothorus ludovicianus) are another common resident in this part of Flyover Country, but this is an uncommon behavior for them. In some species of wrens both the males and the females sing, but that is not the case for Carolina Wrens. And all wrens are extremely territorial, particularly in the springtime when they are courting, defending their territory, building nests etc. Nevertheless, these two Carolina Wren males decided that I was a bigger problem than any issue that existed between them, and they sang loudly at me from this dead snag for 20-30 seconds before they decided I was not going anywhere.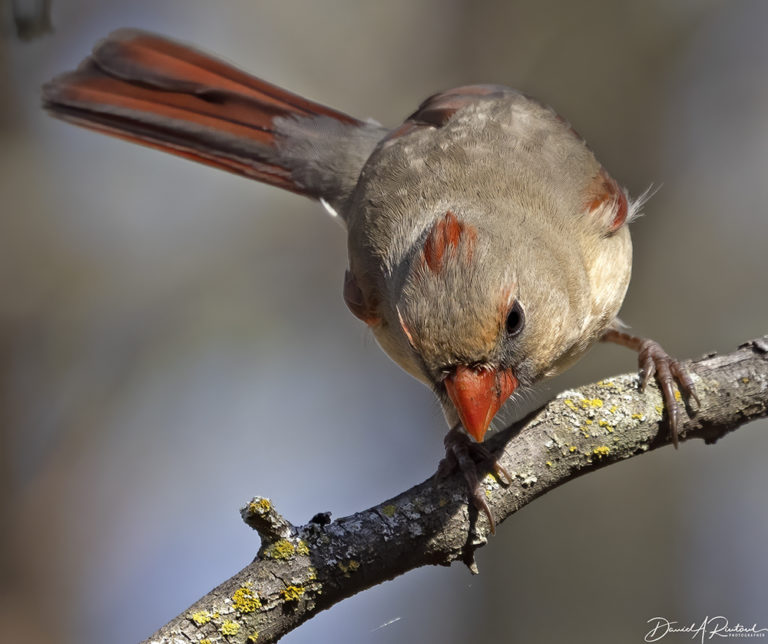 Near Manhattan KS
April 9, 2021
Northern Cardinals (Cardinalis cardinalis) are also abundant here, and across much of eastern North America. They are slowly expanding their range to the west; when I was a kid growing up in western KS there were no cardinals out there. Now they can be found right up to and across the KS/CO border. I think that female cardinals have an underappreciated beauty, and this one is no exception.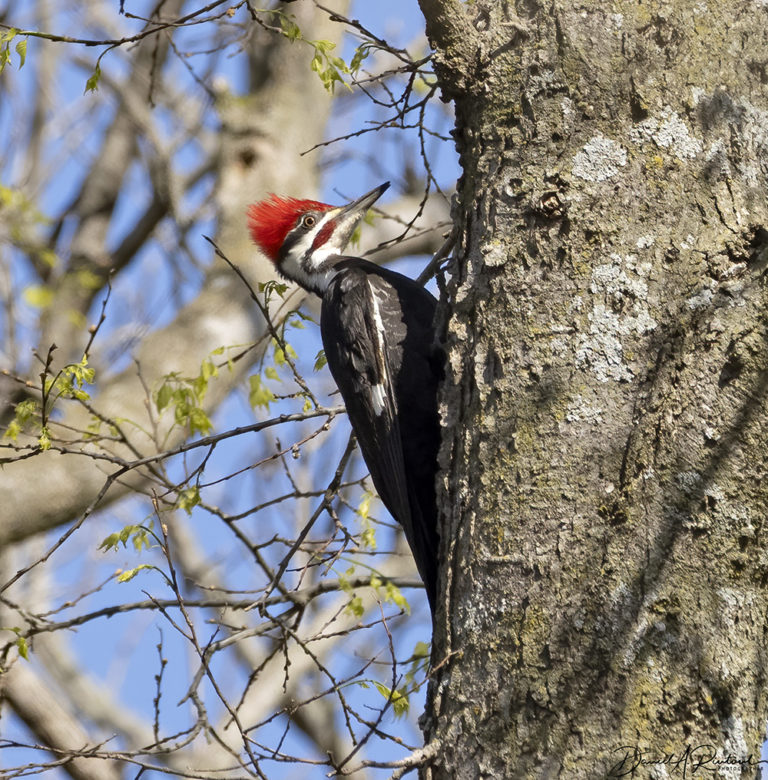 Near Manhattan KS
April 11, 2021
Pileated Woodpeckers (Dryocopus pileatus)  are now regular year-round residents in my part of the state, a welcome development over the past decade or so, even though that depended on loss of prairie habitat and growth of bigger and bigger trees. This male was quite vocal when I interrupted his morning drumming routine, but he soon settled down and got back to work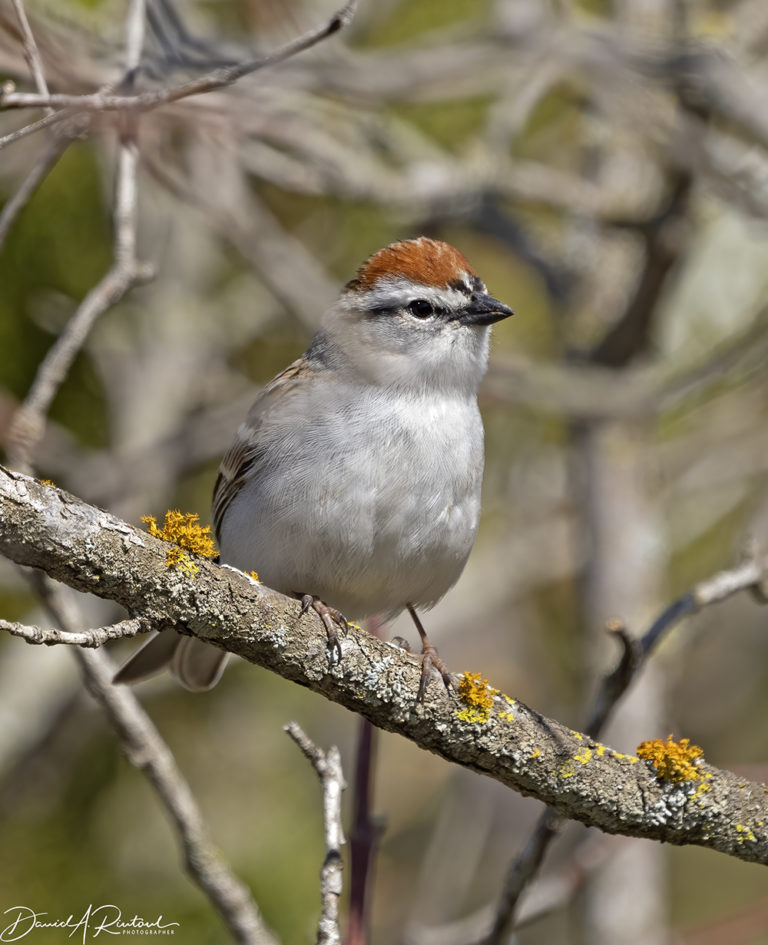 Near Manhattan KS
April 9, 2021
One of the earlier migrant sparrows here is the Chipping Sparrow (Spizella passerina) . They spend the winter not too far south of here, in TX and Mexico, but arrive here in time to say goodbye to the juncos and American Tree Sparrows. They have a clean and elegant look in the springtime, and their cheerful songs will be heard here throughout the spring and early summer.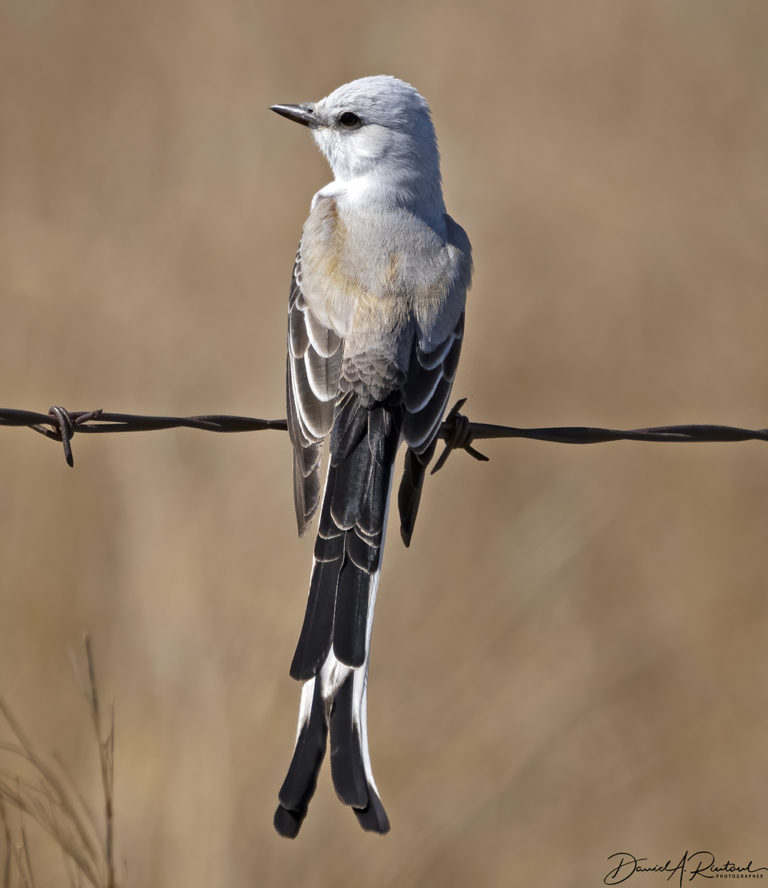 Near Manhattan KS
April 7, 2021
A much anticipated returnee to Flyover Country is the Scissor-tailed Flycatcher (Tyrannus forficatus). They spend the winter season in the tropics and subtropics, but are actually rather hardy flycatchers, arriving here in the first week or two of April, and departing again in late October. This is a very classy bird, and I am always glad to see them in the springtime.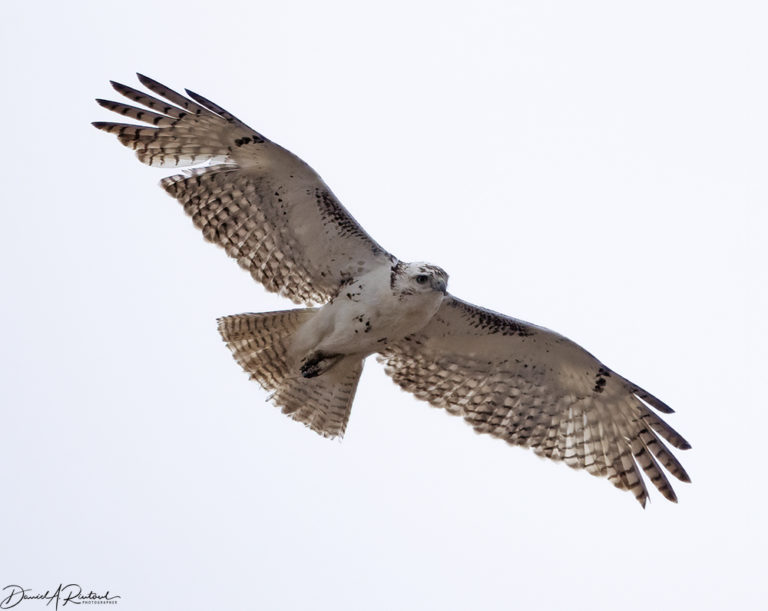 Near Manhattan KS
April 12, 2021
There are always a few stragglers in migration as well, and hawks are no exception to that generalization. This first-year light-morph Harlan's Red-tailed Hawk (Buteo jamaicensis harlani) was in no hurry to get back to Canada or Alaska; generally these hawks do not mate and nest until after their second year on the planet. It may have come from somewhere south of here, or may have spent the winter here, but it is eating well and already starting to molt into the adult plumage.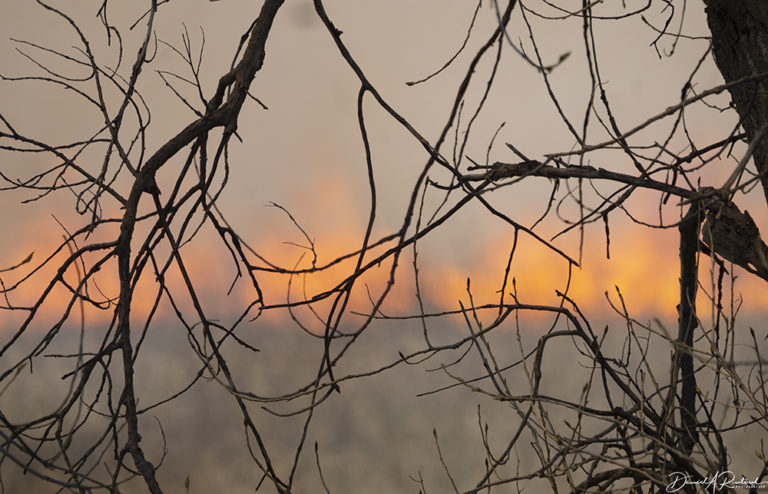 Near Manhattan KS
April 13, 2021
Controlled burning of the local prairies is also a sign of spring here. The standing dead grass burns and makes way for the spring growth, while the trees stand by and hope that things don't get too hot.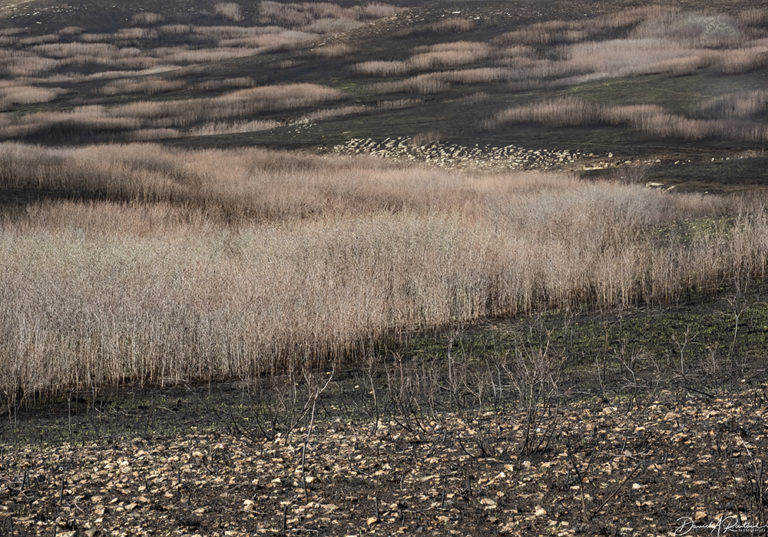 Near Manhattan KS
April 11, 2021
After the burns you can see the bones of the Flint Hills, the abundant and close-to-the-surface flint rocks which dissuade those who would like to plow up the land and plant wheat or corn.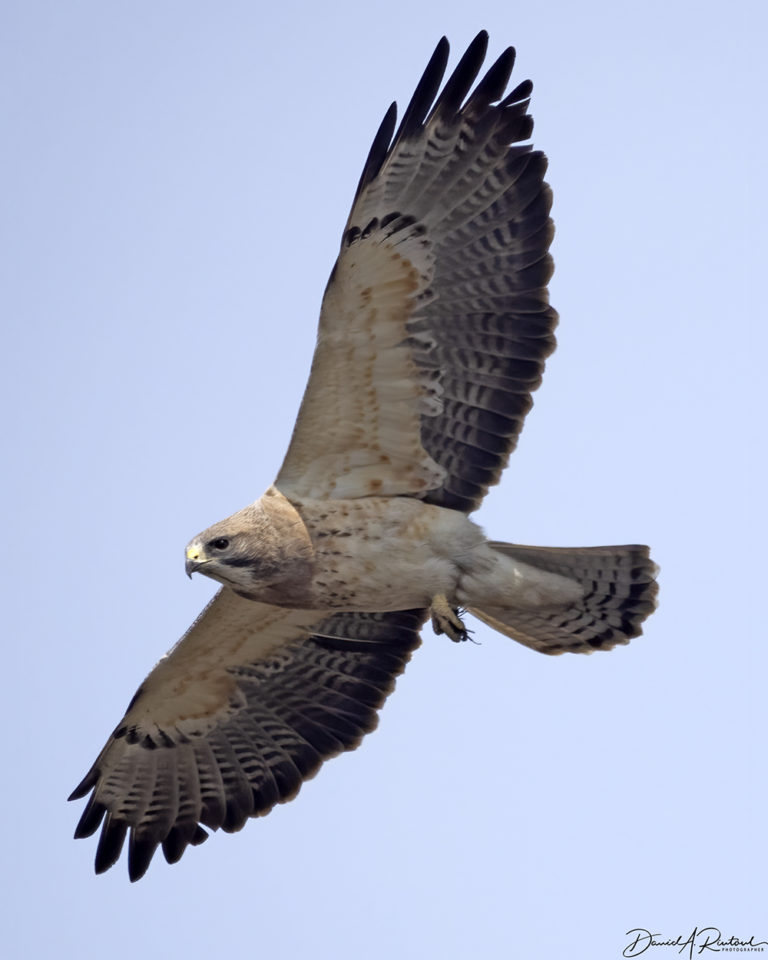 Near Manhattan KS
April 15, 2021
And following the burns you can find many Swainson's Hawks (Buteo swainsoni), freshly returned from the pampas of South America. They spy the smoke columns from miles away, and congregate to follow the fire lines, pouncing on any unfortunate mammal or snake who is fleeing the flames. Photographers also can learn to watch for the smoke and head that way if they want to find Swainson's Hawks.