In case you're new to Medium Cool, BGinCHI is here once a week to offer a thread on culture, mainly film & books, with some TV thrown in.  We're here at 7 pm on Sunday nights.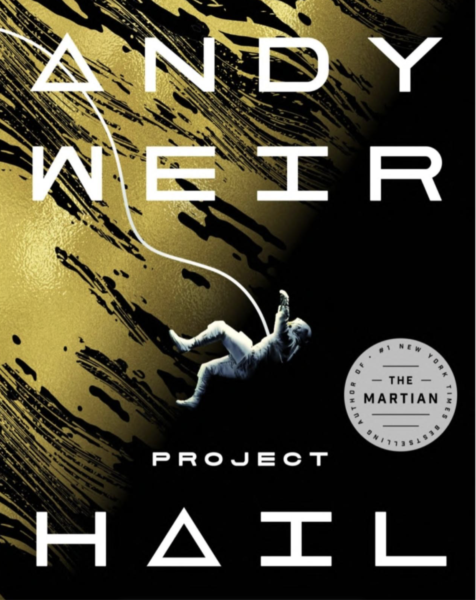 In this week's Medium Cool, let's talk about science in literature.
I just had a week off, and during my downtime read three books for pleasure: The Red Prince: The Life of John of Gaunt, Duke of Lancaster (2021, Helen Carr), Fugitive Telemetry (the most recent Murderbot novella, Martha Wells), and Project Hail Mary (2021, Andy Weir).
All three books are terrific, but I had a blast with Weir's book. As you probably know, he wrote The Martian, which is full of science and engineering stuff, as a botanist stranded on the red planet has to use whatever he can to survive. No spoilers here, but Project Hail Mary has a similar premise, but with global stakes. It's more ambitious and more fun. One of the things I loved about both books is that they spare no detail: everything gets explained without finessing how things work (physics, math, chemistry, biology, botany).
What other literary works pay such close attention to the details of the scientific process?