It's been a tough week, but thanks to all of you, today Voces de la Frontera has $43,000 that they didn't have on Monday.
I don't know about you, but I think that's something to celebrate!!!  $43,000 will go a long way to help with their relational organizing efforts.
Today is a beautiful spring day, and we have another one tomorrow, and then spring is apparently over because it will be 92 degrees by Monday.  (ugh)
Here are some flowers I planted today.  Had to do it while it was still spring. :-)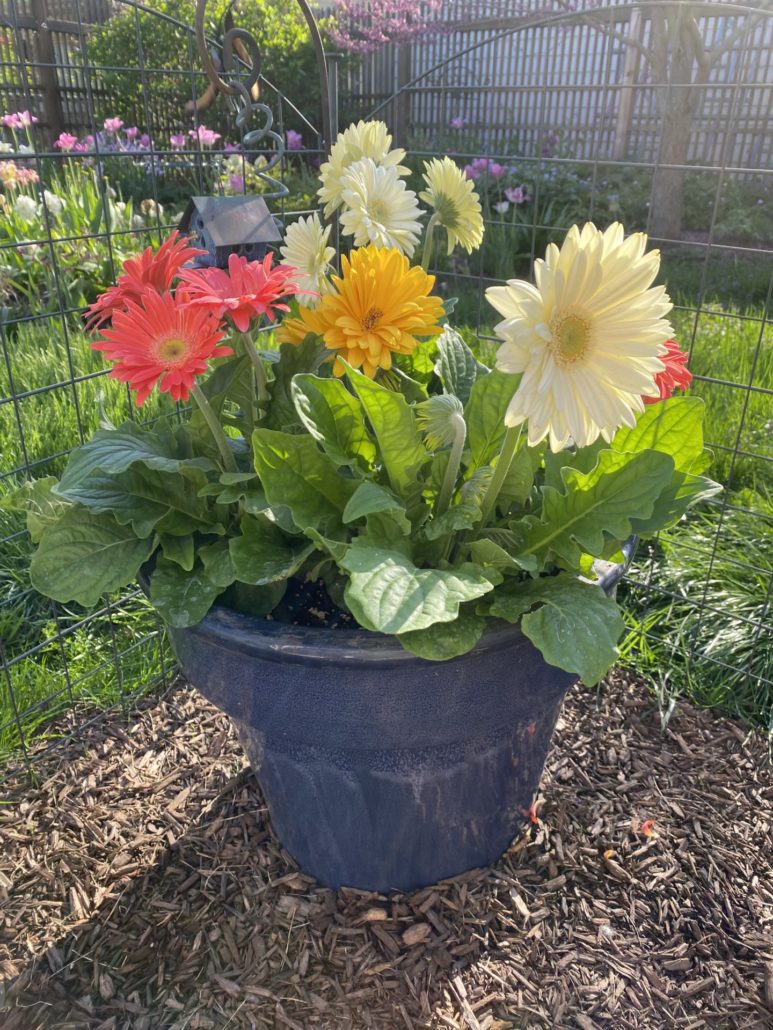 And a bonus Henry sandwich!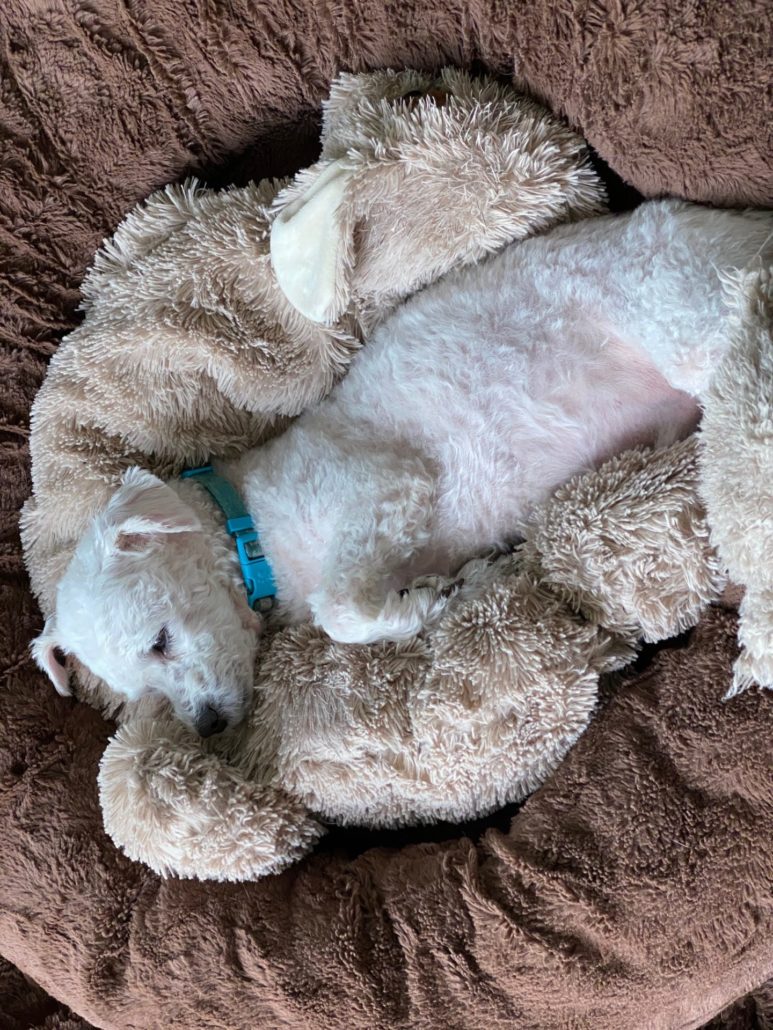 Open thread.