Together, this quilt raffle has raised $5,900 $6,200 or Ukraine!  You guys are amazing!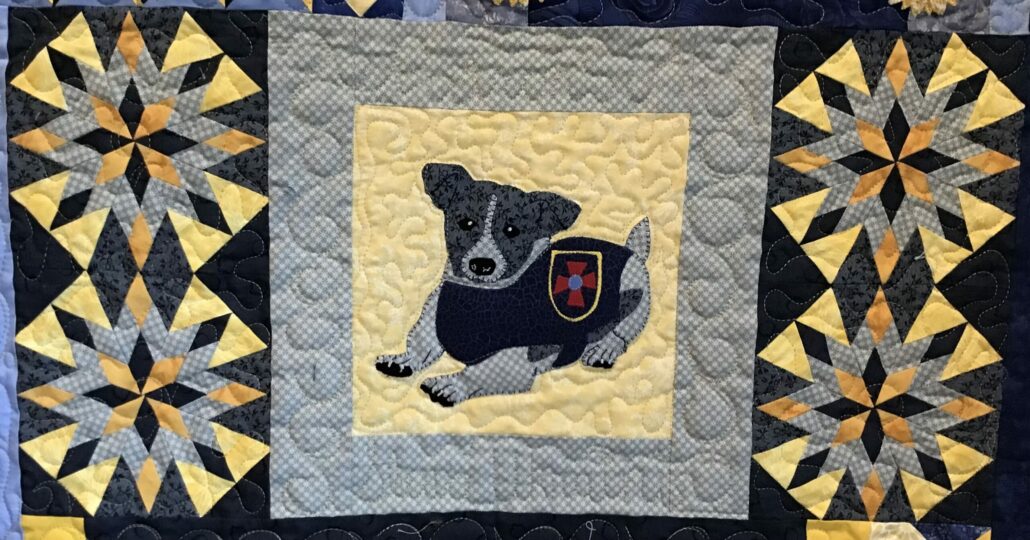 Please check the list of raffle ticket purchasers below.
Not everyone specifically mentioned the raffle, but if you didn't specifically indicate the donation was for squares/blocks, I made the assumption that your donation was for the raffle.
If you should be on the list but you're not, let me know.  If you're on the list but you didn't buy raffle tickets – it's possible that you intended your donation to "buy" squares/blocks – so please let me know that, too!
Also, not everyone included their nym, in which case I tried to use some discreet version of your nym in the nym field.  So if you donated for the raffle but you don't see your nym on the list, please check for something resembling your name in the nym field.
Andrya
Another Scott
BeachBear
BeautifulPlumage                 
BenS
Bobby Thomson
Brooklyn Dodger
CarolM
Colleeniem
craigj
Cynnm
cynthia
dc
DianeM
DK
emrys
eponymous
E.G. for example
Fair Economist
grandmaBear
greengoblin
Ha Nguyen
Haroldo
HinTN
Joy in FL
Laura Too
Memory Pallas
minachica
ORSoder
pinacacci
robyn
skerry
SkyBluePink
susan30522
tinare
tokyokali
Van Buren
wataguy
WaterGirl
Wolvesvalley
Wretched
zhena gogolia
Open thread.
Update at 5:00 pm:  I had missed a couple of people.  List has been updated!