I have been saving these for the beginning of the school year. Thanks to everyone who sent things in.  This is a quick hit today because I had a horrible migraine this week and today is my day to catch up on all the things I had to let slide.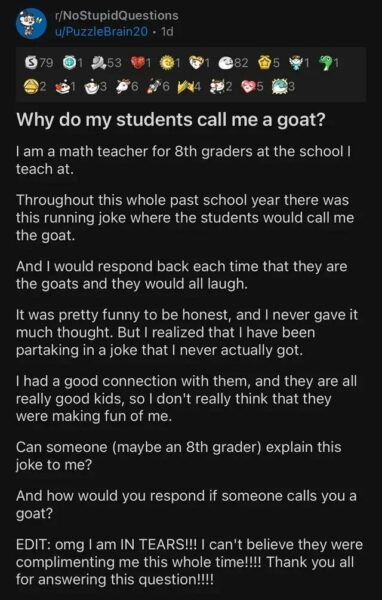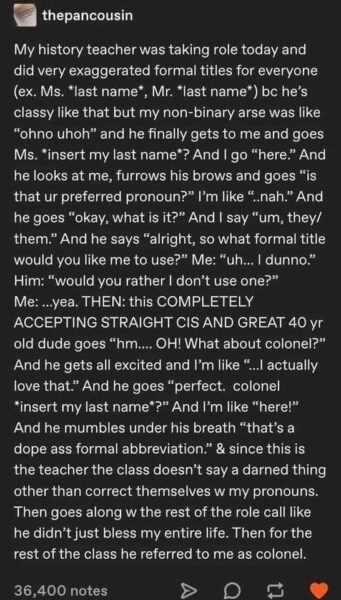 Not all teaching heroes have a classroom: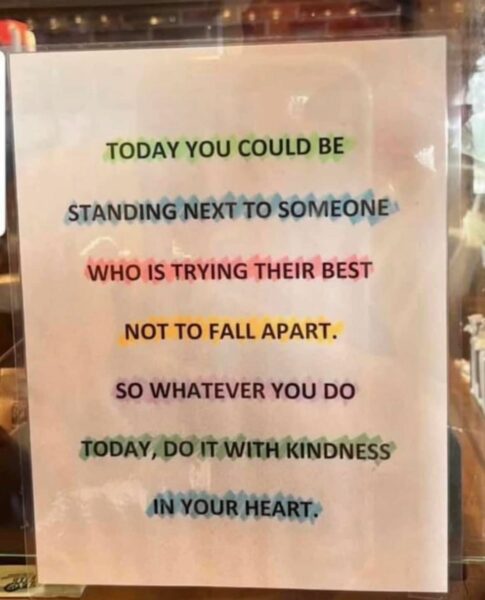 Okay, that's it for today. Remember, kindness begins at home. Be kind to yourself.