So for the last couple of years I have reserved the land on the sides of my deck (about 8 feet wide and 40 feet long) for planting squash and melons, and this year I did the same. I sort of just plant them and then forget about them for a few months. Usually not an issue. This year, though, it went berserk: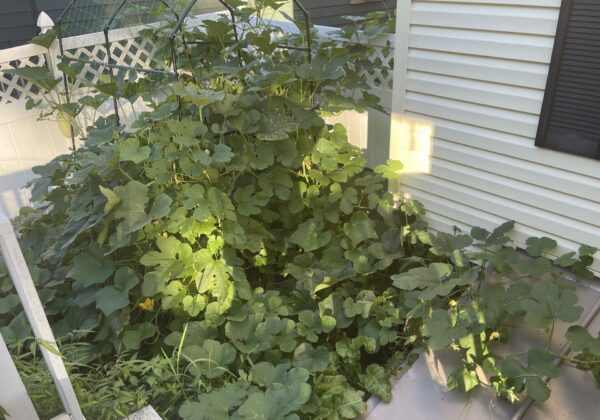 To make matters worse, I don't remember what I planted. I know I planted some butternut squash (I can easily identify them- they are not pictured and are on the other side of the deck) as well as some musk melons and watermelons (again, not pictured). This, on the other hand, I have no fucking idea what it is: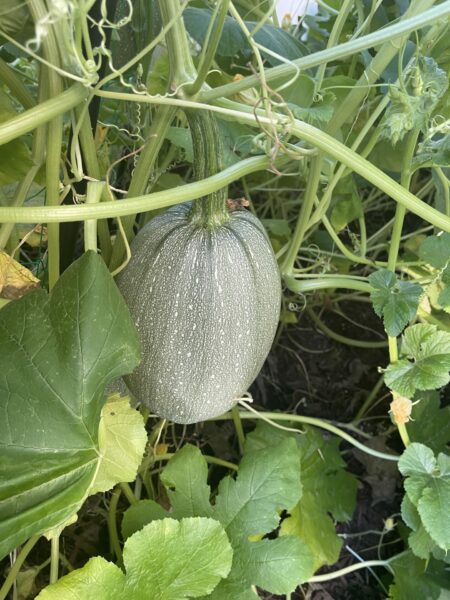 I have a dozen of those, football sized and dense as all hell. I have no idea what it is. Do any of you?