Update at 7:00 pm Eastern time:
 Angel matches 1-3 are complete!  Another Balloon Juice Angel has appeared, and we'll start that one in the morning.  Thanks to all who donated today or encouraged others.
Update at 2:30  Eastern time:
Almost Retired has offered to be a Balloon Juice angel for $250, and will match up to $25 per person.
Update at 12:30 Eastern time:
Well, we blew through Angel match #1 and we have just $256 left on the Angel match #2!
After that, we are back to the double-match from Four Directions.
At that point, you can multiply donations up to $50 by 3. 
Four Directions found us a double-match, and two Balloon Juice Angels have already come forward with $1,000 angel matches.  Angel matches are complete!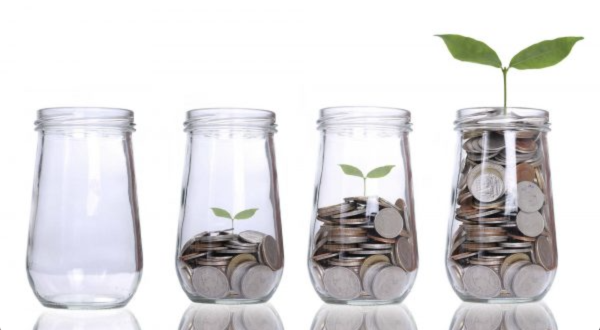 We will start out with angel matches up to $50 per person.  So $50 from you gets matched by a BJ angel and becomes $100, and that gets double-matched and turns into $300.
So, up to $50, thanks to our two BJ Angels, for now your donation gets multiplied by 6!
Your donation gets double-matched by Four Directions, so for now your donation gets multiplied by 3.
$50 from you becomes $300 for Nevada.
$25 from you becomes $150 for Nevada.
$15 from you becomes $90 for Nevada.
$100 from you (where the first $50 is angel matched) becomes $450 for Nevada
Let's see what we can do to bring Nevada home for the Democrats and help give a voice to Native people!
Let's win in 2022 and build a firewall for 2024 by keeping out the crazies running for office in Nevada who want to override the will of the voters.
Also, mark your calendars for this Thursday, 8/18 at 7:30 to zoom with Voces de la Frontera.  No fundraising peeps this time – just the folks on the ground who can give us the scoop in their neck of the woods.
Fabi, Political Director, Voces de la Frontera Action
Yasmin, Canvass Manager
Minerva, Relational Voter Program Coordinator, Milwaukee
Jose, RVP Coordinator, Racine
I am looking forward to this.  Send me an email if you would like the zoom link.