On Tuesday evening, we announced our fundraising effort – and a zoom with Four Directions.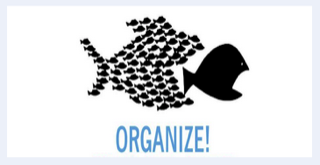 Key Information 
Jon Tester is running what looks to be his toughest race yet!
So while it's not a swing state, it is a strategic choice – this is is a seat we have to hold!
As always, we feel that boots on the ground is the best bang for our buck.
The Native American vote is critical, and they make up 6.5% of the population.
That's far more than the margin of victory has been for Jon Tester in Montana.
Four Directions has secured an external match for us.
We have a Balloon Juice Angel match of donations up to $100 per person – up to $5k!
To be matched, add a comment with your donation amount.
With a match + an Angel match, $100 turns into $400, $50 into $200, $10 into $40.
Zoom with Four Directions to hear all about plans for Montana – RSVP by email to WaterGirl

We have raised the first half of the $5k match; our BJ Angel has already added $2,500 in the thermometer

Just $1,800 $1,515 $1,340 $1,215 $890 $750 $465 of matchable donations to go for Angel Match #1!
Click below for all the details.  And don't forget to thank our BJ Angel!
Angel match starts now!
Fundraising for Four Direction in Montana – a Match and An Angel Match with new rules!Post + Comments (102)