On the Road is a weekday feature spotlighting reader photo submissions.
From the exotic to the familiar, whether you're traveling or in your own backyard, we would love to see the world through your eyes.
Gin & Tonic
We last went to Argentina in early 2019, austral summer. Having never been to Patagonia, that was on the agenda after our time with friends in Buenos Aires.
A while back a commenter posted a series of photos from the Chilean side of Patagonia; the Argentinian side is much drier as it is in the "rain shadow" of the Andes, although some of the mountainous areas are still well-forested.
We didn't make it all the way to the end (Ushuaia, Tierra del Fuego) but still saw a lot.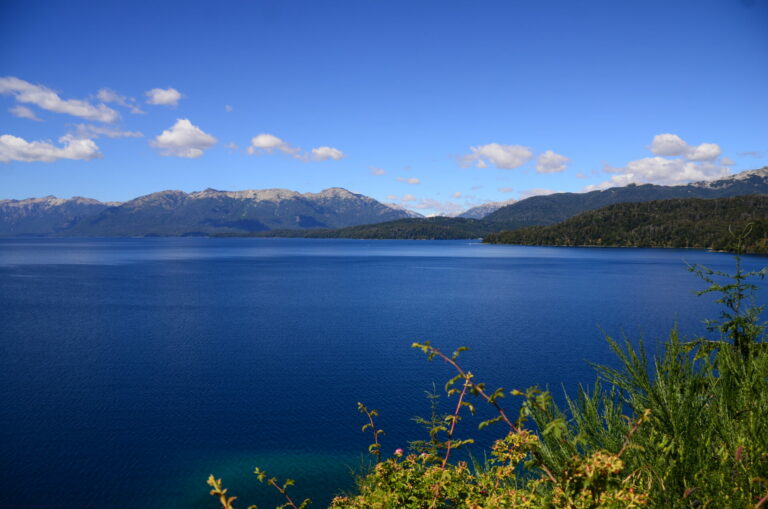 Bariloche
We flew into San Carlos de Bariloche, know as just "Bariloche." The town sits on Lake Nahuel Huapi, seen here. Having been to the German and Swiss Alps, I can see why people from there would be attracted to this area. The town of Bariloche actually does a decent job dealing with the history of, ahem, German immigrants. IYKWIM.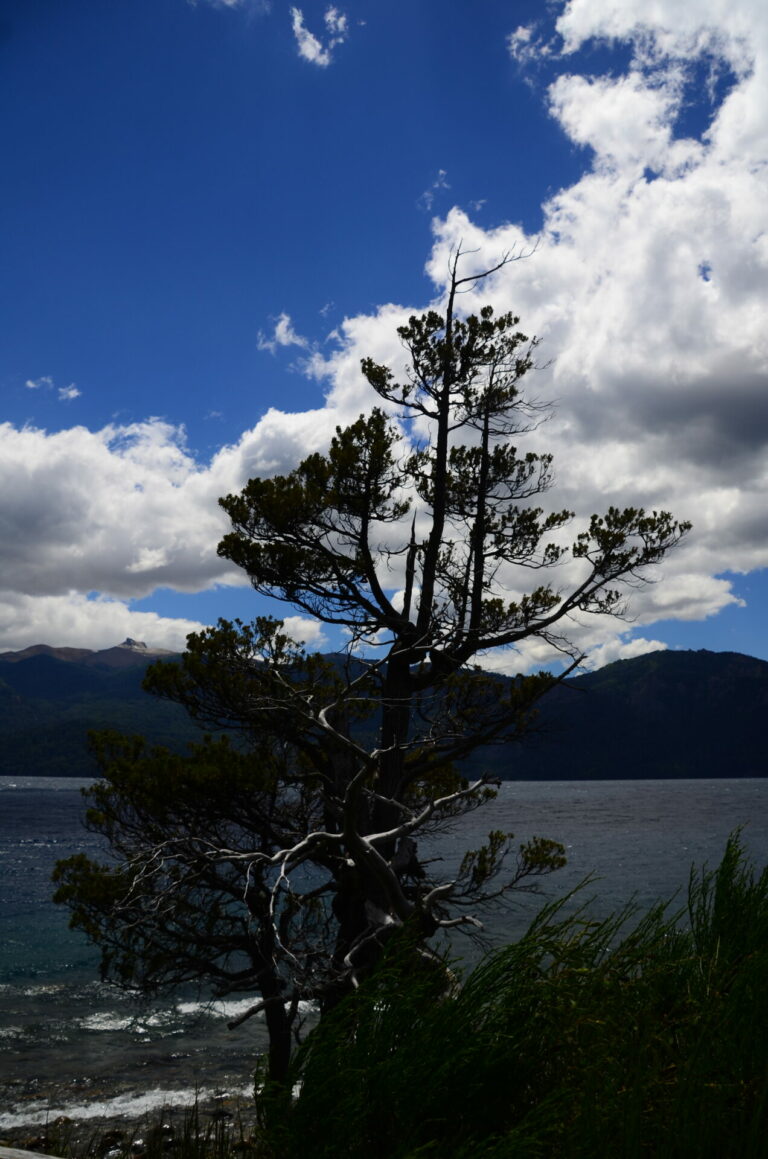 Siete Lagos
One of the highlights of this area is a driving tour of the Camino de los Siete Lagos (the road of the seven lakes.) This is Lago Traful.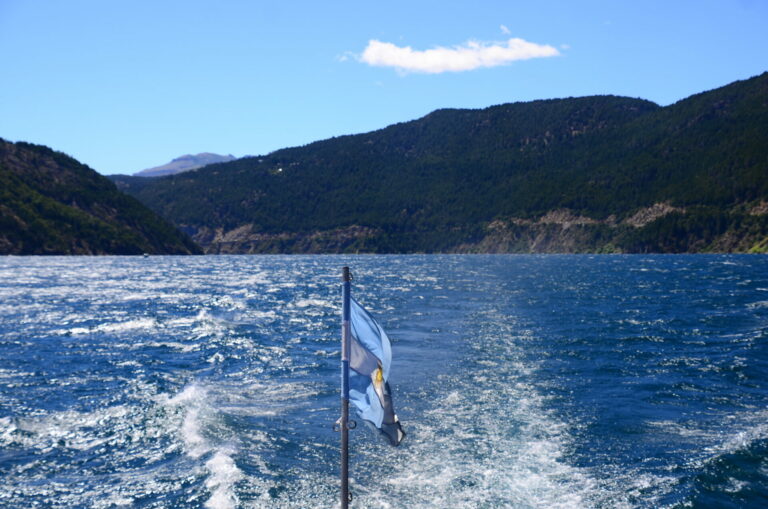 Lago Lácar
Another of the seven lakes. Took a boat ride on this one, so as to take a hike at the far (west) end. The east end is the town of San Martin de los Andes, another of the tourist-oriented towns along the lake route.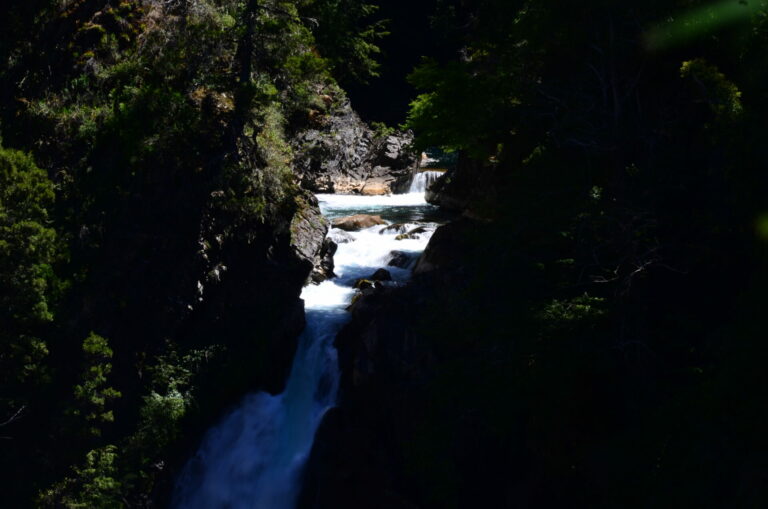 Hua Hum
Took a hike up to the Chachin waterfall in Hua Hum. At this point we were a mile or two from the Chilean border.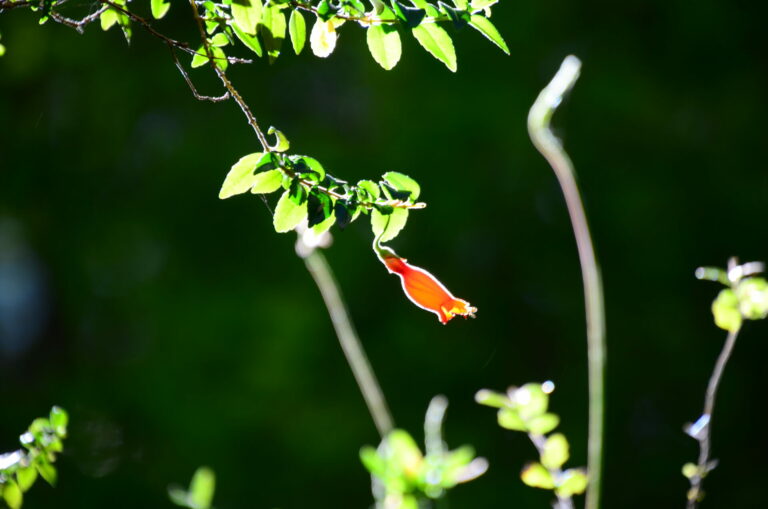 Hua Hum
Lots of these orange flowers on the way to the waterfall. No, I don't know what they are, but I like the backlighting.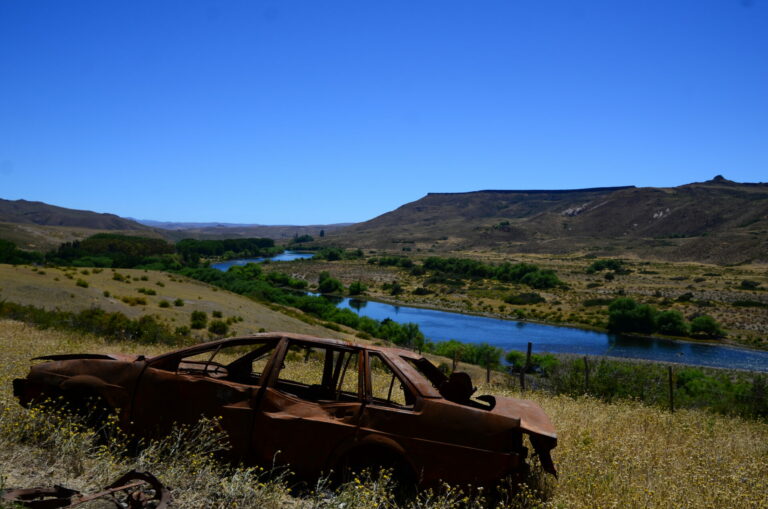 Paso Chacabuco
Not 100% sure on location, but this is a bit east of the mountain and lake country, and you can begin to see how arid most of Argentinian Patagonia is.