On the Road is a weekday feature spotlighting reader photo submissions.
From the exotic to the familiar, whether you're traveling or in your own backyard, we would love to see the world through your eyes.
Litlebritdifrnt
The drive from Loch Ness home is a rather long one so we decided to stop overnight in Gretna Green.  It is the last town in Scotland, or coming from England the first town in Scotland.  This became significant when in 1753 the new Marriage Act prevented couples under the age of 21 from being married in England and Wales without their parents permission.  This law didn't apply in Scotland so couples would elope up to Scotland and the first town over the border was Gretna, where they would go to the Blacksmith's shop and he would marry them according to Scotland's laws at the time.  It is now a magnet for people to get married, simply for the romance of it all.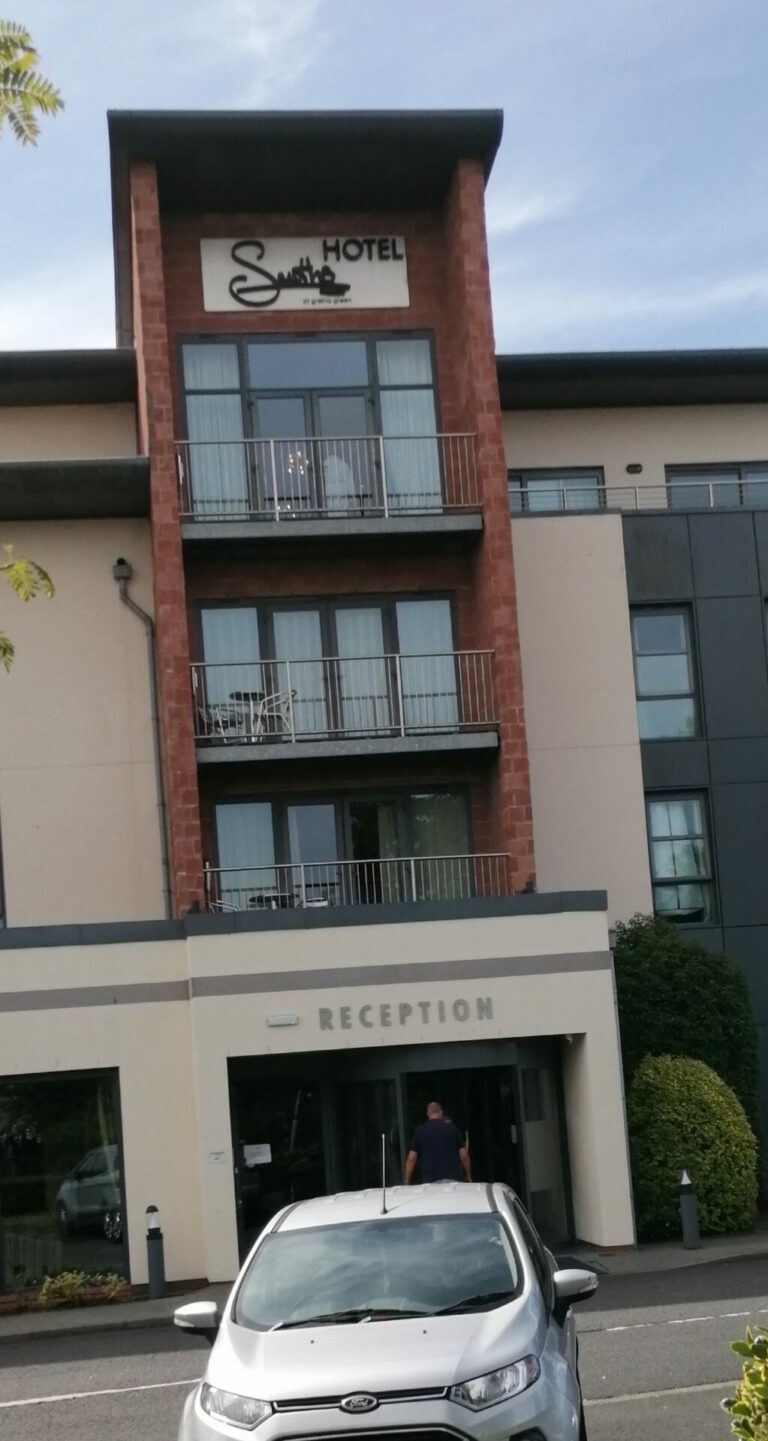 The Smiths Hotel, Gretna Green
August 25, 2022
The Hotel is located across the road from the Blacksmith so is THE location for Wedding Receptions.   When we arrived and were checking in we saw at least four brides wandering around in their wedding dresses off to various rooms in the hotel where their receptions were being held.  When we ate dinner that evening there was a "rehearsal dinner" (I assume) going on in the restaurant and the bride and all the bridesmaids had their hair in curlers, in the restaurant, eating dinner!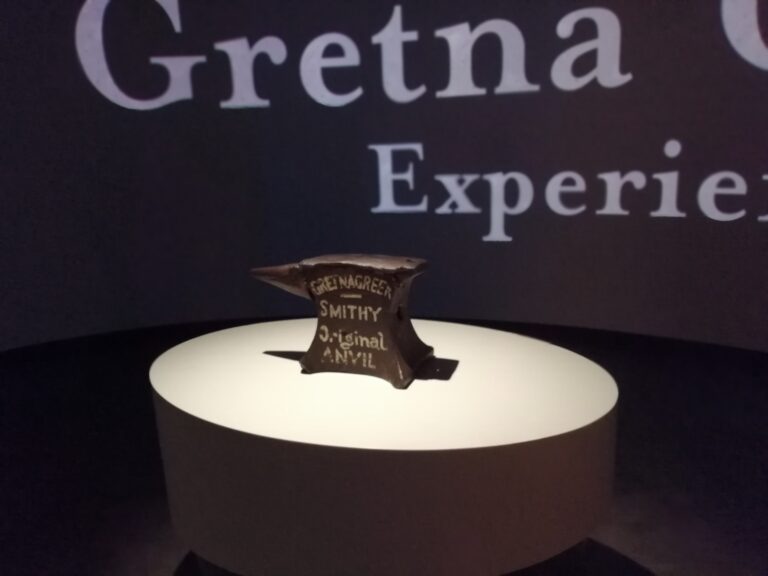 Gretna Green
August 26, 2022
This is the original Anvil on which the "Anvil Priest" would strike his hammer to signify the marriage of the couple before him.  At the visitor centre there were hundreds of stories of eloping couples, furious parents in hot pursuit, and news stories from more recent times of couples who have chosen Gretna to get married.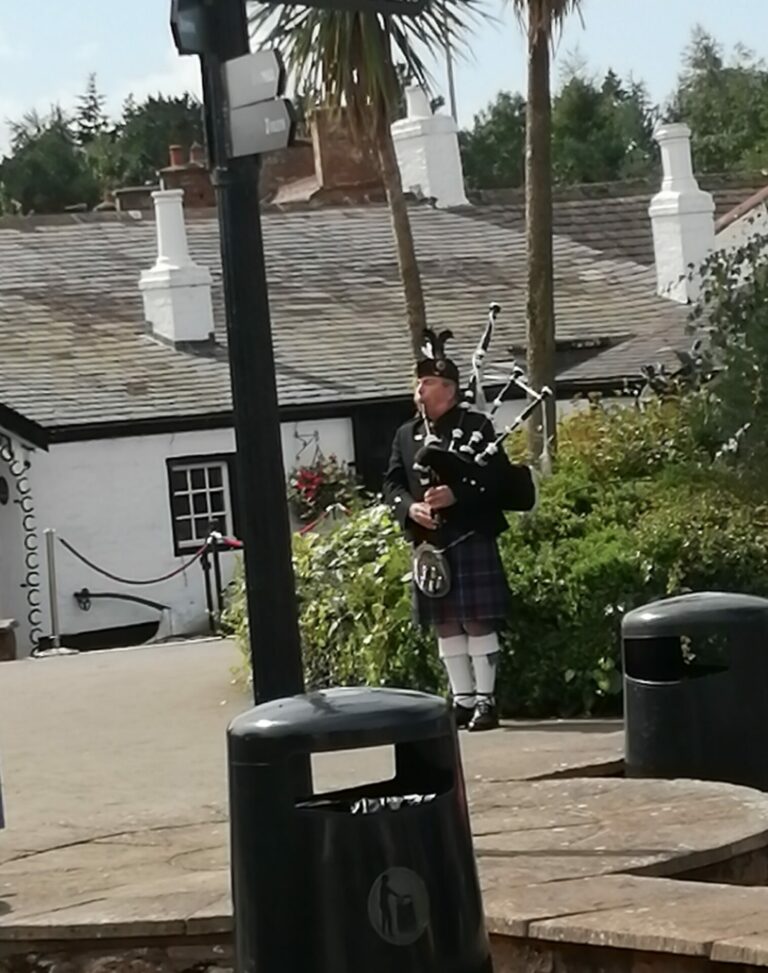 Gretna Square
August 26, 2022
There is a very nice Visitor Centre here and a constant parade of couples getting married.  To greet them there is a piper.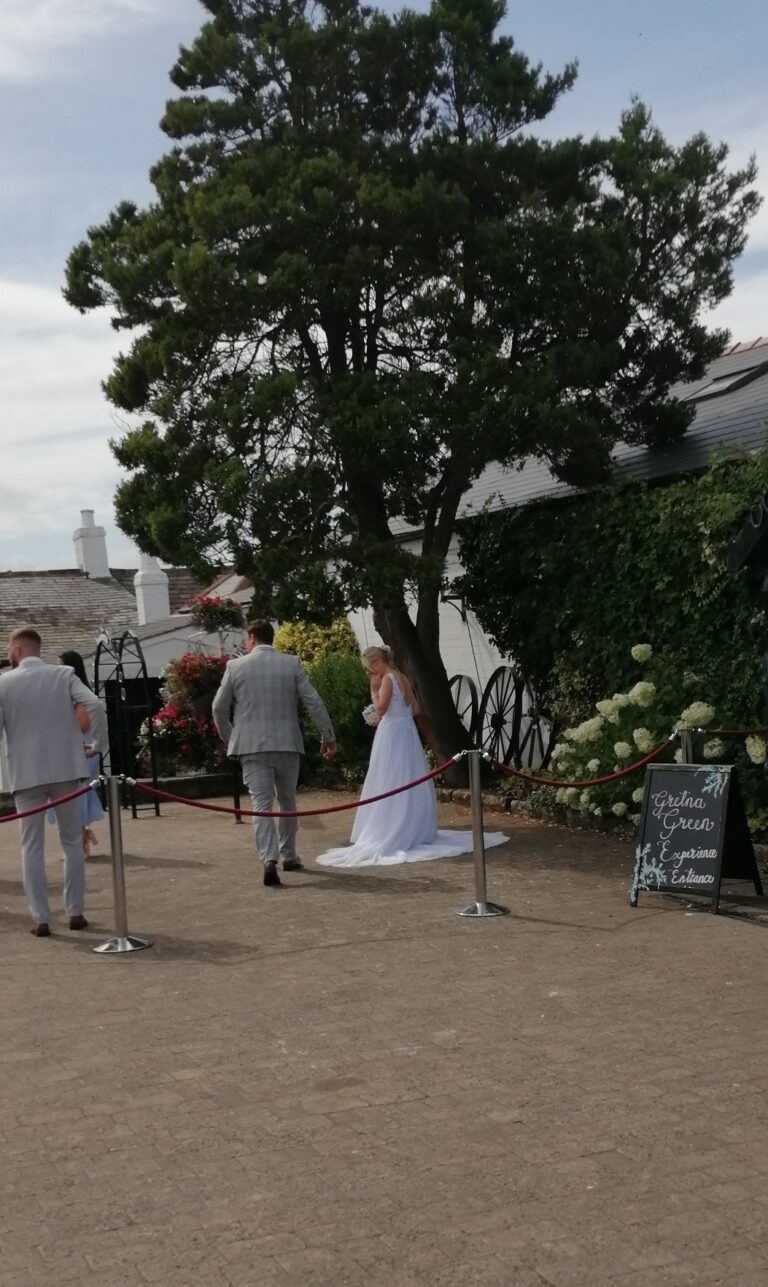 Gretna Green
August 26, 2022
As I said, there was a constant stream of couples entering the Blacksmiths shop and exchanging vows.  They would then go across the road, or to various other places, to have their reception.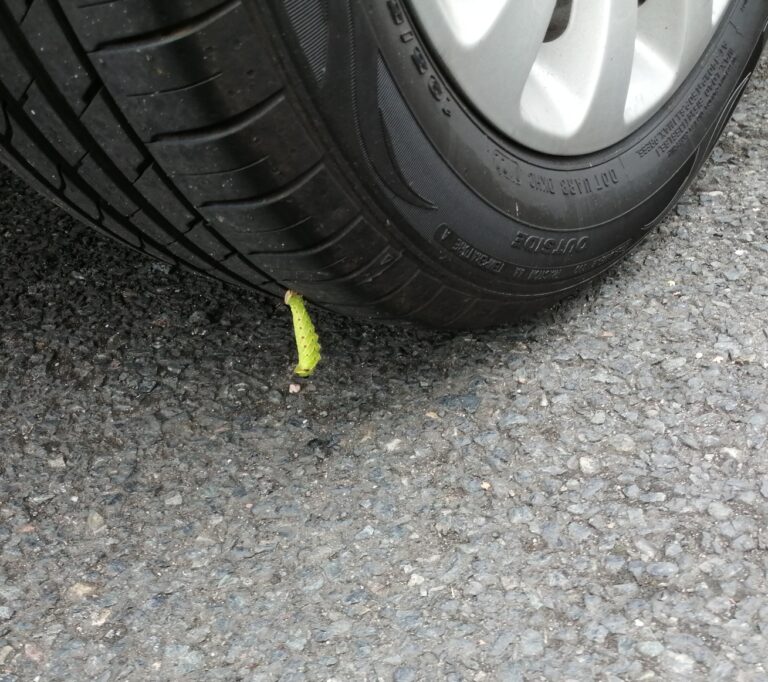 Gretna Green
August 26, 2022
Finally when we got back to the car we found this Caterpillar Darwin Award Nominee on our car tire.  Yes, I did pull him off and placed him gently onto a bush, much to his disgust and his attempts to bite me.  So onwards to home.