On the Road is a weekday feature spotlighting reader photo submissions.
From the exotic to the familiar, whether you're traveling or in your own backyard, we would love to see the world through your eyes.
JanieM
I'm writing this on the Sunday before the election, hoping we still have an intact democracy by the time you read it. I'm also taking a break from deep thoughts about learning to be a photographer. I'll come back to that eventually, but right now we're going to take a whirlwind trip past some of my familiar haunts in central Maine.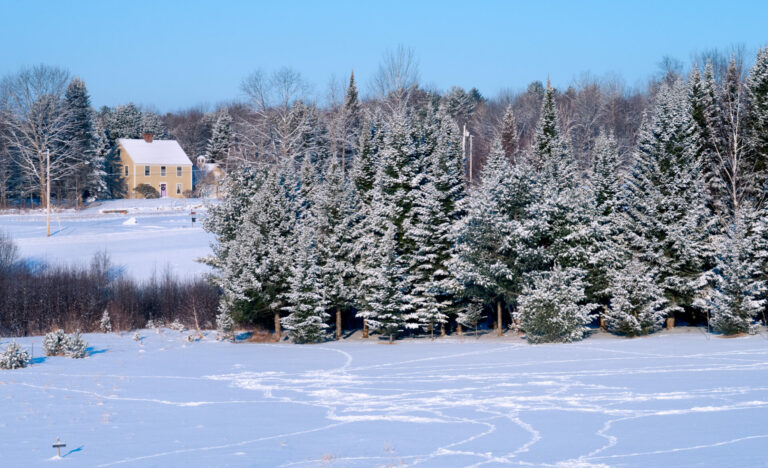 Readfield, Maine
The view from my window after an early March snowstorm. We planted the grove of evergreens not long after we moved in, with a few additions over the years. The tracks are from deer. We had one winter when cross-country skiers decided that the back field was quite attractive, so for the first time in thirty-odd years we put up No Trespassing signs. The skiers endangered plantings that they couldn't see under the snow, and anyhow, it's our back yard. They really ought to ask.
Readfield, Maine
A conflab on the barn roof.

Readfield, Maine
The barn from the back at sunset.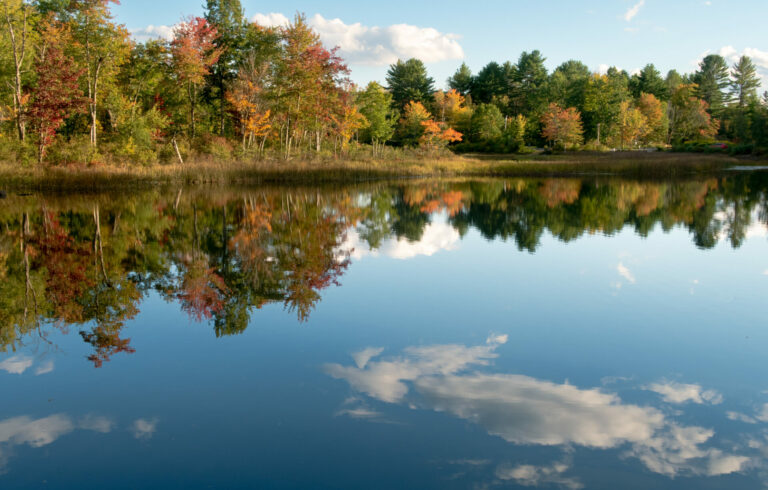 Mount Vernon, Maine
Fall color below the Mill Stream dam.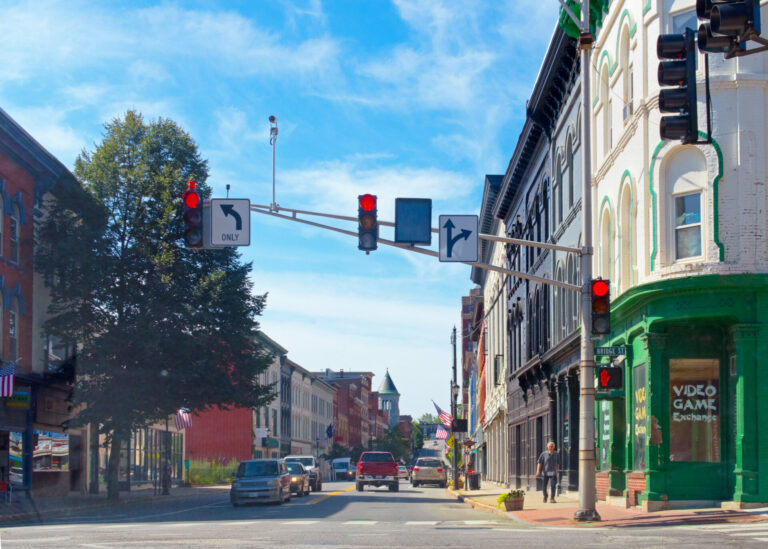 Augusta, Maine
Downtown Augusta at 9:15 on a summer morning. I can't even remember what I was doing there; I'm usually not even out of bed at that hour.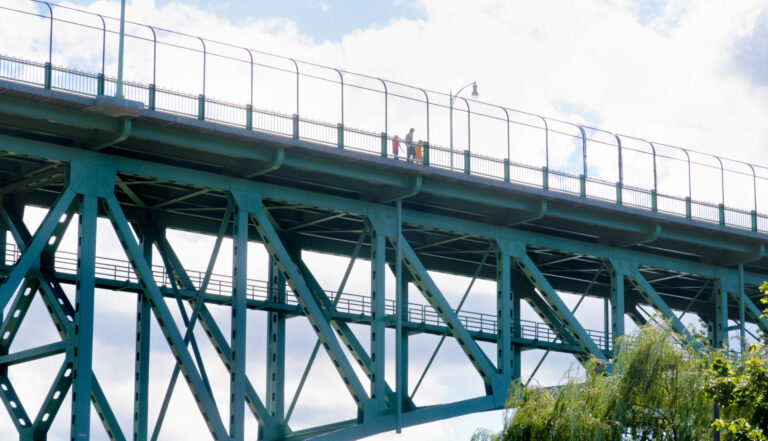 Augusta, Maine
Skywalkers on the Memorial Bridge in Augusta.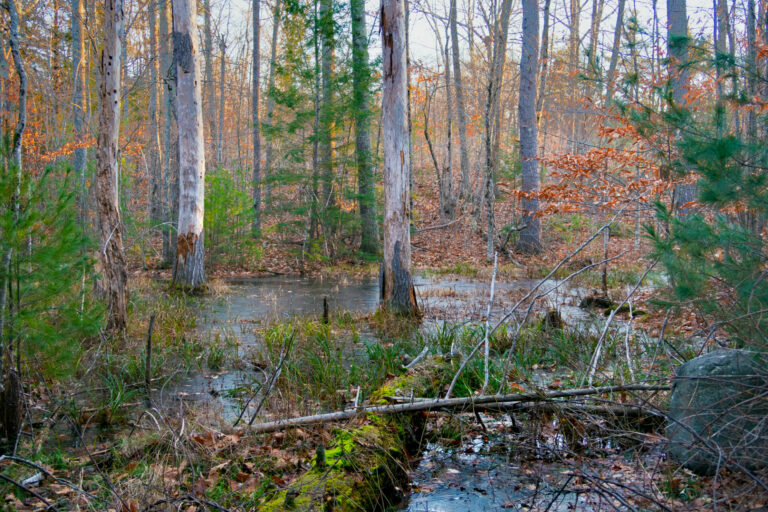 Standish, Maine
A bit of swampy forest near Sebago Lake last December. That patch of ground was completely dry in this summer's drought conditions.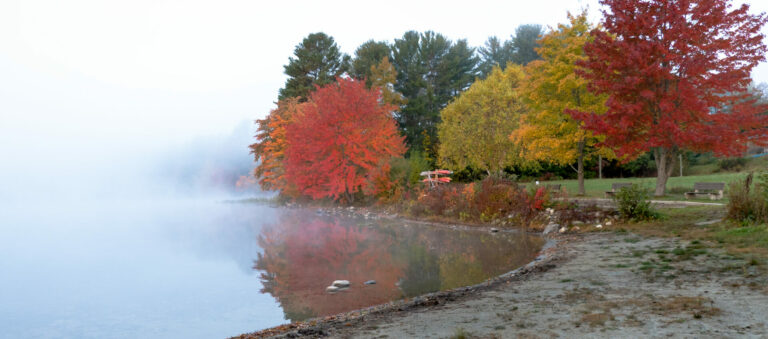 Readfield, Maine
Fall color and early morning mist at the Readfield Town Beach on Maranacook Lake.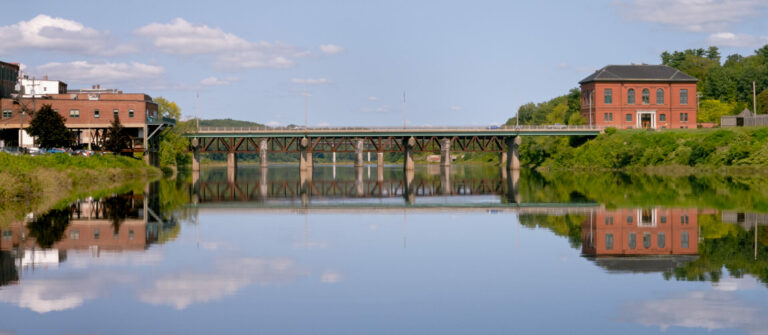 Augusta, Maine
Three bridges over the Kennebec in Augusta.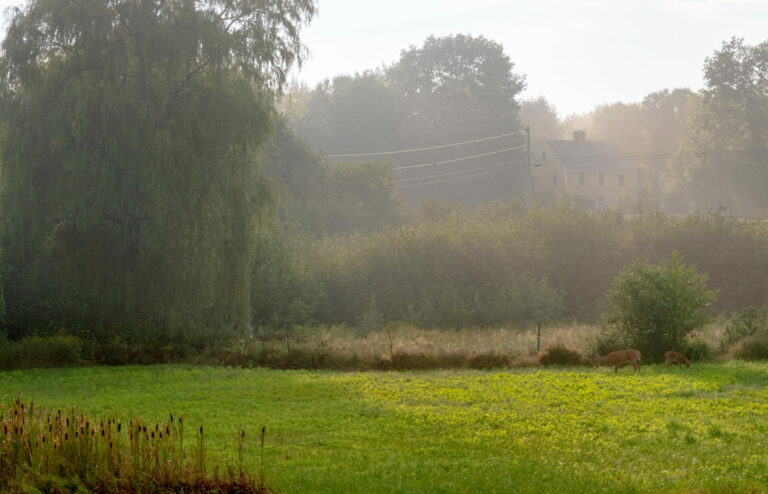 Readfield, Maine
I would say the deer are visitors, but I'm pretty sure they think the place is theirs.