In case you're new to Medium Cool, BGinCHI is here once a week to offer a thread on culture, mainly film & books, with some TV thrown in.  We're here at 7 pm on Sunday nights.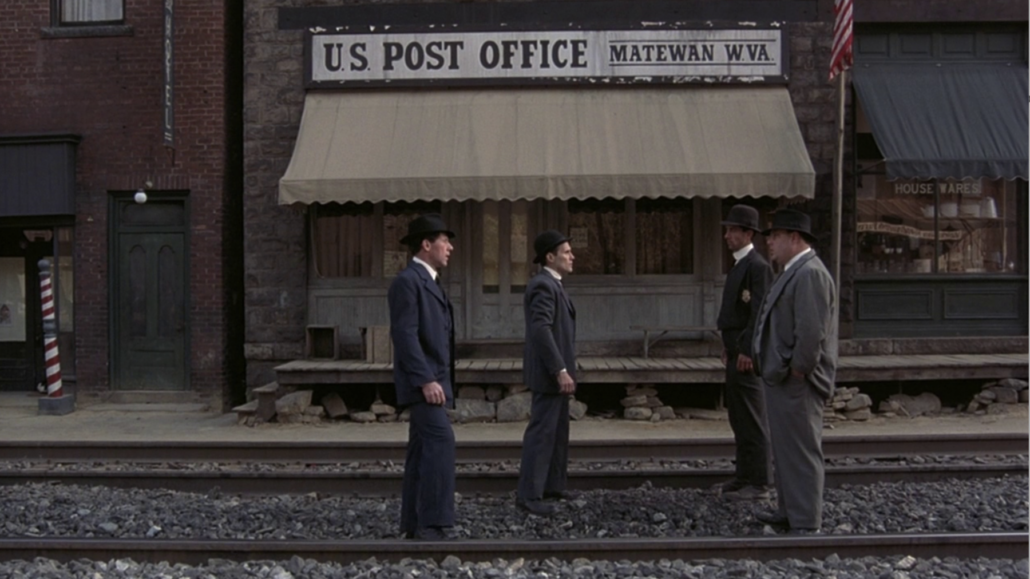 In this week's Medium Cool, let's talk about organized labor and collective action.
With the threat of a rail strike, union contracts, negotiations, and benefits have been much in the news. It's been a pretty good couple of years for organized labor, apart from the shit deal for railroad workers.
What are the most impactful artistic representations of unions, strikes, strikebreaking, and, more generally, collective action?