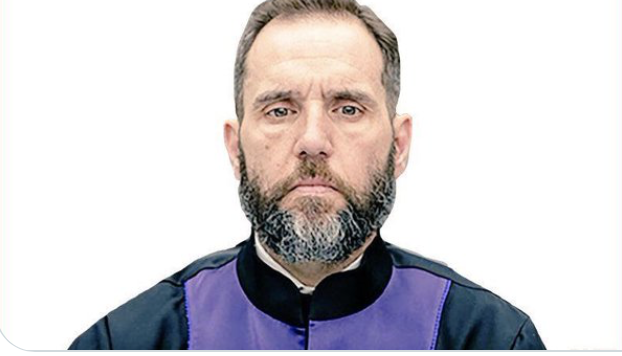 I'm so confused.  In what I'm calling tweet 1 below, we hear from 3 people familiar with the investigation.
Immediately below that is what I'm calling tweet 2, which says the chief judge has issued a gag order, so anyone involved with the probe in any capacity cannot comment on it.
Does that make sense to anyone?  So are the 3 people "familiar" not involved in any capacity?
Tweet 1
FYI: The motion to compel filed by the special counsel's office is the logical next step in a criminal probe, with prosecutors seeking force a witness or third party to comply with a grand jury subpoena. It asks the court to uphold the subpoena's legal authority.

— Robert Costa (@costareports) February 23, 2023
Tweet 2
Story w/ @RobLegare https://t.co/jWNKMfJhqX

— Robert Costa (@costareports) February 23, 2023
According to Robert Costa, the "motion to compel" is pre-emptive and comes even before Pence has appeared before the grand jury.  Is it possible that there could be a motion to compel that could cut actually off the whole bullshit-simultaneous-executive-privilege-and-speech-and-debate-because-I'm-suddenly-a-member-of-congress attempt to delay everything through 3 different courts and then finally the Supreme Court?
Oh, and it does look like the bad guys won't have a a leg to stand on in their bitching about the grand jury foreperson's comment.
This makes clear that the grand jury foreperson's public comments fell within the court's guidelines. While Trump's lawyers will try to make hay out of it, there's nothing here for them. https://t.co/ar7aKhcoto

— Joyce Alene (@JoyceWhiteVance) February 23, 2023
Open thread.