Medium Cool is a weekly series related to popular culture, mostly film, TV, and books, with some music and games thrown in.  We hope it's a welcome break from the anger, hate, and idiocy we see almost daily from the other side in the political sphere.

Arguments welcomed, opinions respected, fools un-suffered.  We're here every Sunday at 7 pm.
Agatha Christie & Dorothy Sayers, Part II
by Subaru Diane
Many thanks to everyone for such a thoughtful and lively thread two weeks ago! I hope we'll keep the energy going tonight as we focus on World War I (aka the "Great War"), its immediate and lingering impacts on English life, and how Dorothy L. Sayers and Agatha Christie portrayed those war-induced social changes in their fiction.
Three-quarters of a million British men died in the Great War; twice as many returned home permanently damaged by battlefield wounds or the effects of poison gas or "shell shock" (PTSD). Sayers's Lord Peter Wimsey was one of them.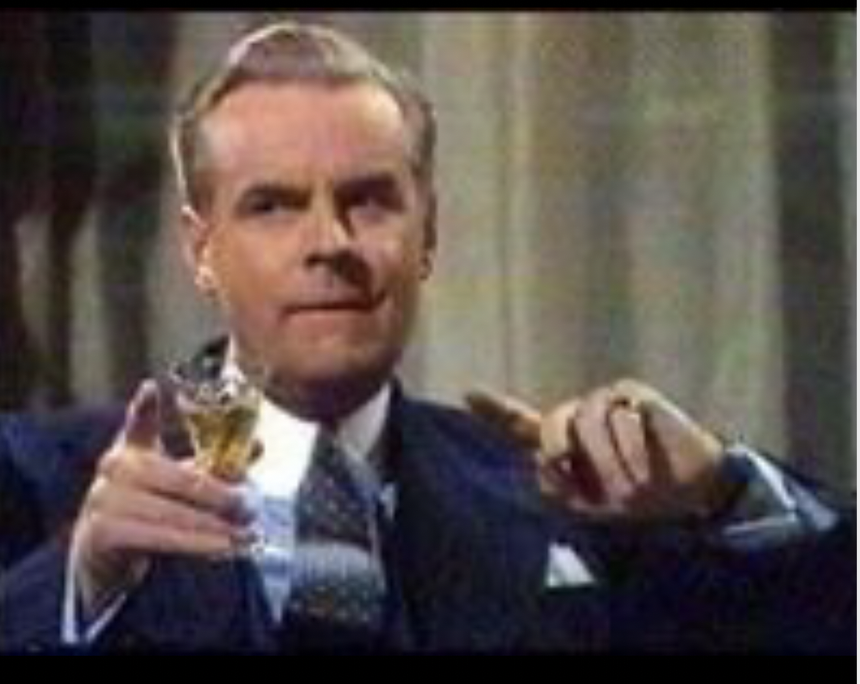 Additionally, about a quarter of a million Belgian refugees fled to Britain during the war — the largest ever single displacement of populations into the U.K. Christie's Hercule Poirot was one of them.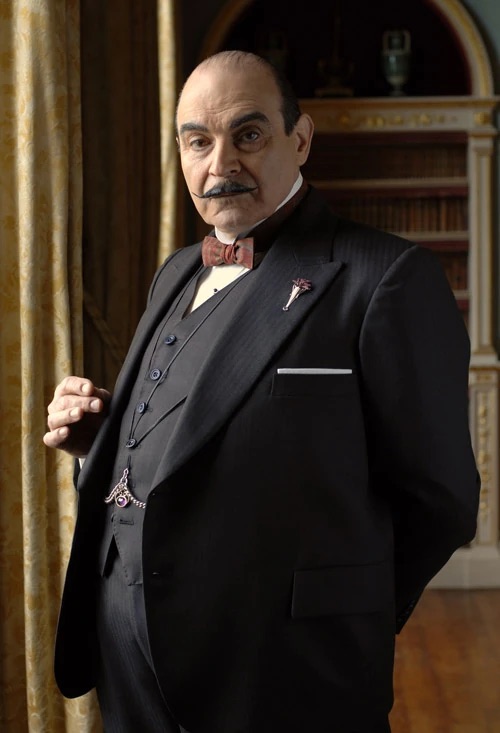 The Great War is a lingering presence in every one of the Wimsey novels — sometimes prominently, sometimes more fleetingly. But it is always there.
In most of her books, conversely, Christie seldom mentions the War or invokes it as a cause of the sweeping societal changes taking place.
What are your thoughts about the authors' different ways of dealing with the Great War in their fiction?