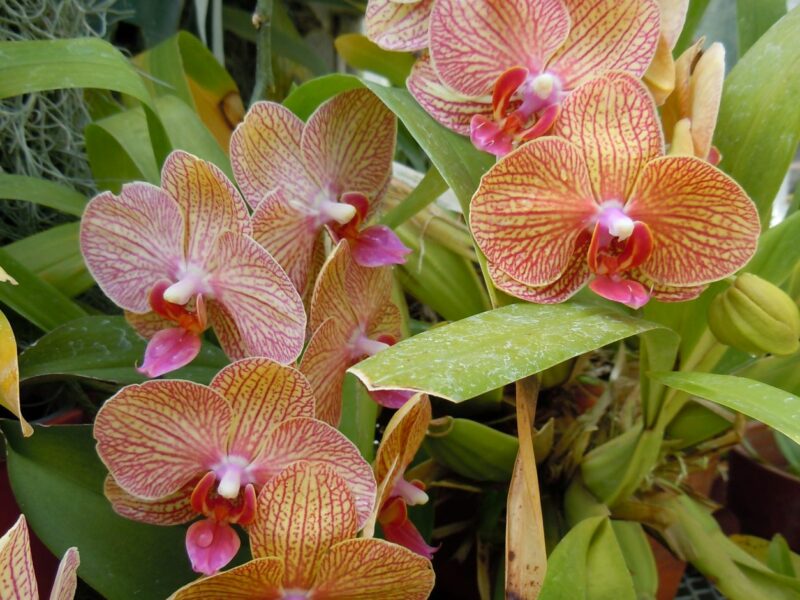 Wonderful photos to fantasize about, from commentor Delphinium:
These pictures are not from my garden but thought since most of us are waiting for Spring, they might be a nice filler until the weather warms up a bit.


Sonnenberg Gardens is a NY State Historic Park that includes a late 19th century Victorian Estate with a Queen Anne-style mansion, nine formal gardens, and several greenhouses. Sonnenberg is the former summer home and creation of Frederick Ferris and Mary Clark Thompson.

The area in front of the greenhouses featured a lovely fountain.
In the back of the greenhouses were some small gardens — this one had Yuccas and alliums.

This greenhouse contained a large variety of succulents.


While there are plenty of flower gardens on the estate like this one, there is also a designated community vegetable garden with produce grown for the Gleaner's Kitchen in Canandaigua to help feed the hungry.

***********
What's going on in your garden(s), this week?