On the Road is a weekday feature spotlighting reader photo submissions.
From the exotic to the familiar, whether you're traveling or in your own backyard, we would love to see the world through your eyes.
Deputinize Eurasia from the Kuriles to St Petersburg
It was a bit of a whirlwind, but we spent something shy of two weeks with another couple (our vet and his wife) touring Cape Town, the wine country around Franschhoek and a private set of game preserves at the Sabi River (adjacent to Kruger National Park).
Bolstered by a very favorable rate of the USD to the South African Rand, we were able to enjoy top notch dining and drink – for instance, in nice Cape Town restaurants, entrees were about $15, a bottle of wine with a meal was under $20, and decent cocktails with quality spirits were $6. Hell, our minibar had a damn fine bottle of Pinotage for $16.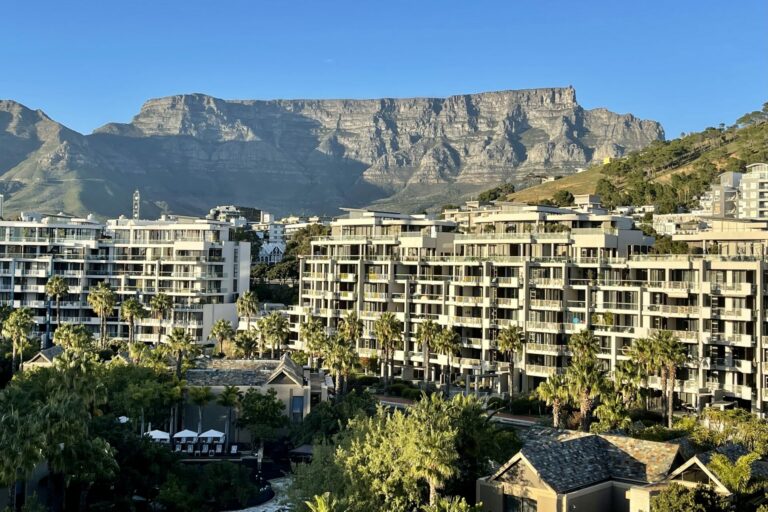 Cape Town
April 15, 2023
The view from our room balcony, looking toward Table Mountain. We were at the One&Only, a large resort hotel. Phenomenal views and service.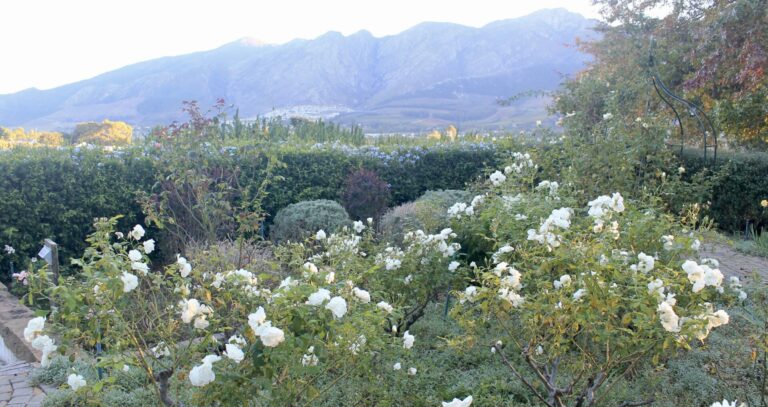 Franschhoek
April 17, 2023
We stayed at the Mont Rochelle, Richard Branson's very small boutique hotel. This was from the patio for our suite.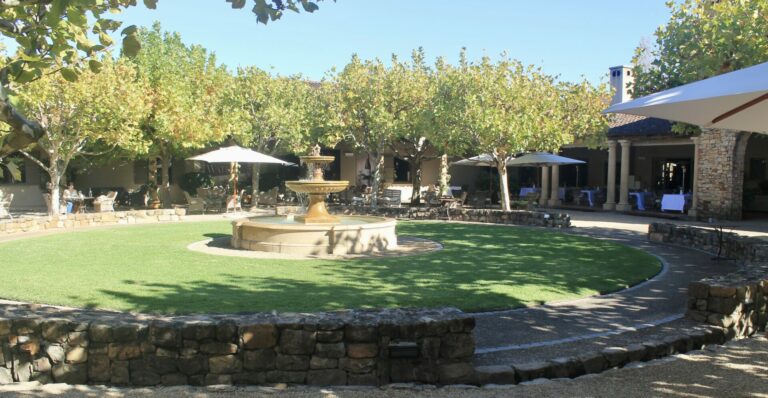 Waterford Estate
April 17, 2023
We started tastings early – 10 am. This courtyard was stunning.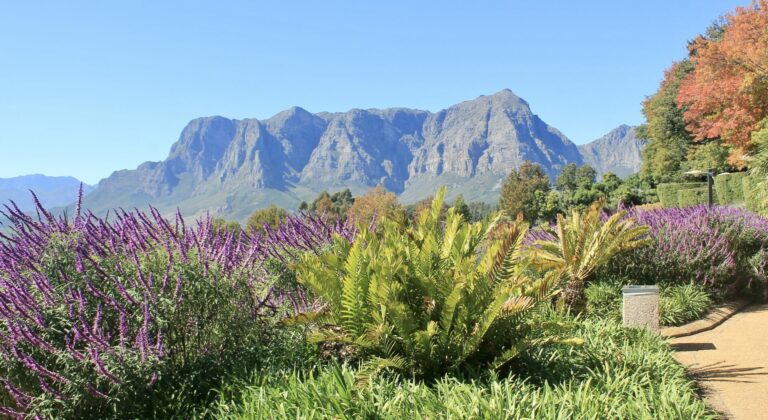 Graff Estate, Stellenbosch Area
April 17, 2023
Another beautiful site – the First Lady of Nigeria was dining there as well, so security was intense.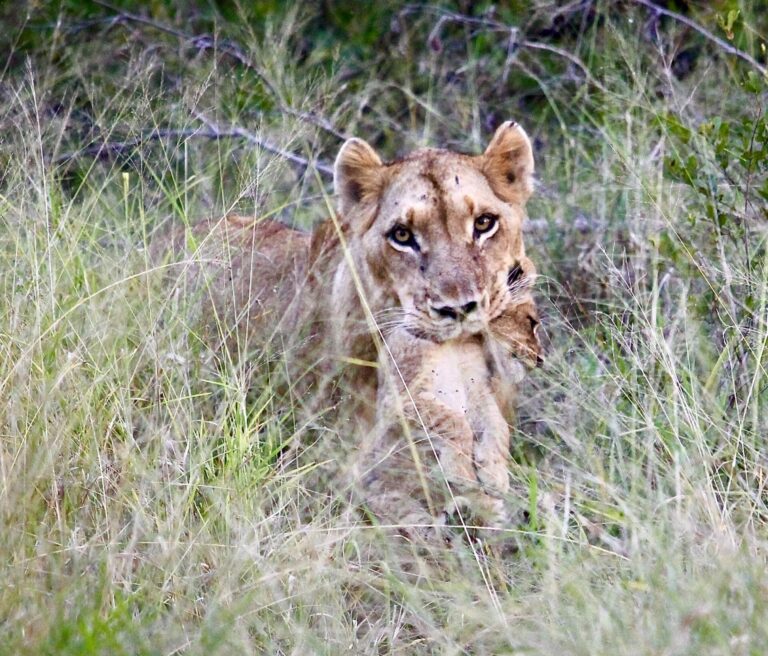 Sabi Sabi
April 18, 2023
This was the first time anyone has seen this baby – the cub is about five weeks old, and it may have been the first time mama removed it from the den.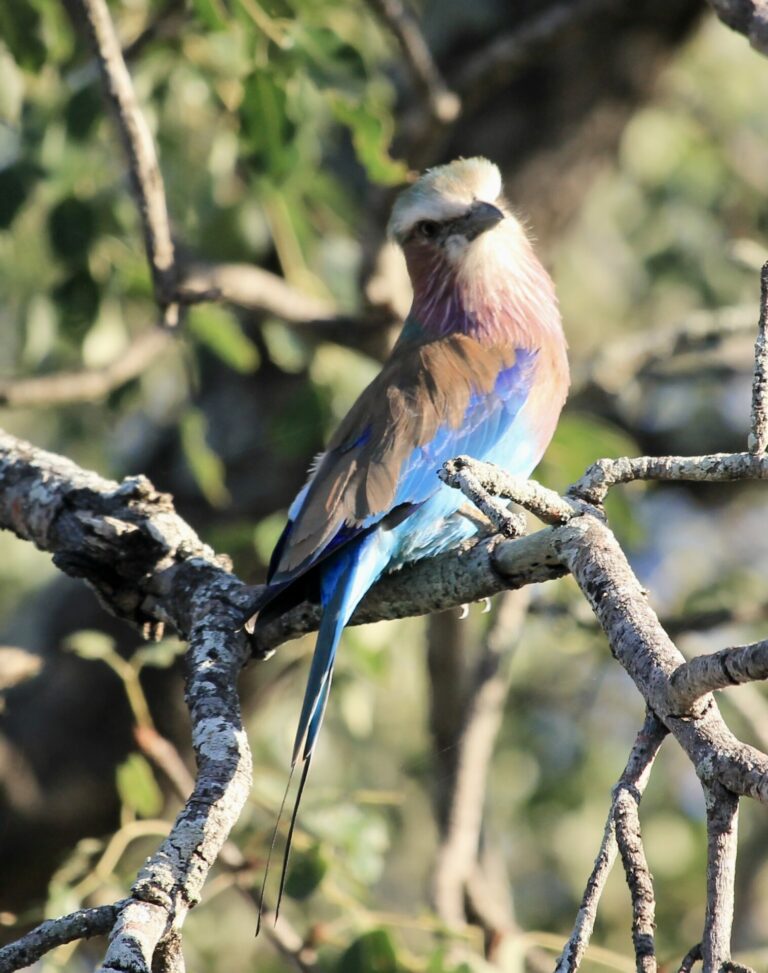 Sabi Sabi
April 19, 2023
Lilac Breasted Roller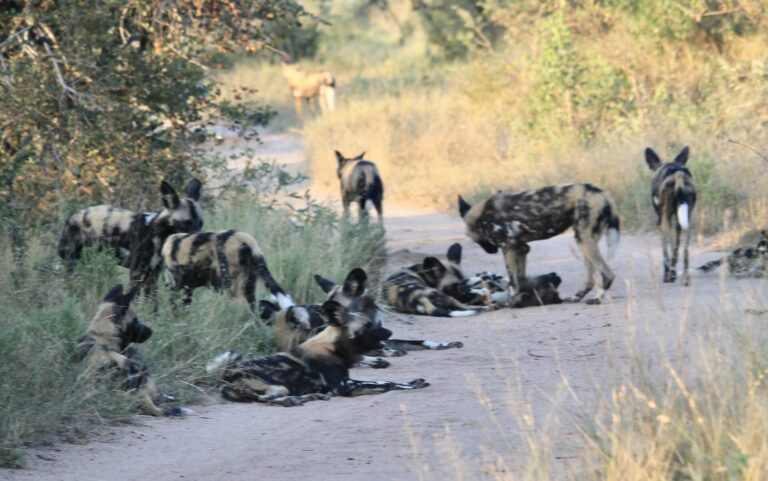 Sabi Sabi
April 20, 2023
Wild Dogs – we got to watch them coordinate a hunt! Fascinating, and extremely cooperative.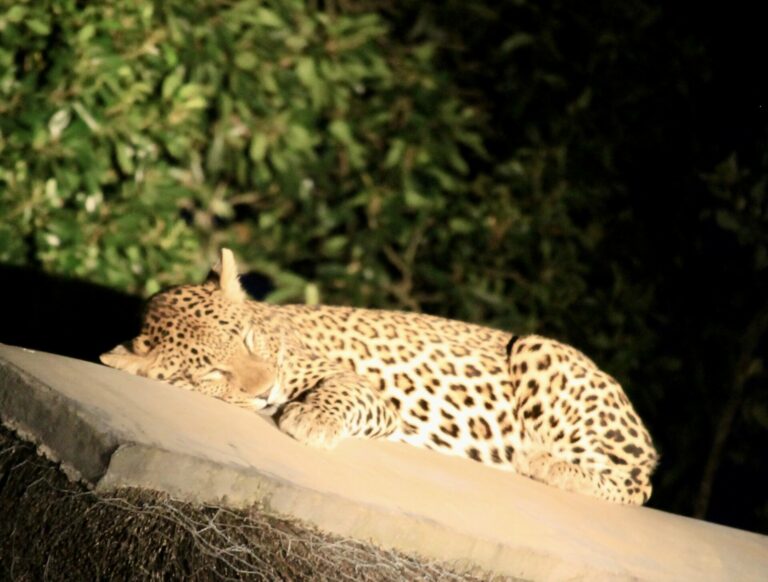 Sabi Sabi
April 20, 2023
This girl was relaxing on the roof of the Presidential Suite of the Selati lodge, absorbing heat. If you book it, a private leopard comes with it.
Sabi Sabi
April 20, 2023
Dumbo here needs no intro. We did get charged by a full grown bull elephant in musth, which was intense.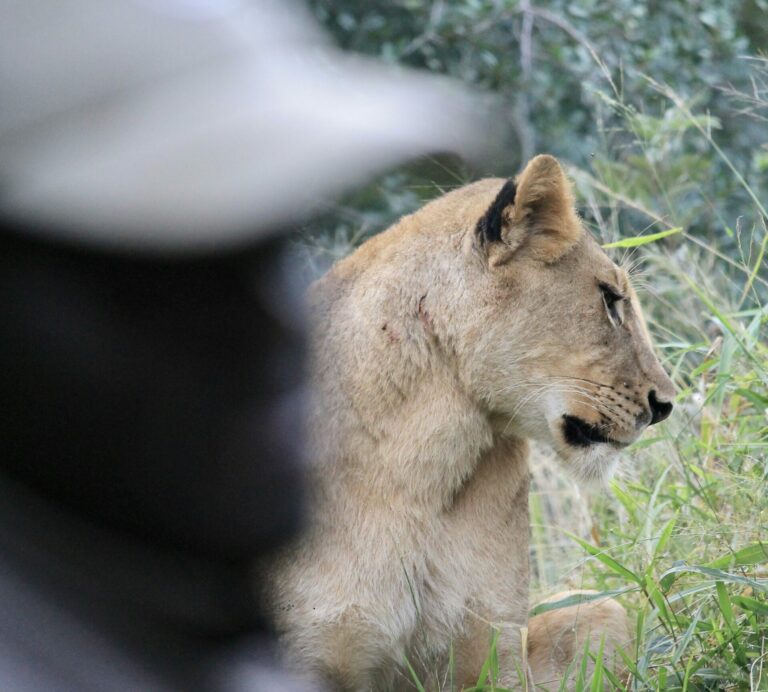 Sabi Sabi
April 21, 2023
Benny, our tracker, is only about 3-5 feet from this girl, who was apparently unsuccessful from her dinner hunt (guides and trackers can tell if they've fed).
Dude was fearless.