Is this my little Henry?  Or an unidentified alien?  You decide!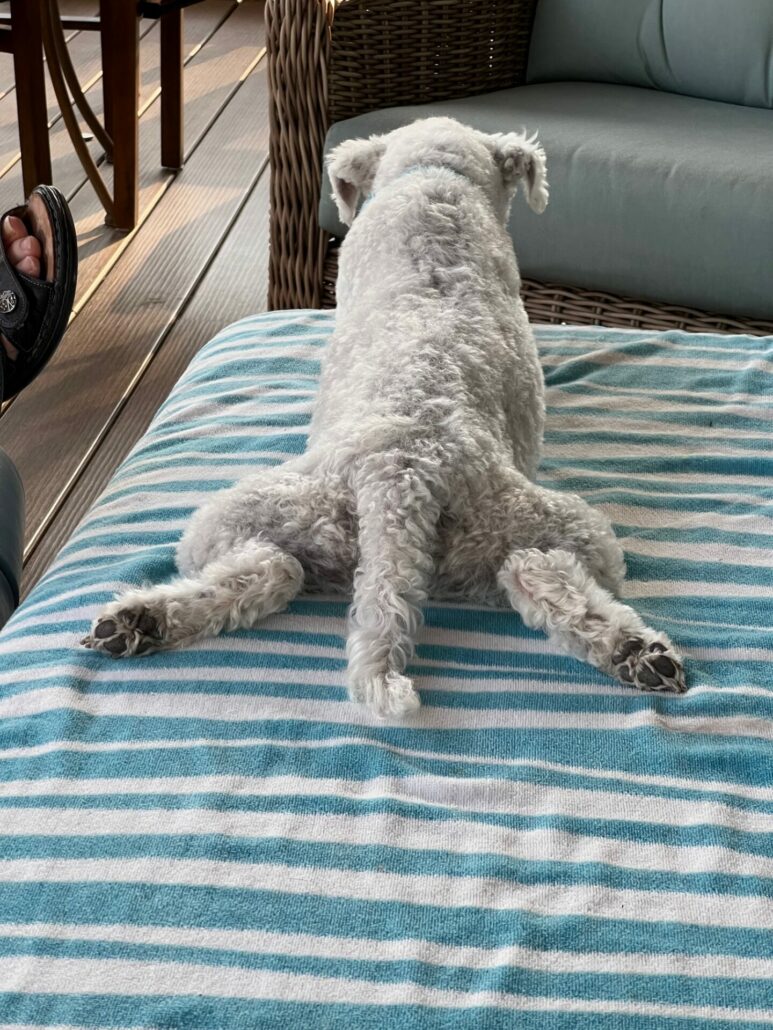 At least he has ears this time!
I swear I put up this photo in an earlier thread, but I can't find it.  I may be losing my mind.  But with everything that's going on, who could blame me?
Open thread.