Medium Cool is a weekly series related to popular culture, mostly film, TV, and books, with some music and games thrown in.  We hope it's a welcome break from the anger, hate, and idiocy we see almost daily from the other side in the political sphere.

Arguments welcomed, opinions respected, fools un-suffered.  We're here every Sunday at 7 pm.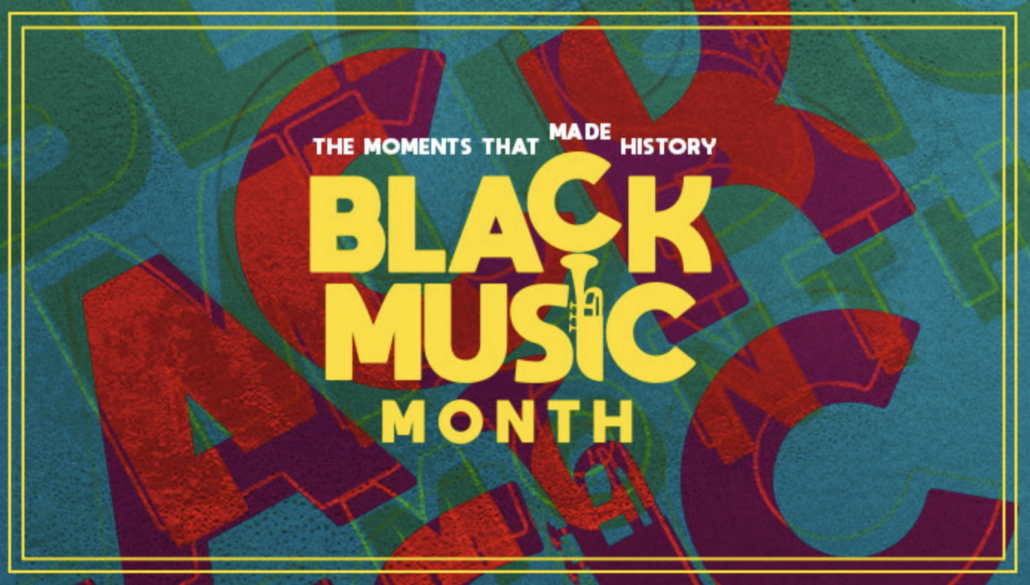 Tonight on Medium Cool, let's celebrate Black Music Month!  (courtesy of President Joe Biden)
That one was stolen from TaMara in a comment thread.  I had never heard of these guys, but those voices, wow!
President Biden in his proclamation of Black Music Month  (excerpt)
During Black Music Month, we pay homage to legends of American music, who have composed the soundtrack of American life. Their creativity has given rise to distinctly American art forms that influence contemporary music worldwide and sing to the soul of the American experience.

Much of Black music is rooted in African rhythms, coupled with the experience of slavery and struggle in America. Barred from expressing themselves in their native tongues, enslaved people developed a language to articulate their hopes, dreams, sense of loss, and tenacity to overcome the harrowing nature of their lives. They used music to strategically and creatively voice their most deeply held feelings. Today, the creative ways that Black music tells stories of trial and triumph in American life continue to move us all to understand the common struggles of humanity. Spirituals, gospel, the blues, R&B, rock and roll, jazz, pop, rap, hip-hop, and more have molded American culture and given rise to new American art forms emulated around the globe.

This month, we celebrate the songs and artists that challenge us to think critically, stand up to injustice, and believe in ourselves. We recommit to expanding the promise of dignity and opportunity for all Americans. And we revel in the sounds, spirit, and soul of some of the very best music ever created.
Please commence sharing black music, and talking about it!