First, the obligatory video:
Last night I started a sauce and made some meatballs, the latter of which I refrigerated over night, and this morning I woke up and got that all together. Devon and Seth were over and mom and dad's, so I dropped off Joelle there and they all had a delightful visit.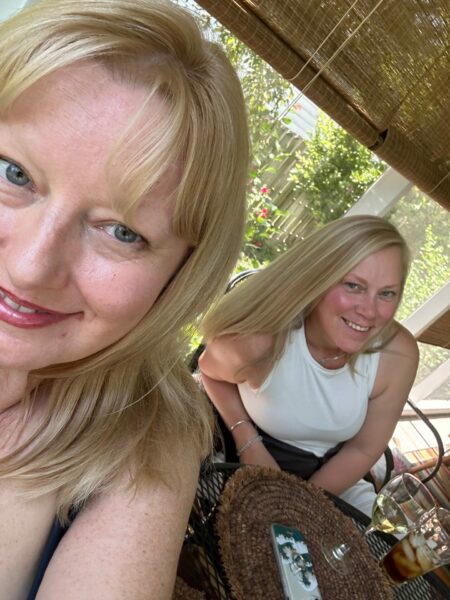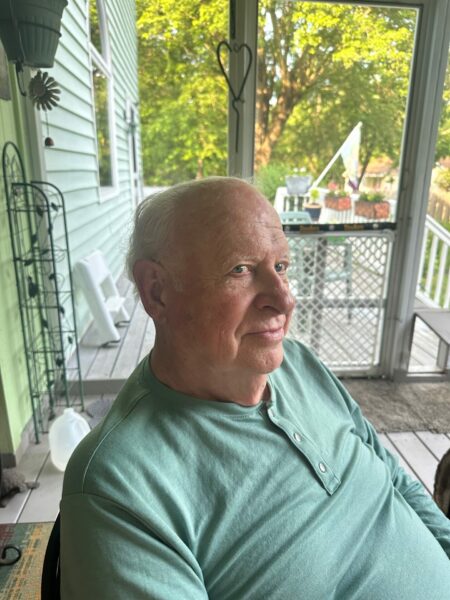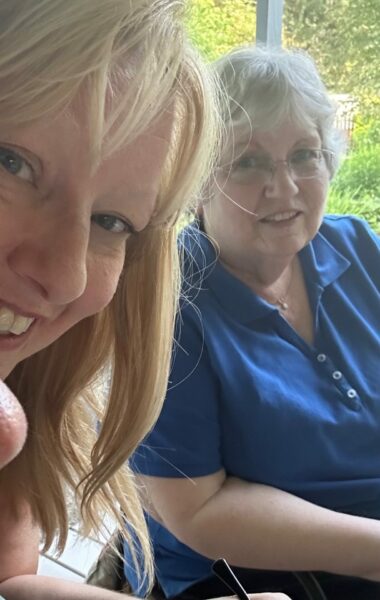 I bgouth over dinner a little later: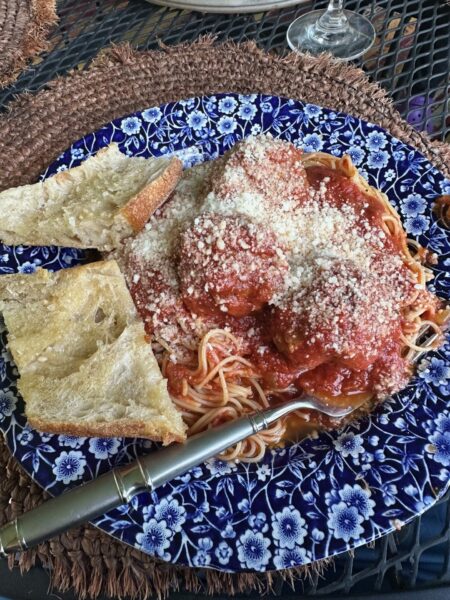 After dinner we hit Dairy Queen because Breyana is deathly ill. She went to the doctor on Thursday and again on Saturday and tested negative for strep and mono, and this morning could not swallow so went to the ER and apparently she has some sore of horrible viral infection and got a pain shot and a steroid shot. She is all sorts of loopy. At any rate, got her a milkshake and her mom a blizzard and picked up a Buster Bar for dad.
Now we are settling in for a couple episodes of the Wire.
Hope you all had a good one.