It's my hope that Dems are going to do two things.
Run on competence.
Run against the breathtaking level of corruption that riddles the Republican party.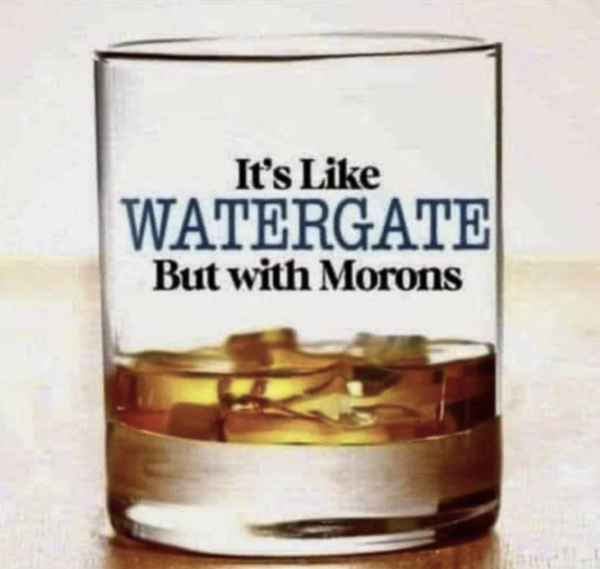 I'm not sure we can call them stupid, since I'm not sure how bright most of the "persuadable" voters are – they may not be all that bright, themselves.
Open thread.