Medium Cool is a weekly series related to popular culture, mostly film, TV, and books, with some music and games thrown in.  We hope it's a welcome break from the anger, hate, and idiocy we see almost daily from the other side in the political sphere.

Arguments welcomed, opinions respected, fools un-suffered.  We're here every Sunday at 7 pm.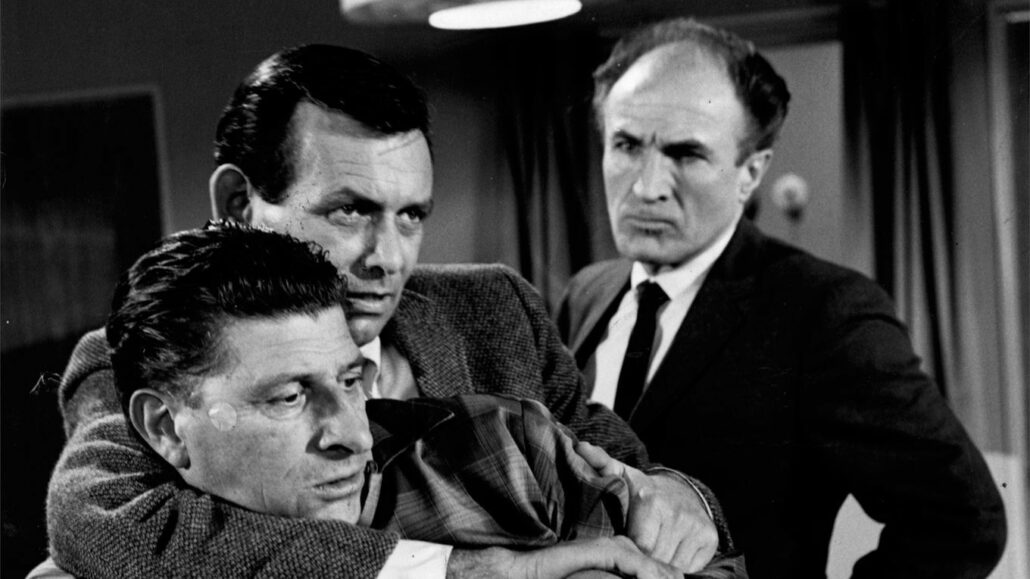 Tonight on Medium Cool, let's talk about the best TV season finales.  Next week we can talk about the worst ones!
To get you started arguing, oops, I meant to say thinking – The Ringer has not only selected the 40 best TV season finales, but they have also ranked them!   Did they choose the best ones?  In some cases, I think not!  At least one of the shows on their list will definitely be one of my shows for the "worst" list.  I wonder, will I be the only one?  I guess we won't know that until we have done both weeks, the "best" and the "worst".
Of course, no one needs to actually check out the list at the link; you can all jump right in if you want.  Personally, I think it would be interesting to see what we collectively come up with before checking the list at the link, but that's totally up to each of you.
On your mark, get set, go!