Well, my internet is still down, but my neighbor across the street has boosted his signal for me, and my open wireless network on his router.  He named my new temporary wireless Henry, which I loved.
So I am now catching up on work for my clients, but here's an open thread, with an image I found.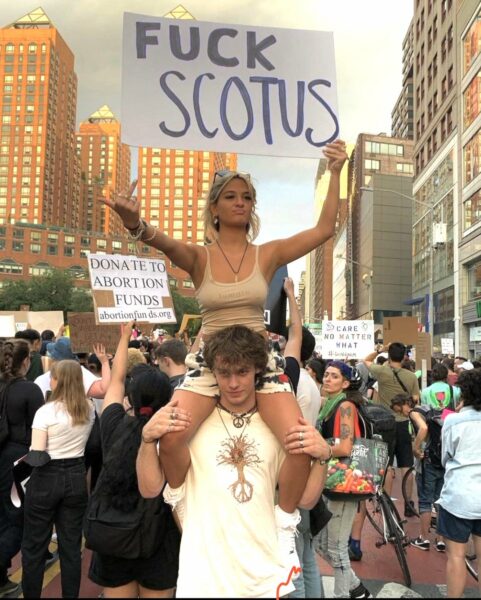 That's the full version, but I'll probably going with this one.  Looks like we may have occasion to use that one a lot.

Open thread.
Update: on a more positive note, here's my first tomato of the year!