Someone mentioned yesterday that they had just received their artwork from Larime and that it had really captured the souls of the dog and kitty who are pictured.
I have already forgotten who it was, so please out yourself in the comments!  (Pika!)
I put the images at the end of pretty much dead thread, so they didn't get much notice.  So here they are.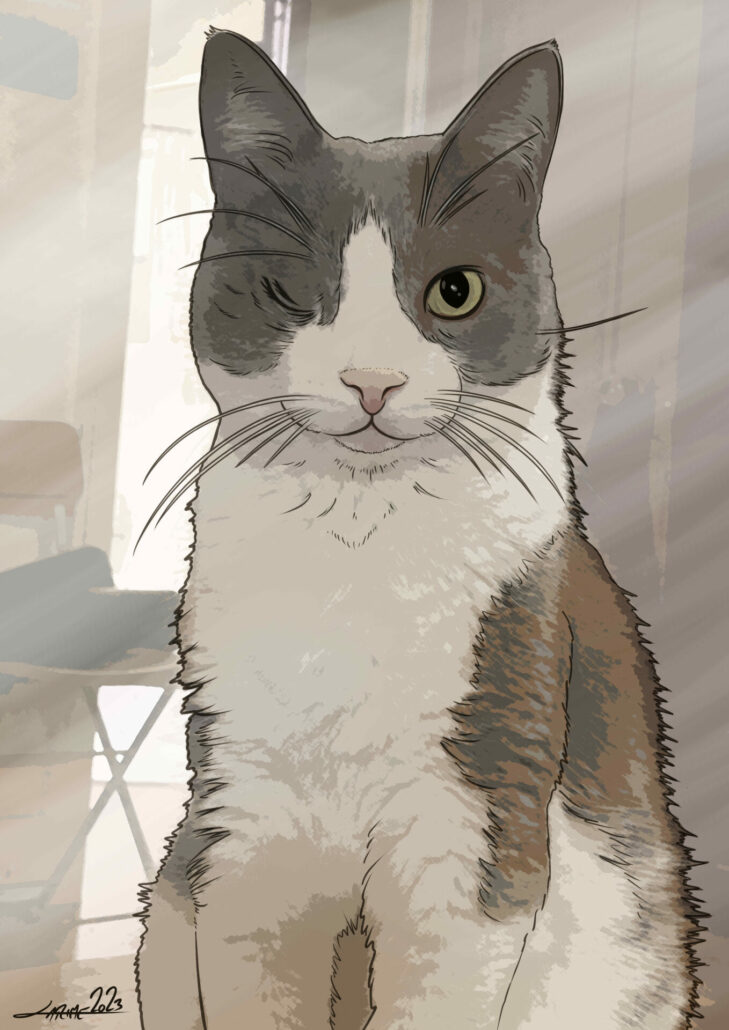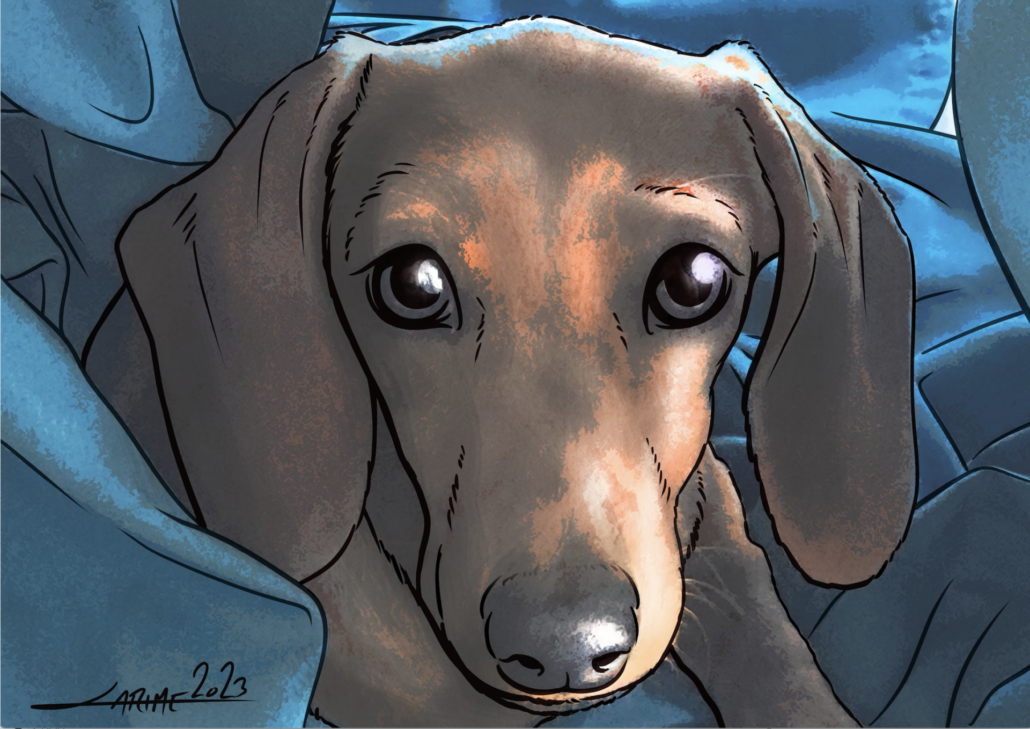 Talk about whatever you want!