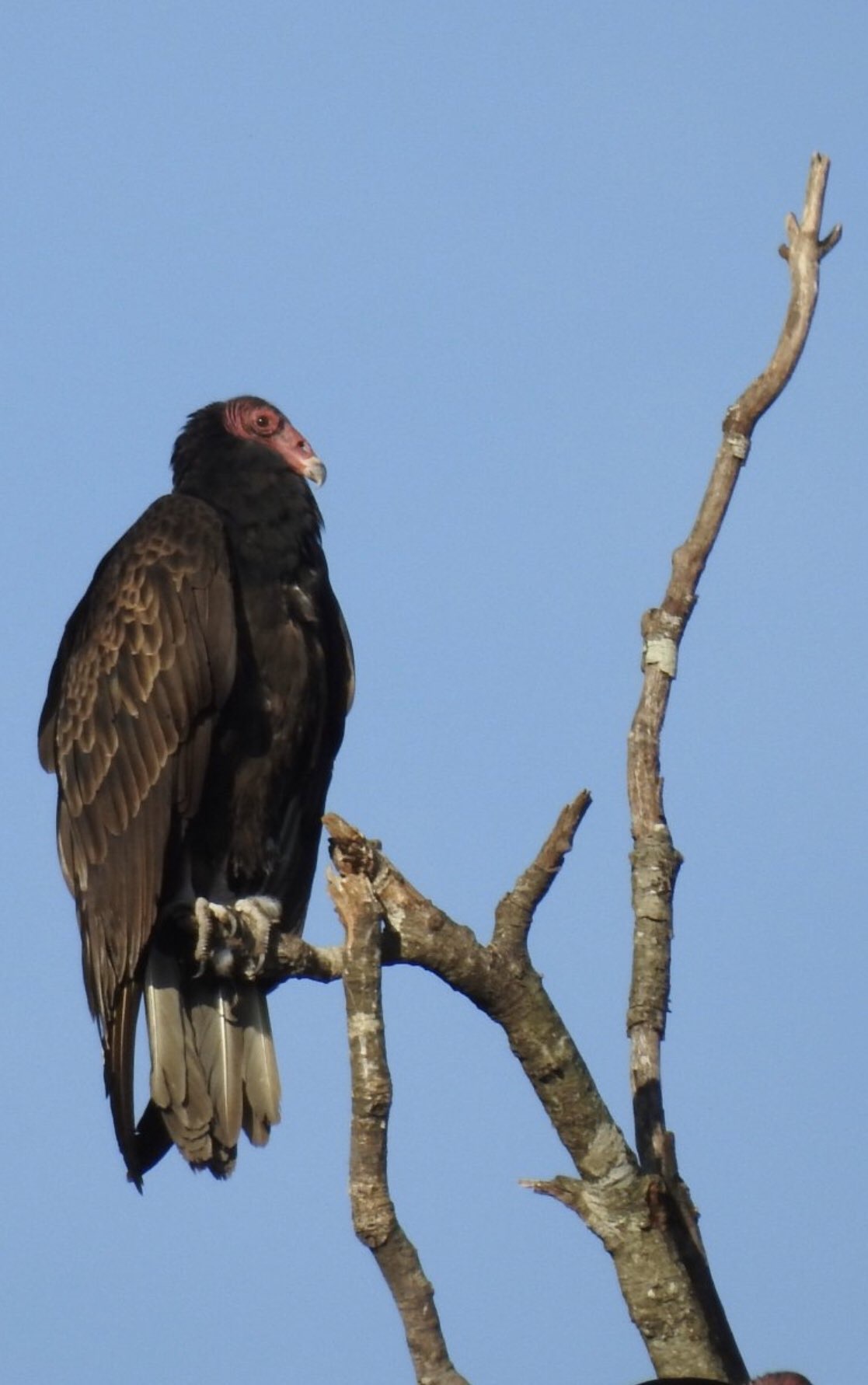 The GOP debate is mercifully almost over, but God, what a snooze fest so far!

Random impressions:
Christie was disappointingly low key — he didn't club anyone, not even once!

DeSantis is thrumming with manic serial killer energy — no big mistakes (damn it), but he reminded me of Blake Masters in that weird ad where he's fondling a rifle.
Ramaswamy is a smarmy prick.
Pence is an insufferable pompous ass.
All of these assholes are shameless liars, including the moderators and audience.
Burgum is on Vicodin.
Tim Scott is a fanatic.
Nikki Haley is delusional.
Hutchinson is a sleazy hypocrite who almost certainly has a secret perversion.
That's all I have to say about that. Now I can go back to watching Ina — woohoo!
Open thread!