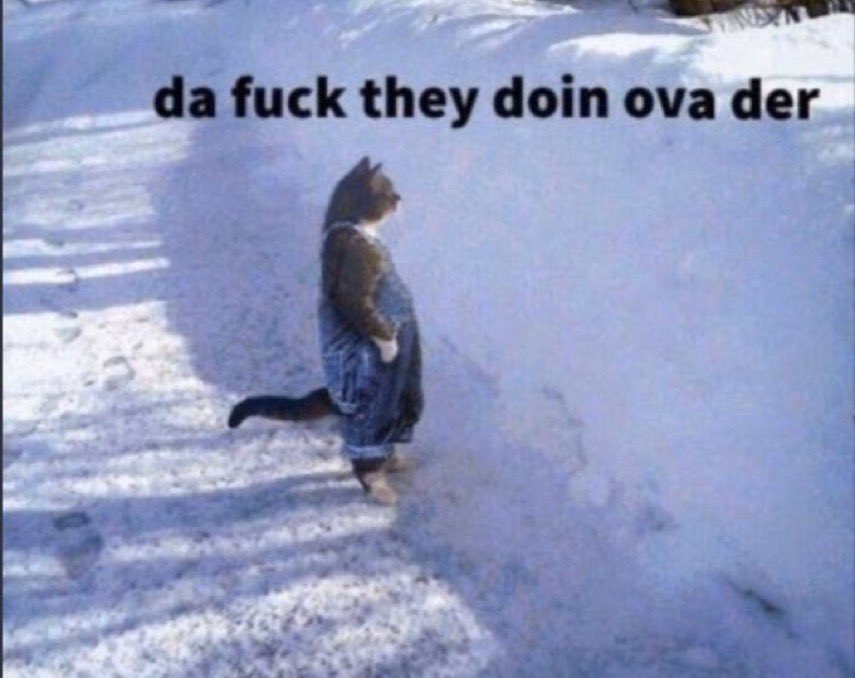 Just a quick hurricane open thread. They're now forecasting that Idalia to intensify to category 4 and make landfall at that strength. The track has not changed. It is going to come in just north of Cedar Key on the southeastern side closer to the apex of Florida's Big Bend. Storm surge for that area is predicted to be 12 to 15 feet above ground level (AGL) maximum.
Where I'm at things are still fairly calm. It finally started to rain about two hours ago. The predicted maximum storm surge for Tampa Bay been reduced to 3 to 6 feet from 4 to 7 feet AGL. However, if you actually go and check the storm surge inundation/flooding map at the National Hurricane Center, the potential predicted flooding is only 1 foot AGL. This is all because the storm has stayed 100 miles off shore of the west coast as it heads north. This means my area is unlikely to even see tropical storm force winds except in the occasional gust. So while they're still somewhat concerned about storm surge during the king tides this coming morning and then midday tomorrow for Tampa Bay, the forecasts are all now focusing on the Cedar Key area and the Big Bend because that's where Idalia is going to make landfall. They're also worried about some of the rivers that empty into the gulf north of the Tampa Bay area, but south of where Idalia should make landfall.
For those interested, here is one of the sites I've been checking over the past couple of days. This link is to the forecast model animation.
Open thread!