Who's in the market for this beautiful girl in Austin, TX?  She can travel to a new home if need be, we would just have to figure out how to get her there.
Greetings Jackals!  (from Salty Sam)

A few weeks ago, I posted a question in the comments, asking for any information dealing with a family member suffering from Bipolar Disorder.  My sister-n-law went through a very intense manic episode last February.  She snapped out of it in May, and started swirling the drain with depression.  She has steadily deteriorated throughout the summer, and this week she was hospitalized, with court ordered protective custody.  She will likely be committed to a psychiatric hospital soon.

She has a very sweet and beautiful kitty, named Pearl, who now needs a new home.
Pearl wants you to adopt her!  (WG)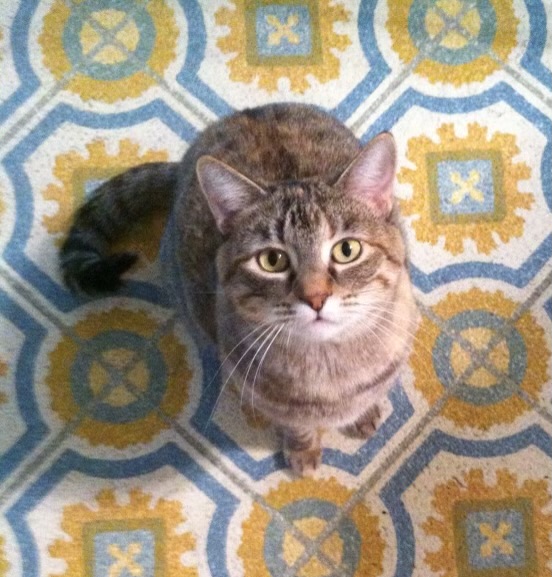 Pearl is about 8 years old, very calm and occasionally playful.  She is affectionate to a point, but when she is tired of pats and skritches, she will let you know.  While she most often seems aloof (feline prerogative), she is very lonely now, living in an empty apartment.  I have been providing her daily room service, but she misses human companionship.

I've never done this before, so I not sure what other info would be helpful-  I will answer any questions I can in the comments.

We are in Austin – my resources are stretched pretty thin right now, so I'm not sure of how to get Pearl to someone far away.

Thanks to those who answered my bleg a few weeks ago- there were some helpful suggestions.

Pro tip:  if you're going to have a mental health crisis, don't do it in Texas.  The lack of resources is appalling…
Open thread.