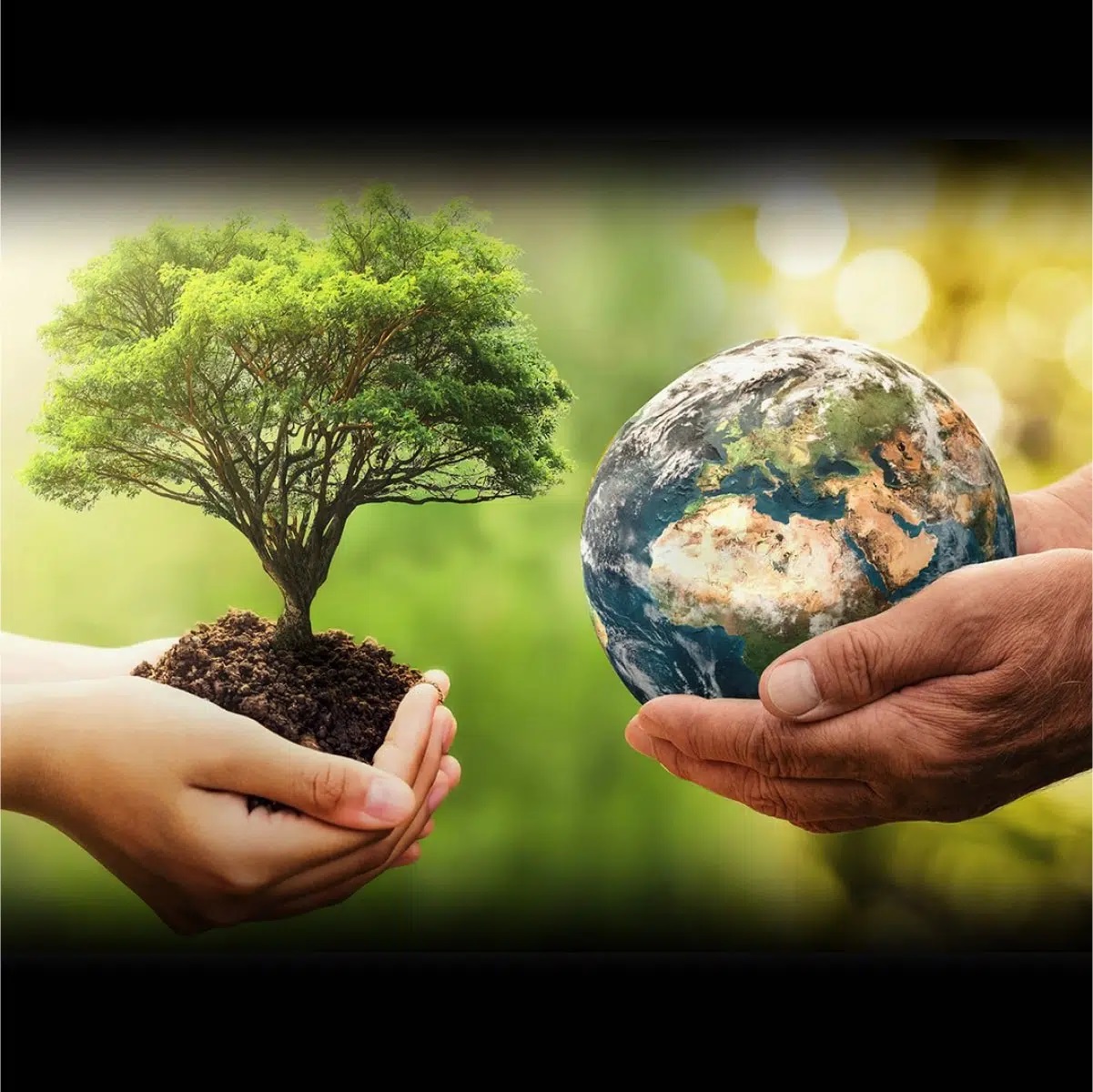 I attended a training on the Inflation Reduction Act incentives. I'll share what I took from it over the course of a few posts. One thing that I didn't realize but was pleased to see is that many of the incentives are geared toward environmental justice:
Advancing Environmental Justice

Through the Inflation Reduction Act, EPA will improve the lives of millions of Americans by reducing pollution in neighborhoods where people live, work, play, and go to school; accelerating environmental justice efforts in communities overburdened by pollution for far too long; and tackling our biggest climate challenges while creating jobs and delivering energy security.

Here's how the Inflation Reduction Act will advance environmental justice. (read here)
Probably the most important talk I listened to was one from Rewiring America.
Guess who is in charge?! This amazing woman: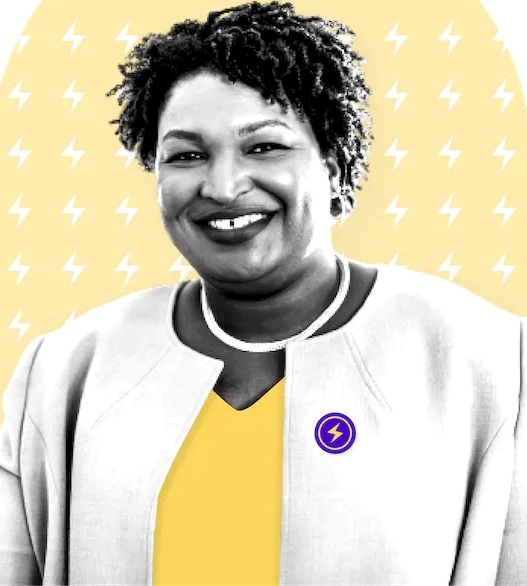 Stacey Abrams rewires and inspires

"It has to be about people getting their fair share, having a better life, and having appliances that work. We need to be able to tell people why electrification matters to them."

We could not be more excited to welcome Stacey Abrams to team Rewiring America.

=============

WASHINGTON, D.C., Tuesday, March 14, 2023 — Political leader, voting rights activist, and bestselling author Stacey Abrams is joining Rewiring America, the leading nonprofit working to electrify our communities. Abrams will take the role of Senior Counsel, helping launch and scale a national awareness campaign and a network of large and small communities working to help Americans go electric. She will also guide the organization as it builds the tools and capacity to connect Americans and their communities to machines, installers, Inflation Reduction Act incentives, and jobs in the clean energy transition.
I refrained from saying "we're saved."  But I expect she'll bring her ability to light a fire under folks' asses to get things done.
There is so much information on this website it's going to take me months to get through it. I suggest if you have questions, you will probably find the answers here: