Can't figure out what I want to do this evening, although since I have already missed happy hour, my options are kind of limited. At any rate, someone sent in this pic of a tongue with a dog attached, stating I should adopt it: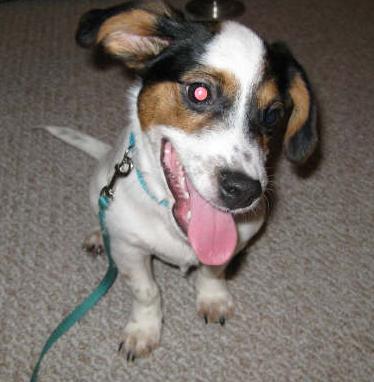 If Bill the Cat was a dog, he would look like that. Also tonight, my friend sent me a picture of her kitty, and has been yelling at me for two days for not posting it: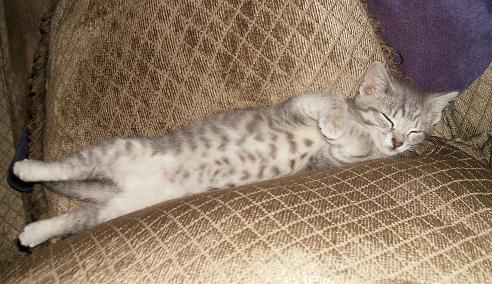 At any rate, here is an open thread.