I have been informed by a reliable source that I need a hug, and it is true, I have been especially cranky lately. Lot going on personally this time of year, plus, virtually everything going on in the news is bad, and I am sick and tired of people stirring up drama.
As such, pet pictures: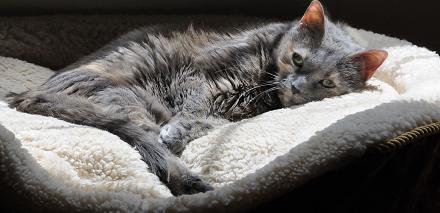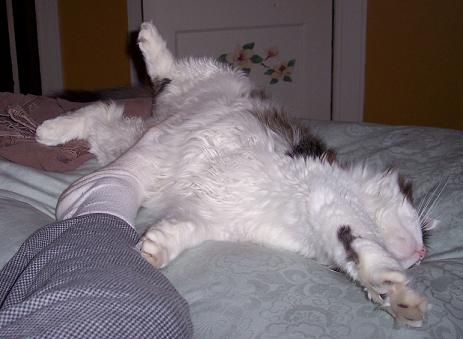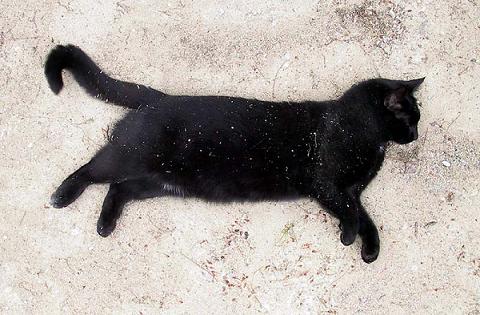 Now, naptime, and this post is certified a stress free zone. Contentious and whiny bullshit will just have to go in the previous post.