Taking a break from something I am working on, so I thought I would work my way through the folder full of pet pics. Our canine friends have been getting the shaft lately, so here are some pooches: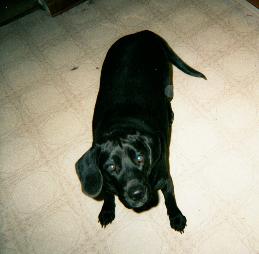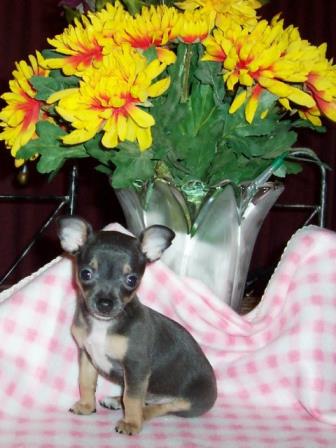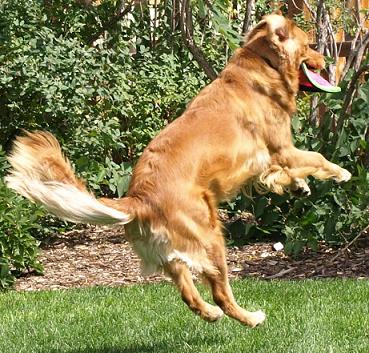 Claim your dogs, readers.
Finally, an encore performance for Boomhauer, last seen sound asleep on his person's computer: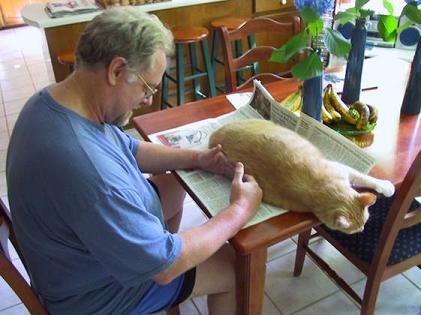 I still have about 45 pics left to get up, so if yours has not been up yet, there is still hope. Keep sending 'em in.