The Fourth Branch recently posted two interesting maps. This one shows, in red, the states that get more than $1.00 back for every dollar they send to the federal government.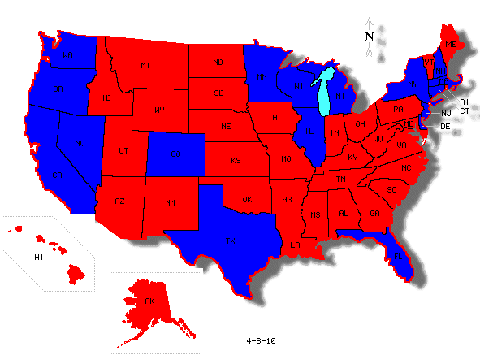 This one should look familiar: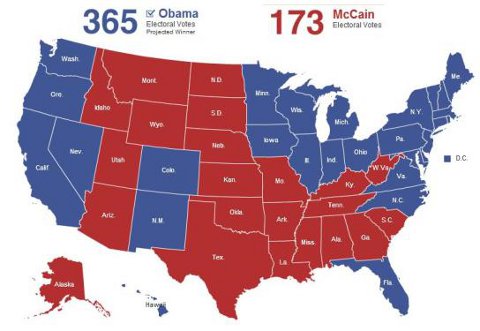 Perhaps Wolf Blitzer could project the first map on one of the Situation Room screens the next time some Southern Republican is bloviating about federal handouts.
(via Ezra Klein)