David Leonhardt is sounding mighty shrill these days:
After performing worse than the American economy for years, the Germany economy has grown faster since the middle of last decade. (It did better than our economy before the crisis and has endured the crisis about equally). Just as important, most Germans have fared much better than most Americans, because the bounty of their growth has not been concentrated among a small slice of the affluent…

…Unlike what happened here, German laws and regulators have also prevented the decimation of their labor unions. The clout of German unions, at individual companies and in the political system, is one reason the middle class there has fared decently in recent decades. In fact, middle-class pay has risen at roughly the same rate as top incomes.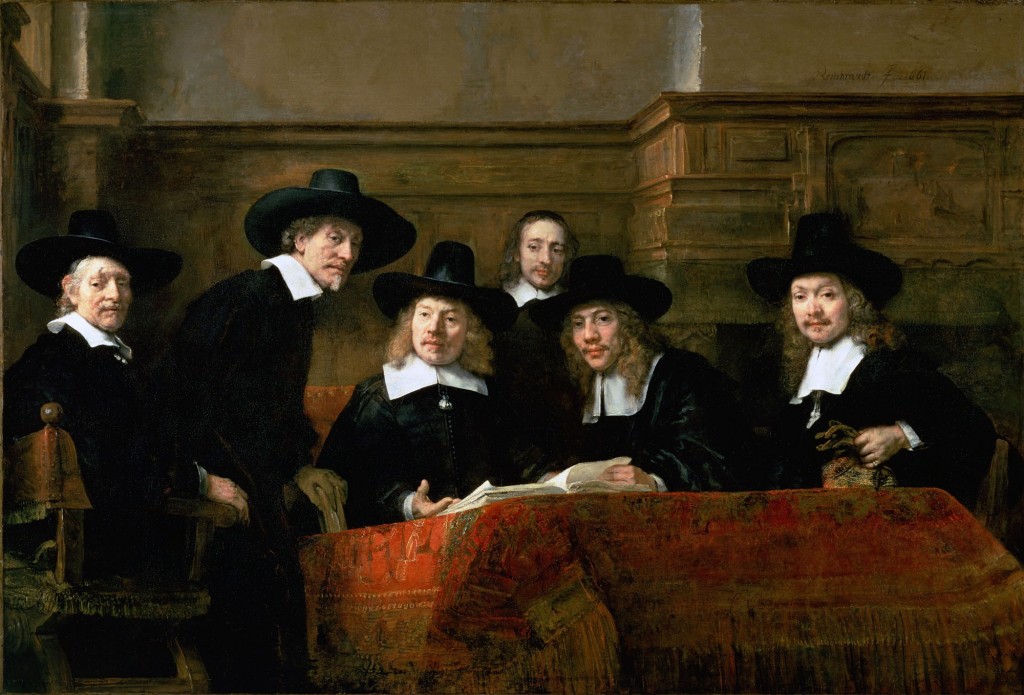 The top 1 percent of German households earns about 11 percent of all income, virtually unchanged relative to 1970, according to recent estimates. In the United States, the top 1 percent makes more than 20 percent of all income, up from 9 percent in 1970. That's right: only 40 years ago, Germany was more unequal than this country.
Read the whole piece. Leonhardt points to German benefit reforms that he thinks we should pay attention to, and to the role of government in creating the conditions for economic and social success.
How about the United States?  Well, Leonhardt tries to paint a optimistic picture at the end of his column, but this penultimate thought kind of dashes any foolish hopes:
And us? Well, lobbyists for the mortgage bankers and the N.A.A.C.P. have recently started pushing for less stringent standards for down payments. Wall Street is trying to water down other financial regulation, too.

Some Democrats say Social Security and Medicare must remain unchanged. Most Republicans refuse to consider returning tax rates even to their 1990s levels. Republican leaders also want to make deep cuts in the sort of antipoverty programs that have helped Germany withstand the recession even in the absence of big new stimulus legislation.
Some days, it seems like the only thing to do is stock up on canned goods.  But I've got a kid, and I just can't quite bring myself to abandon all hope. This bit of Leonhardt's message does stick:  if the Germans can do it, we can't be wholly without a chance.
Right?
Image:  Rembrandt van Rijn, The Sampling Officials, 1662.