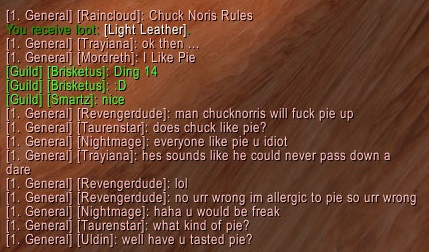 Was he this much of a clown in the 70's (Chuck, not Newt):
For my wife, Gena, and I, we sincerely believe former Speaker Newt Gingrich is the answer to most of those questions and deserves our endorsement and vote.

We agree with our friend and governor of the great state of Texas, Rick Perry, when he suspended his campaign and endorsed Gingrich, that Newt "has the heart of a conservative reformer." We believe Newt's experience, leadership, knowledge, wisdom, faith and even humility to learn from his failures (personal and public) can return America to her glory days. And he is the best man left on the battlefield who is able to outwit, outplay and outlast Obama and his campaign machine.
I may have let my nerd show in the title, so my apologies.