A reminder, for Boston-area Balloon Juicers in need of something other than our public miseries to ponder.
Tomorrow, Wednesday April 17, at 7 p.m., we got this:
Seth Mnookin and Ta-Nehisi Coates talking with David Carr, the New York Times' media critic, on Wed., April 17, 7 p.m. in MIT's building 6, room 120 (6-120, as folks in the Shire reckon addresses — click on the link for an interactive map).  The event is running under the title "The Future of Print in the Digital Age" and is sponsored as part of the Writer's Series within MIT's Program in Comparative Media Studies/Writing, its Graduate Program in Science Writing, and the MIT Program in Science Technology and Society.  To repeat myself  from last week's notice:  This should be a very smart evening; Carr's one of the really good ones.
Note:  6-120 is a reasonably large room — about 120 seats, I think — but this is one that should get a lot of interest, so if you want to be there, allow a little extra time.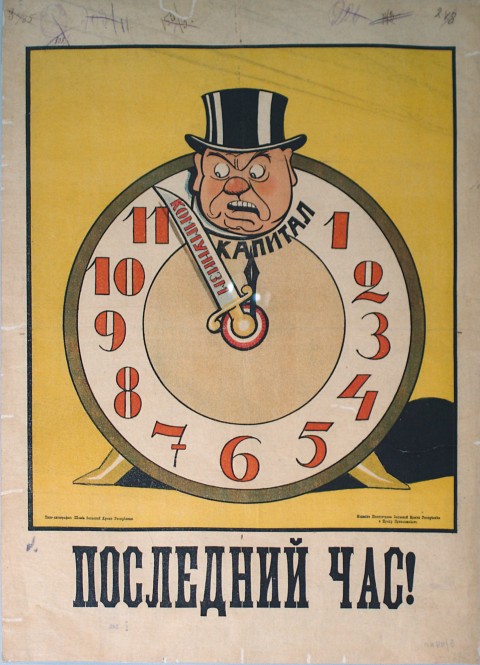 Next, the day after, Thursday, April 18, my former student Emily Anthes is coming back to MIT to speak about her new book Frankenstein's Cat. You might recall that Emily and I had a conversation about the book last month (podcast here).  Emily has taken a serious and very well researched look at the intersection of biotechnology and the animals closest to their human partners/owners/users.  The result of that work is a gracefully written book that wears the author's knowledge lightly, and argues its point — the technological manipulation of animals is both inevitable and at least potentially a benefit to both parties to the deal — with grace and rigor.  She's got a lot to say, and she says it well.  If this is the sort of thing you like to engage, this will be a fine evening too.  Her talk is the day is also at 7 p.m. in yet another of MIT's utterly impenetrably named venues, 56-114 — building 56, room 114.
Fun for the whole family, with decent pizza nearby for afters.  What could be bad?
(Note:  I'll be at the event tomorrow, but will have to miss Emily's reading, as I must be off to visit a very ill relative in the mud-season be-mucked north.  If you make it tomorrow, say hi.)
Image: Unknown artist, The Final Hour!" c. 1920